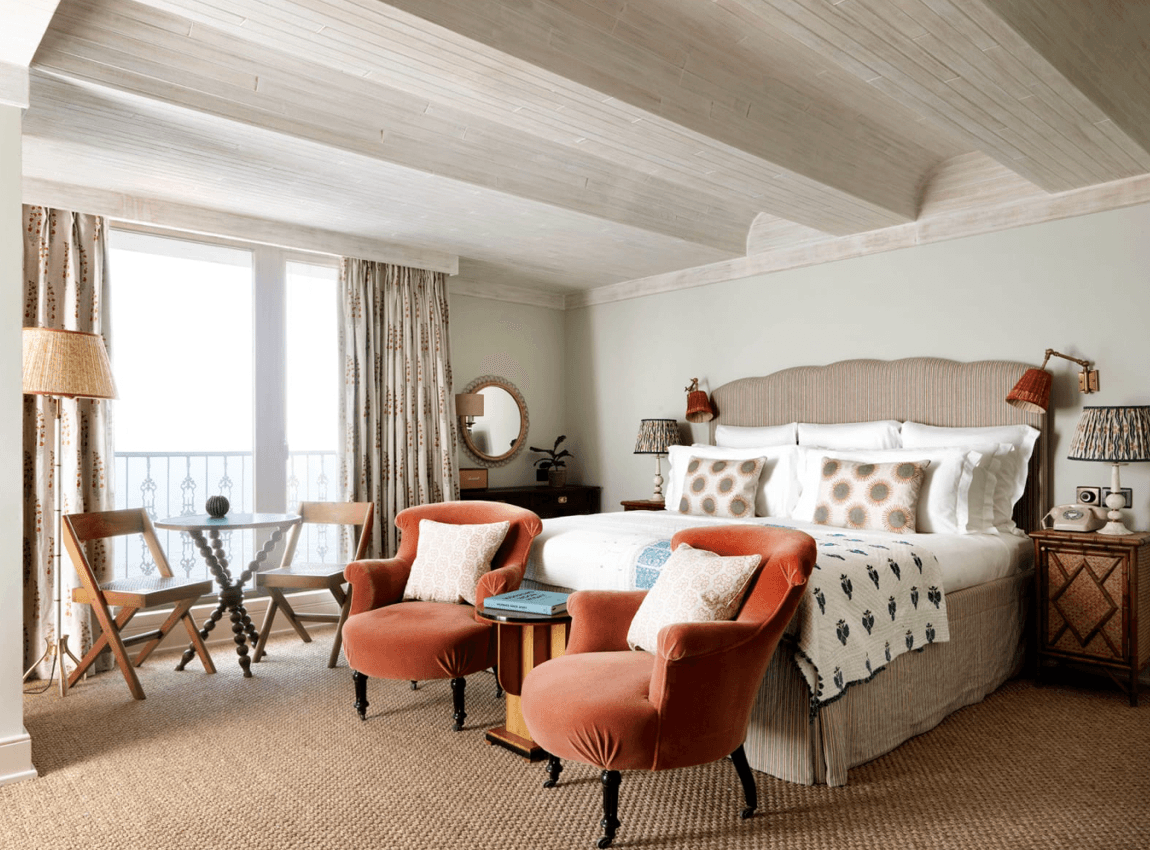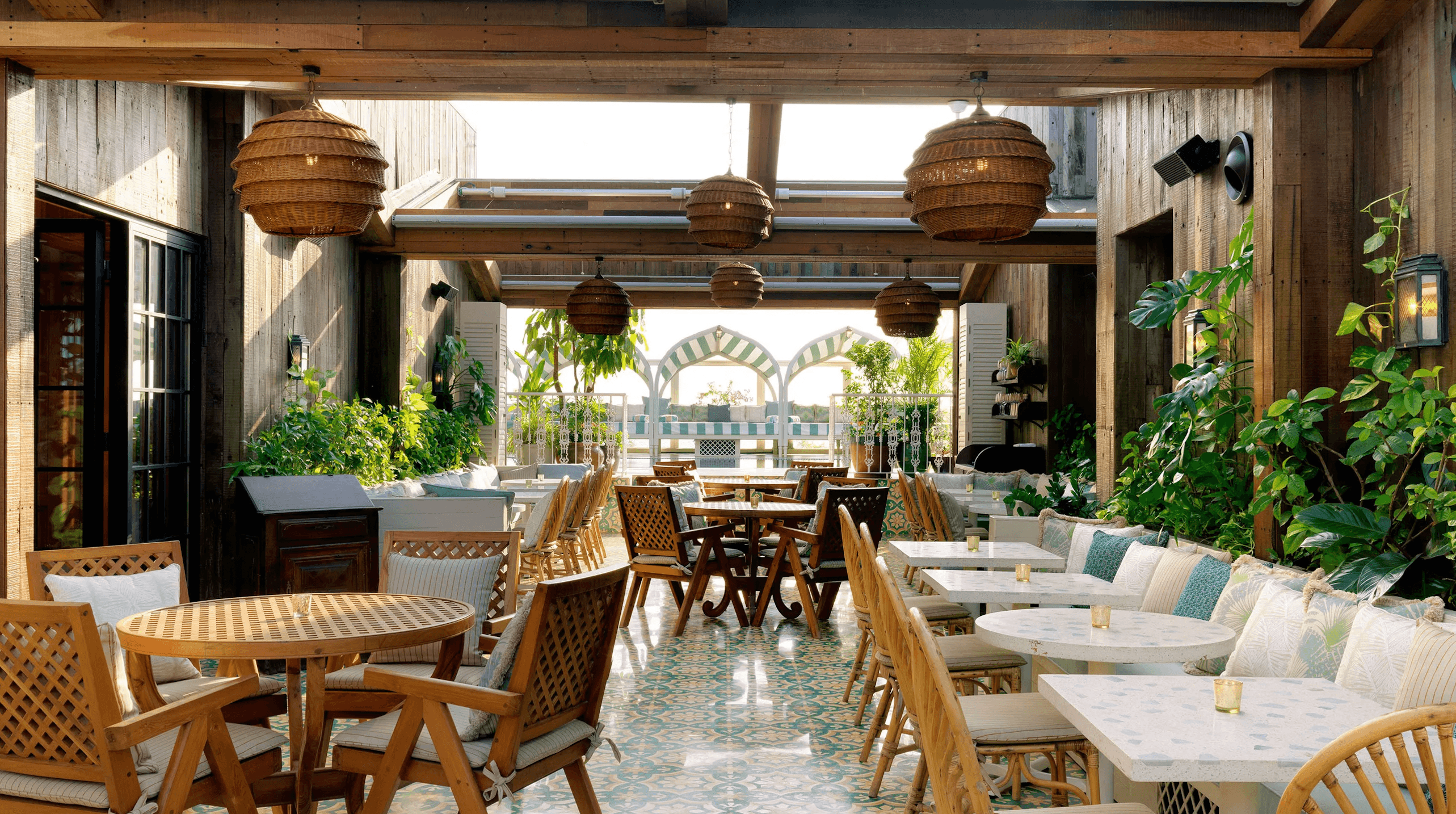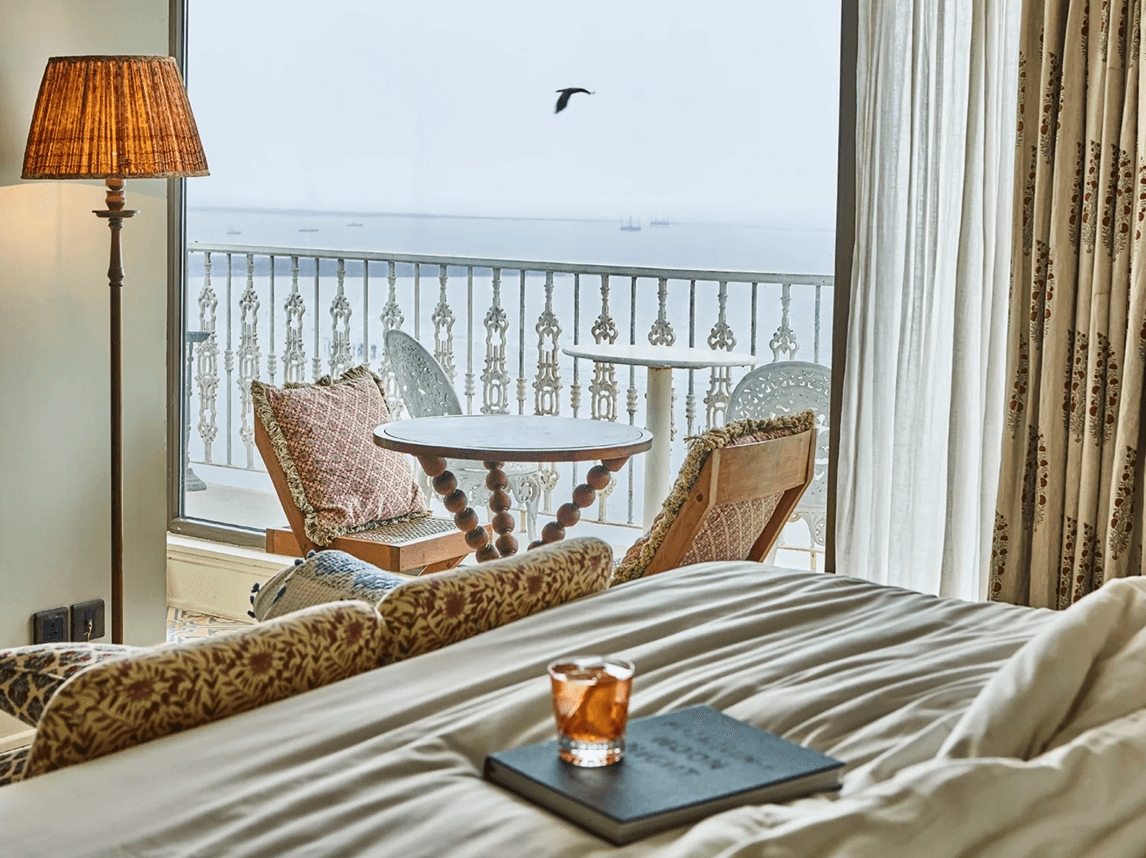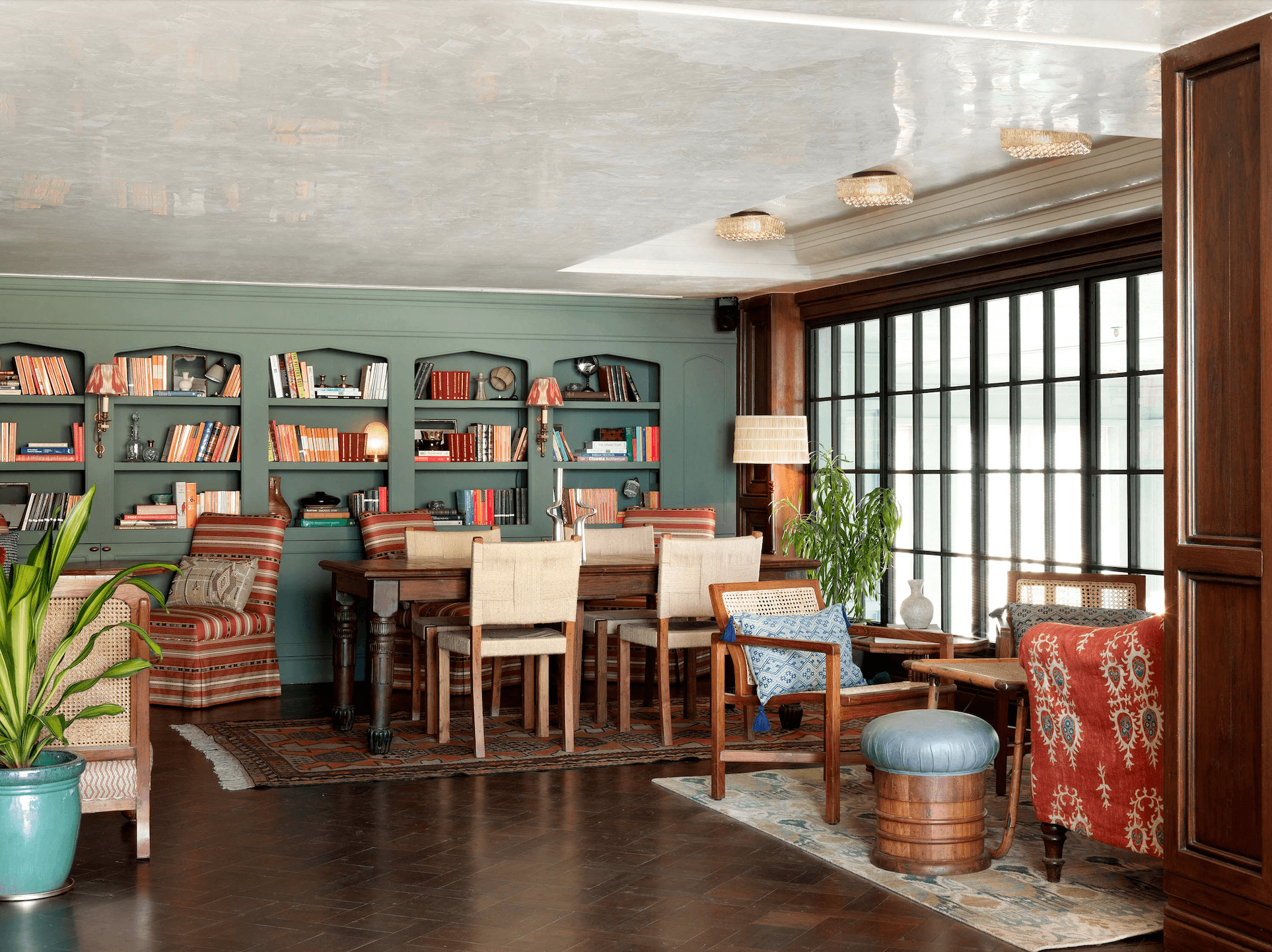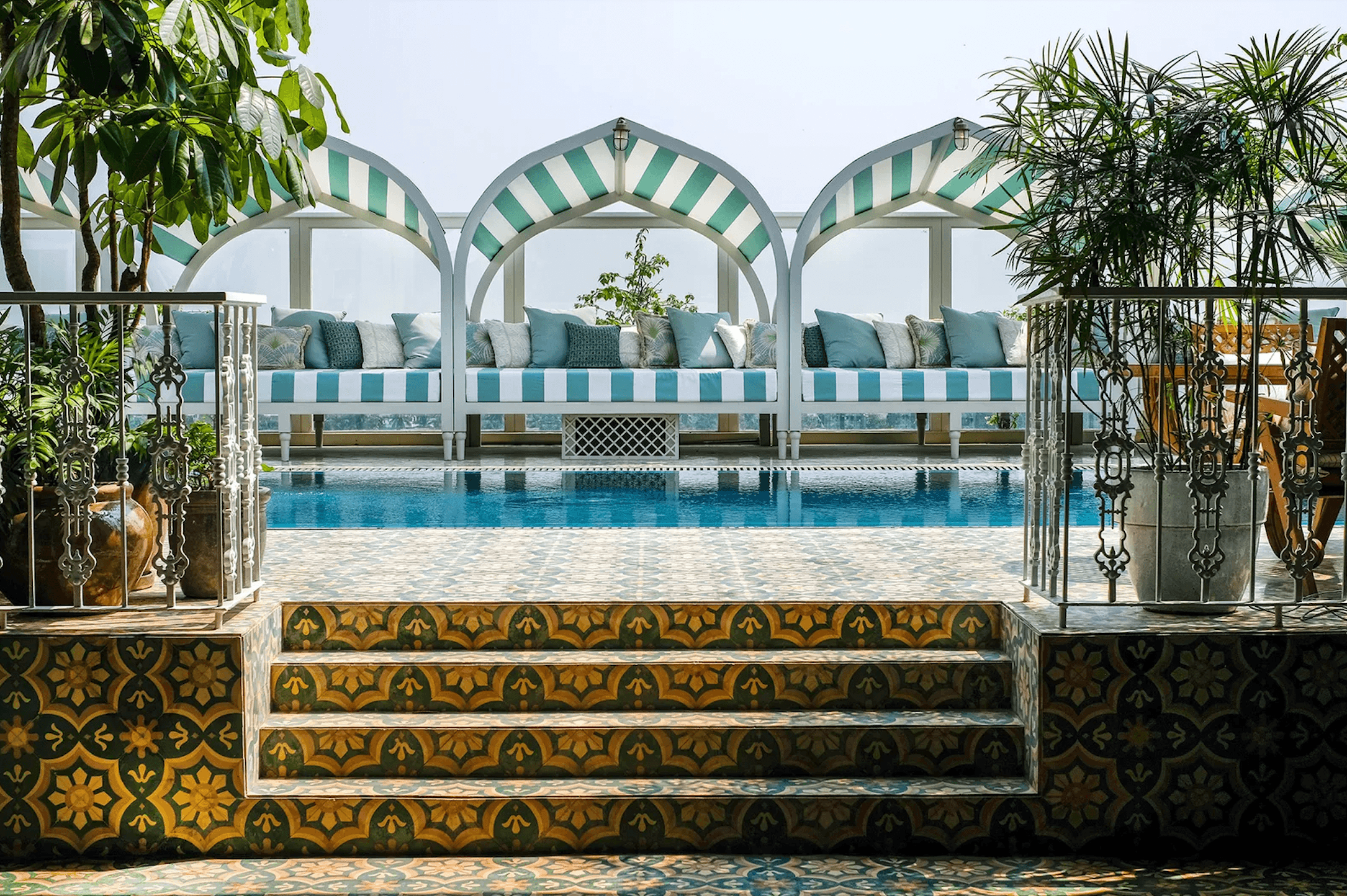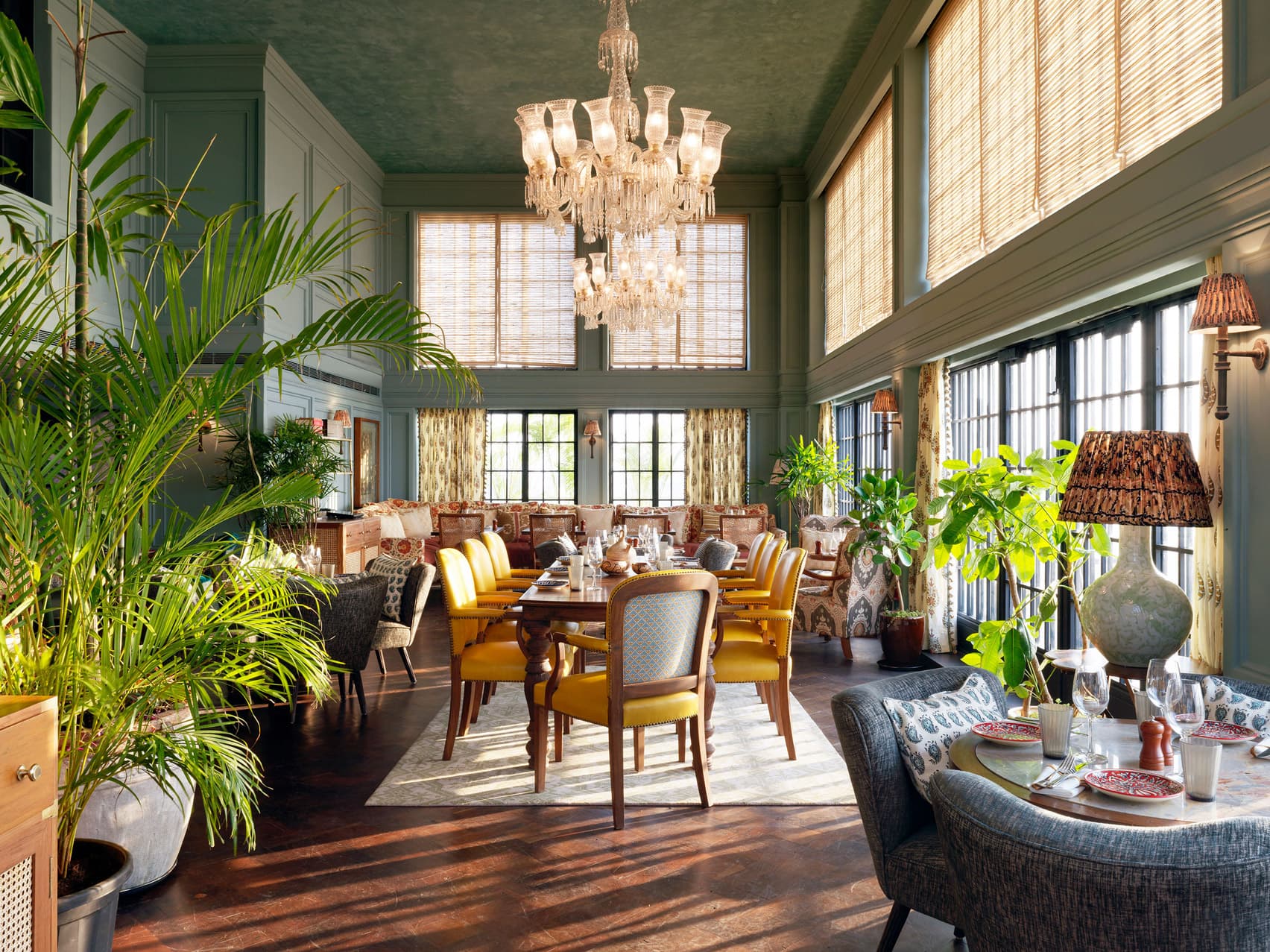 Soho House Mumbai
Part of the Onda Wavemaker clubs collection, available to our Wavemaker members.
Must try
Meet friends, have a bite to eat or catch up on emails in our club spaces, which have views of the Arabian Sea and the city.
Facilities
The Club, Rooftop, Bar, Screening Room, Library, Eva Room, Event spaces
Little secret
Now, that would be telling...
Our House set on Juhu Beach features local artwork and furniture, block-printed fabrics from Rajasthan and interiors that reflect the culture of the city. ONDA Wavemakers, as Soho Friends, can book bedrooms at SOHO Houses with rooms and enjoy full club facilities when staying. You can bring as many guests as room sleeps.
Opening hours
Monday: 9:00 AM – 5:00 PM
Tuesday: 9:00 AM – 5:00 PM
Wednesday: 9:00 AM – 5:00 PM
Thursday: 9:00 AM – 5:00 PM
Friday: 9:00 AM – 5:00 AM
Saturday: Closed
Sunday: Closed