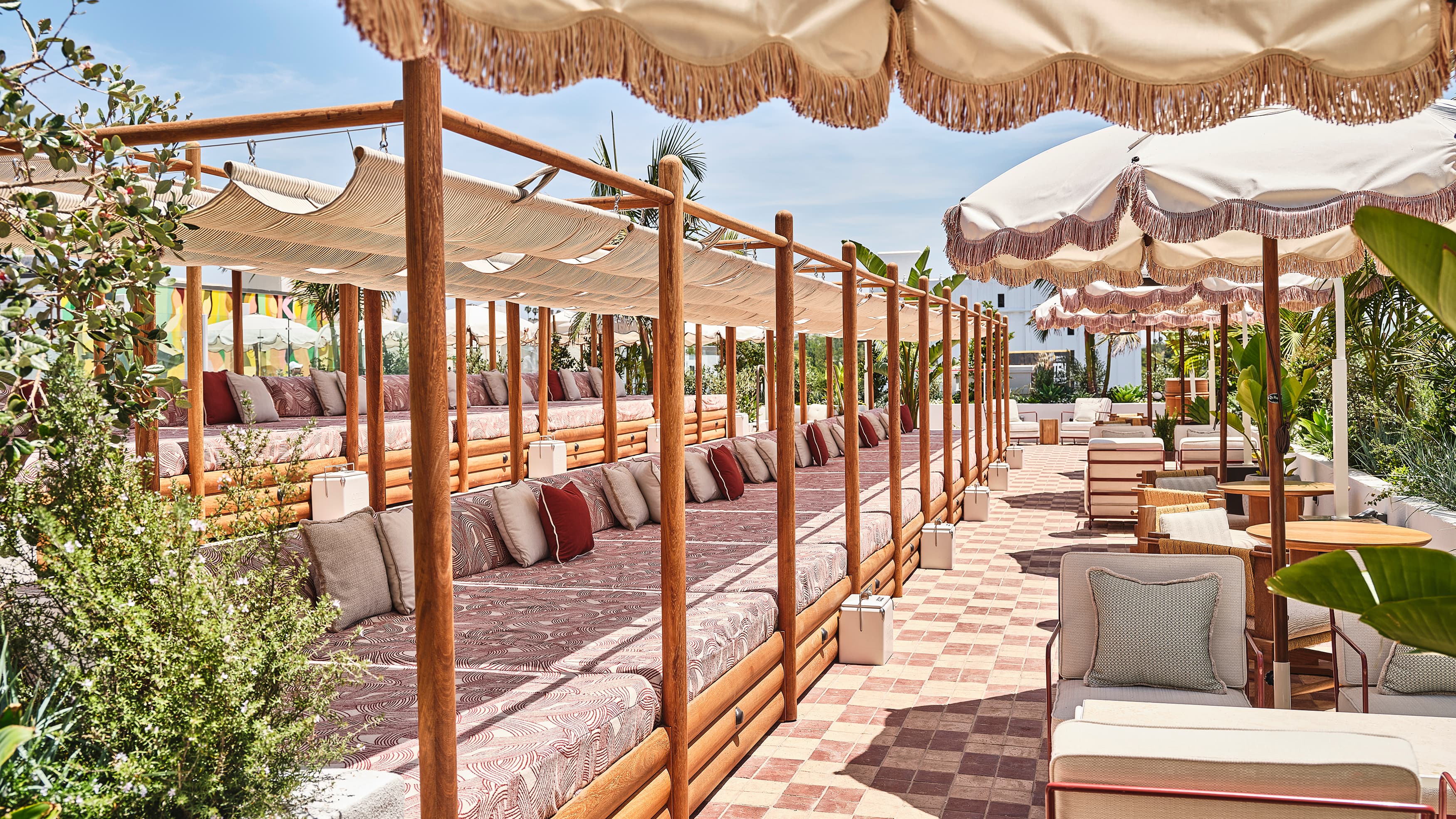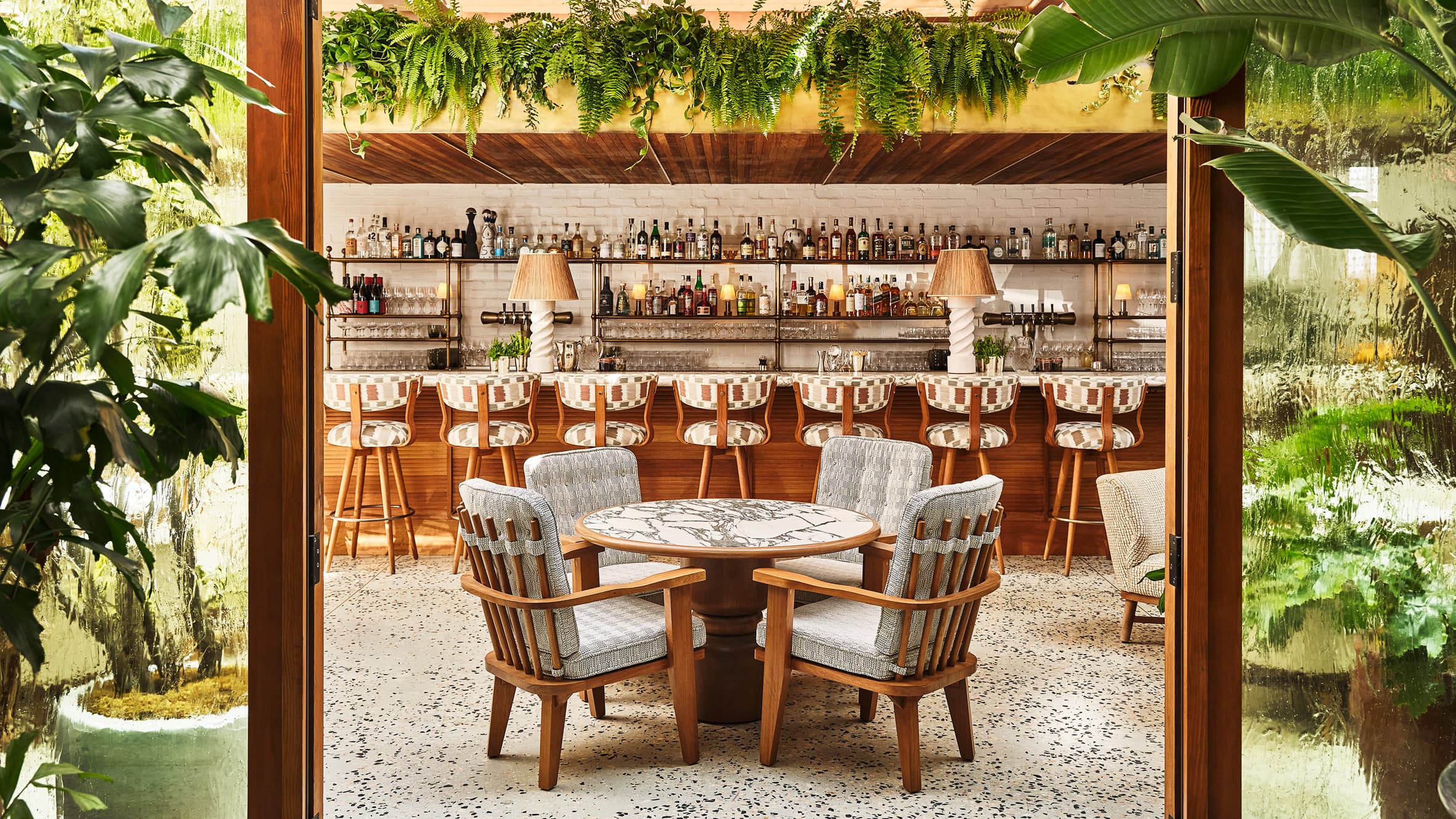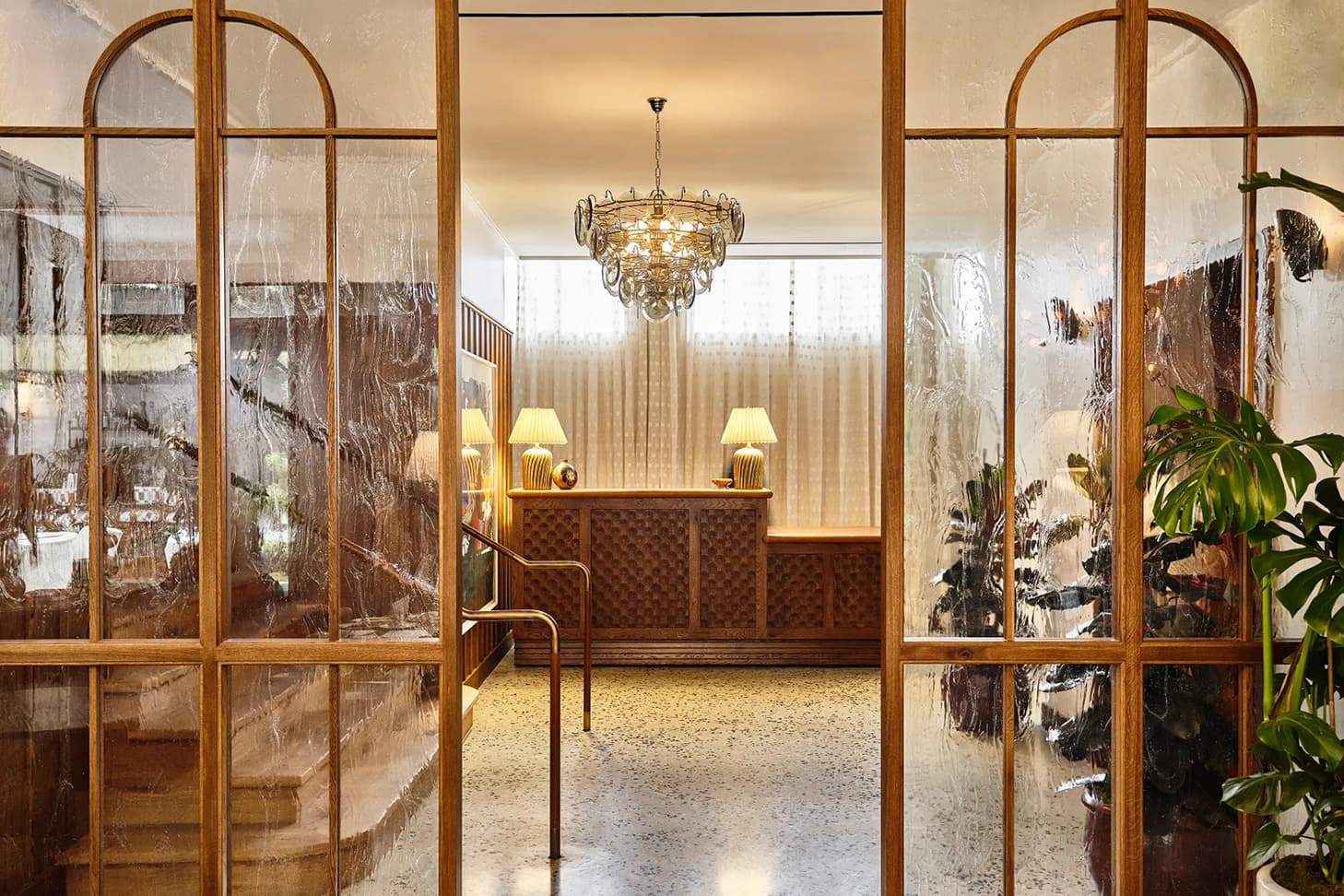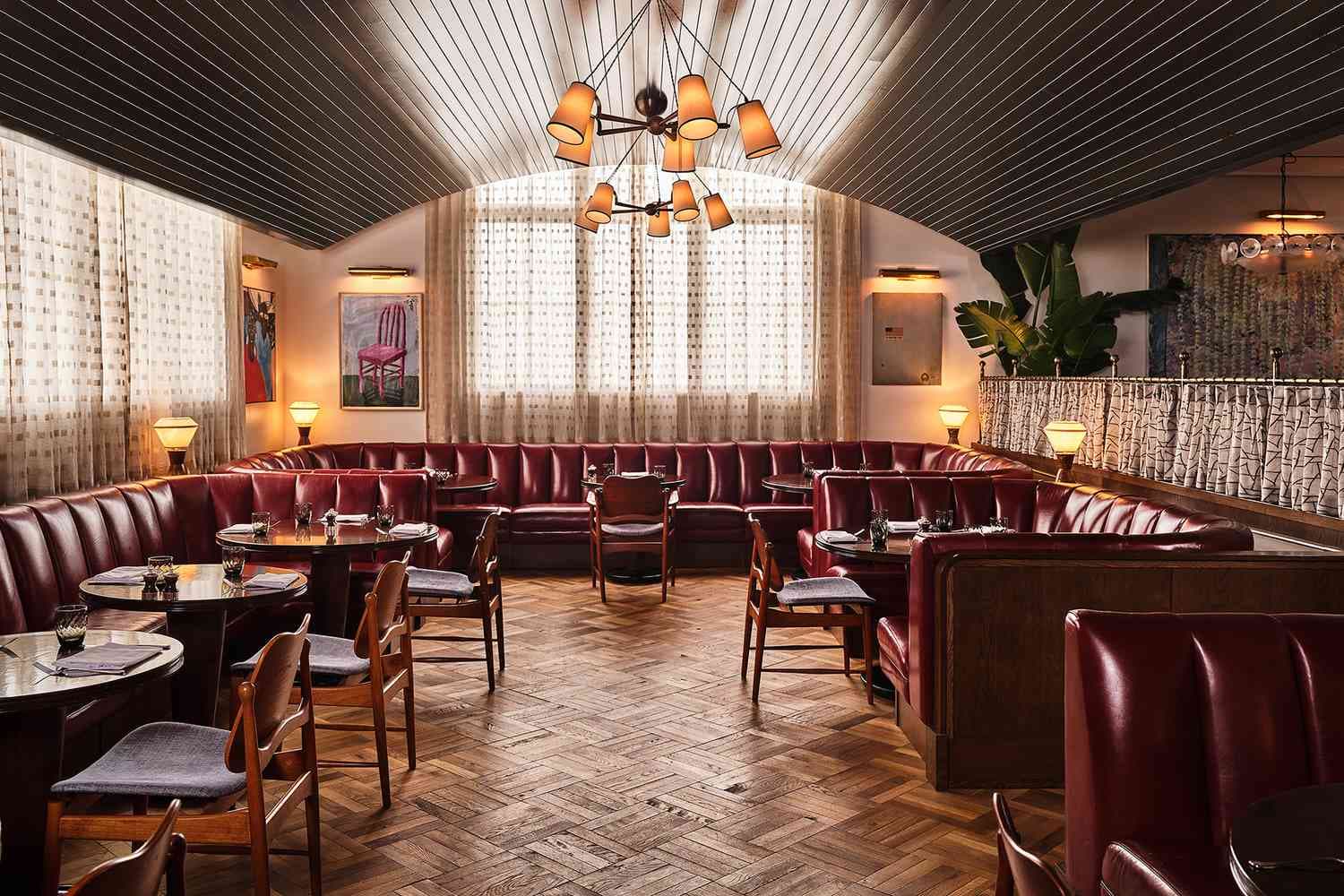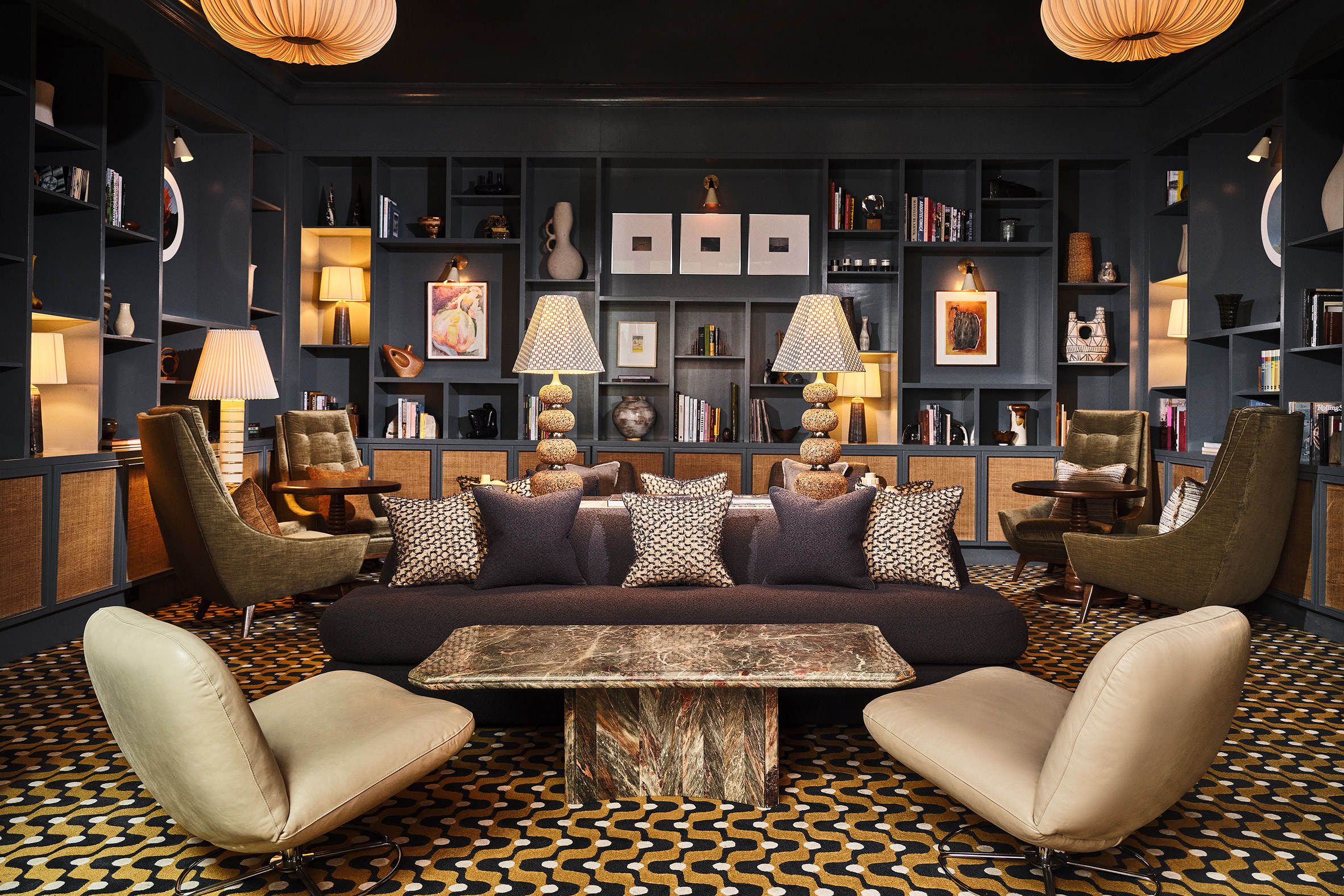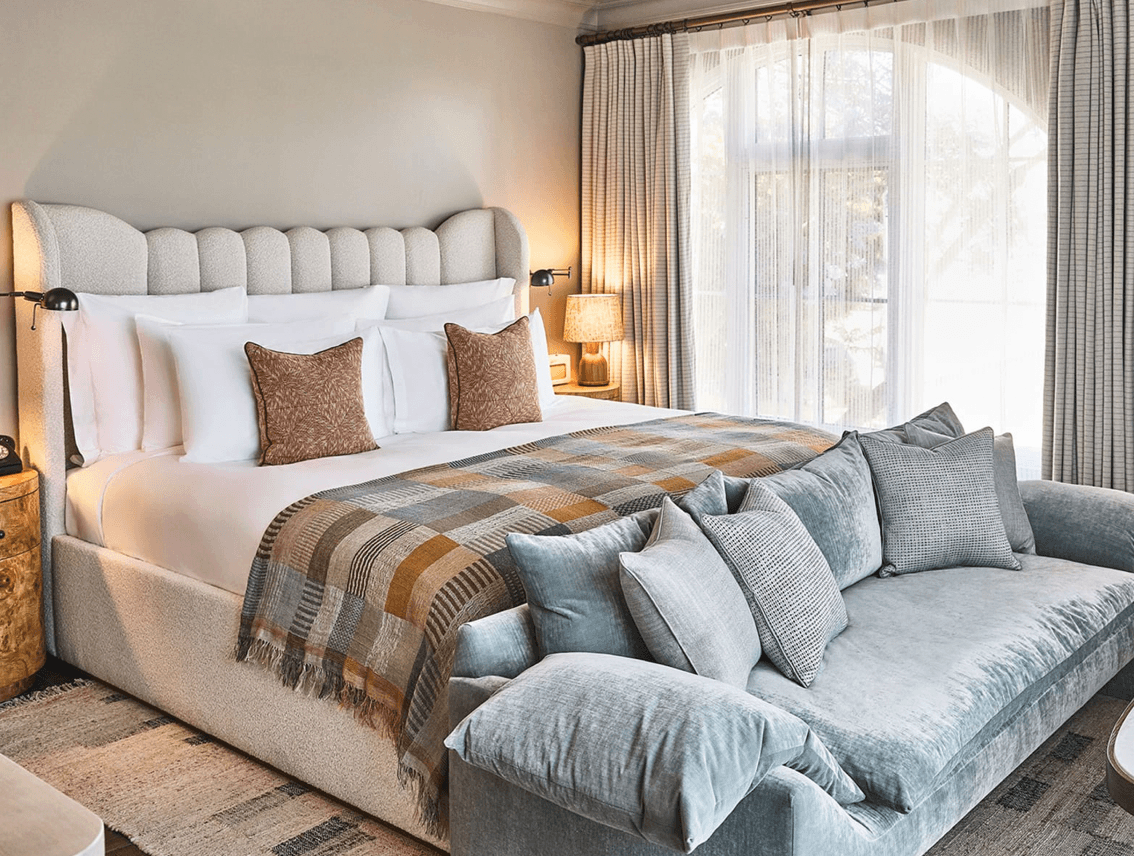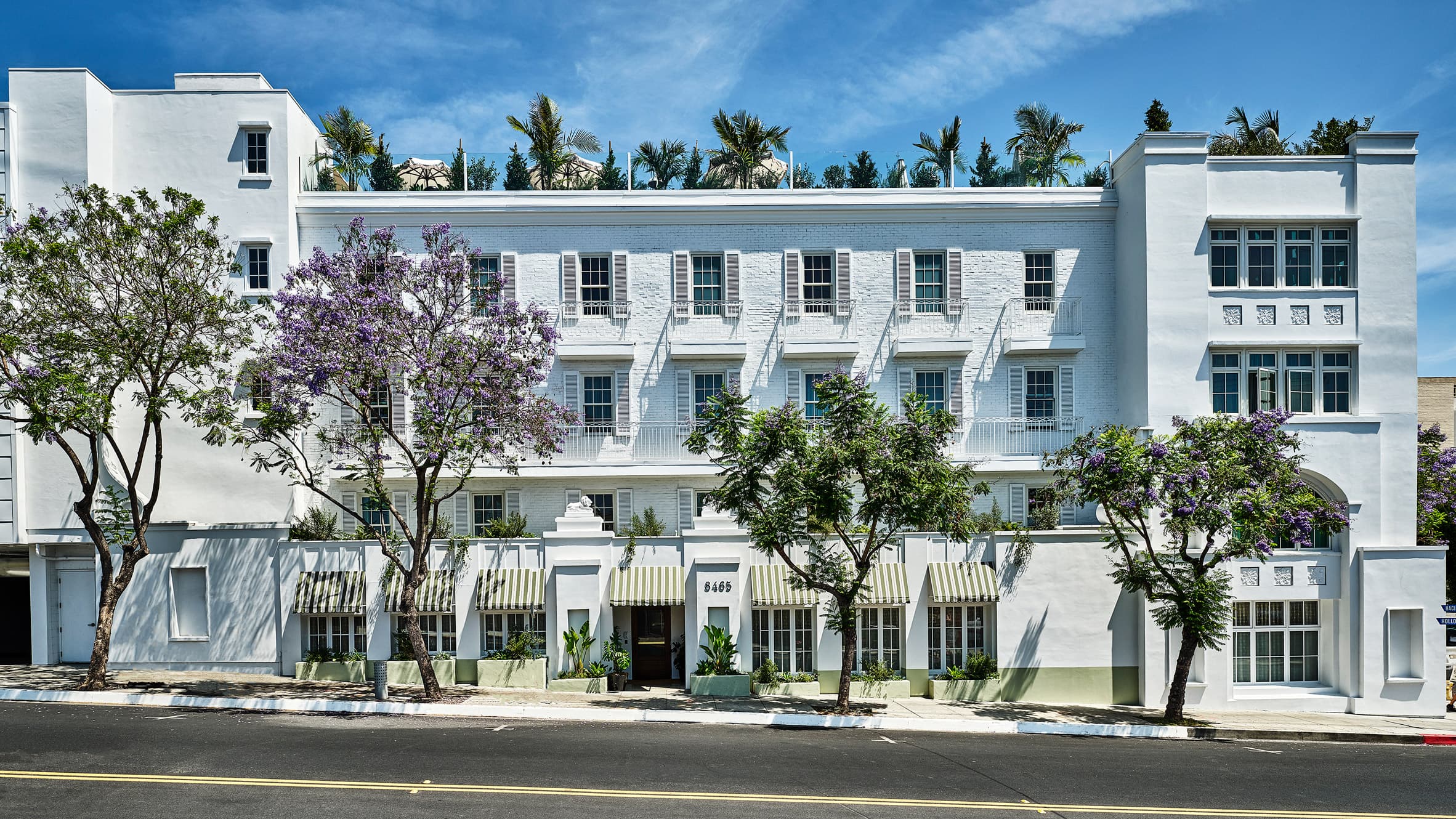 Holloway House
Part of the Onda Wavemaker clubs collection, available to our Wavemaker members.
Must try
An open-air rooftop with sunbeds and views of the Hollywood Hills, with a commissioned mural by local artist Jessalyn Brooks.
Facilities
Bar, Club, Library, Roof, Restaurant
Little secret
Now, that would be telling...
A short drive from our original West Hollywood club, Holloway House has 34 bedrooms, a rooftop and a restaurant. ONDA Wavemakers, as Soho Friends, can book bedrooms at SOHO Houses with rooms and enjoy full club facilities when staying. You can bring as many guests as room sleeps.
Opening hours
Monday: 9:00 AM – 5:00 PM
Tuesday: 9:00 AM – 5:00 PM
Wednesday: 9:00 AM – 5:00 PM
Thursday: 9:00 AM – 5:00 PM
Friday: 9:00 AM – 5:00 AM
Saturday: Closed
Sunday: Closed
You may also like
Wavemaker Club
Los Angeles
·
West Hollywood