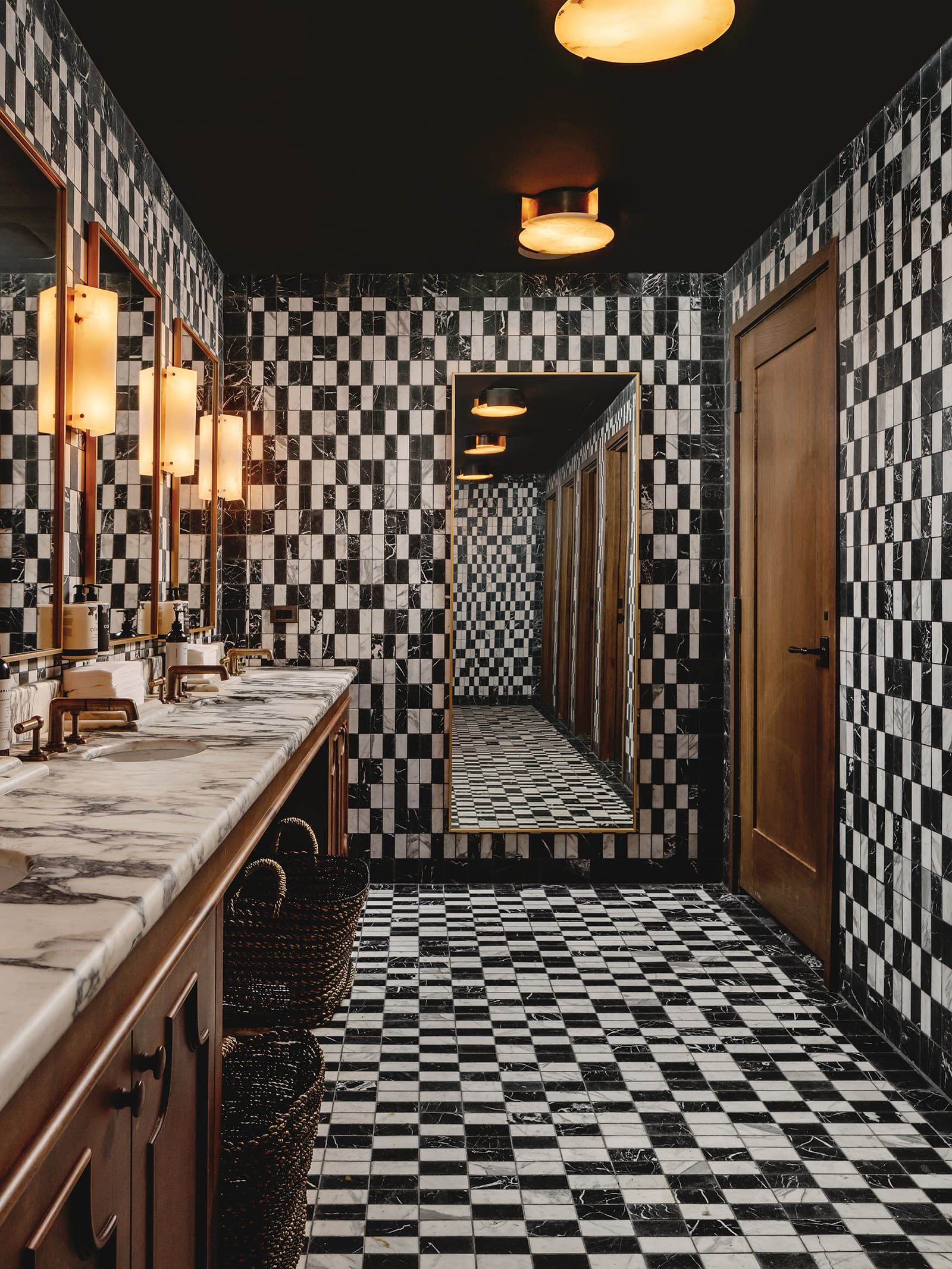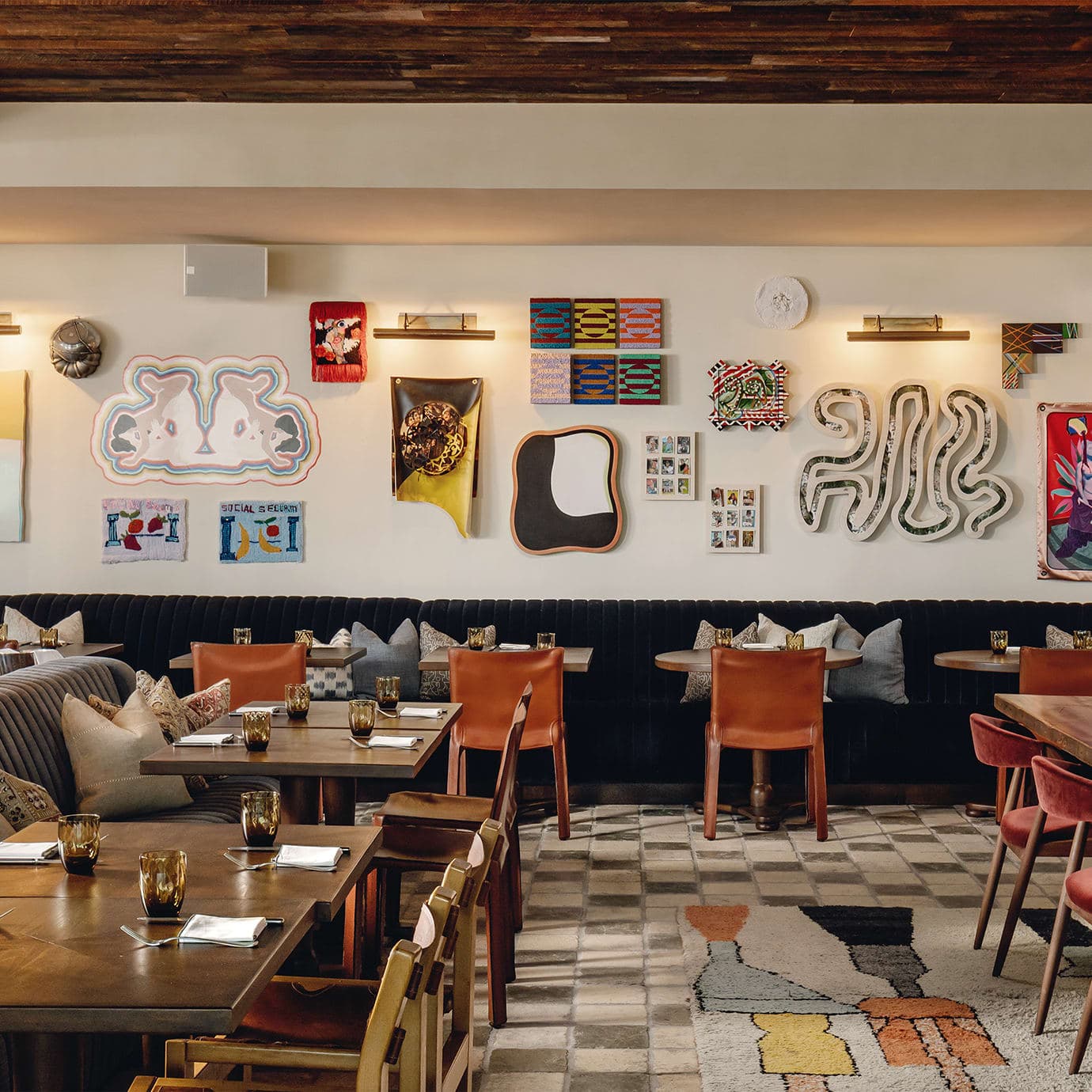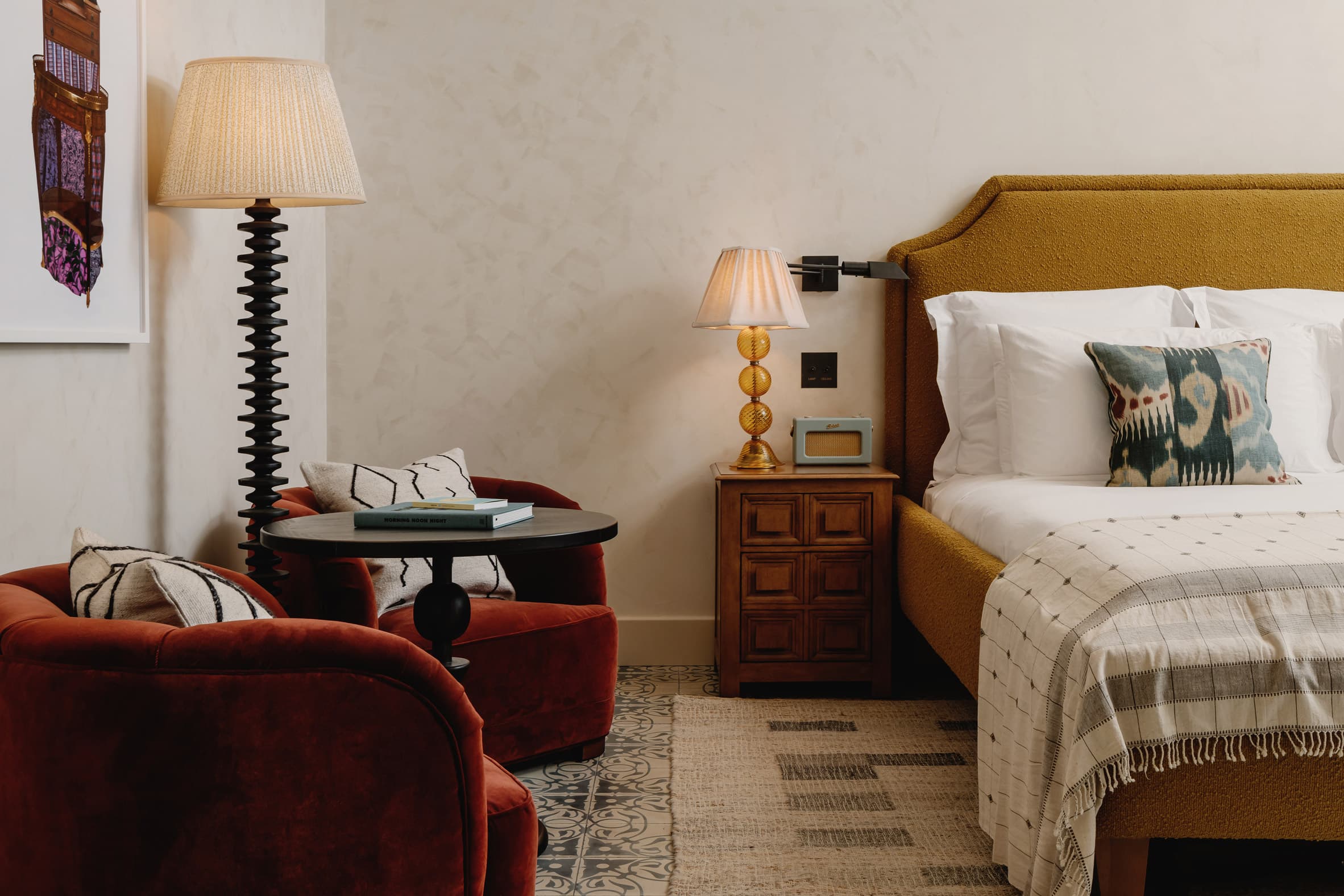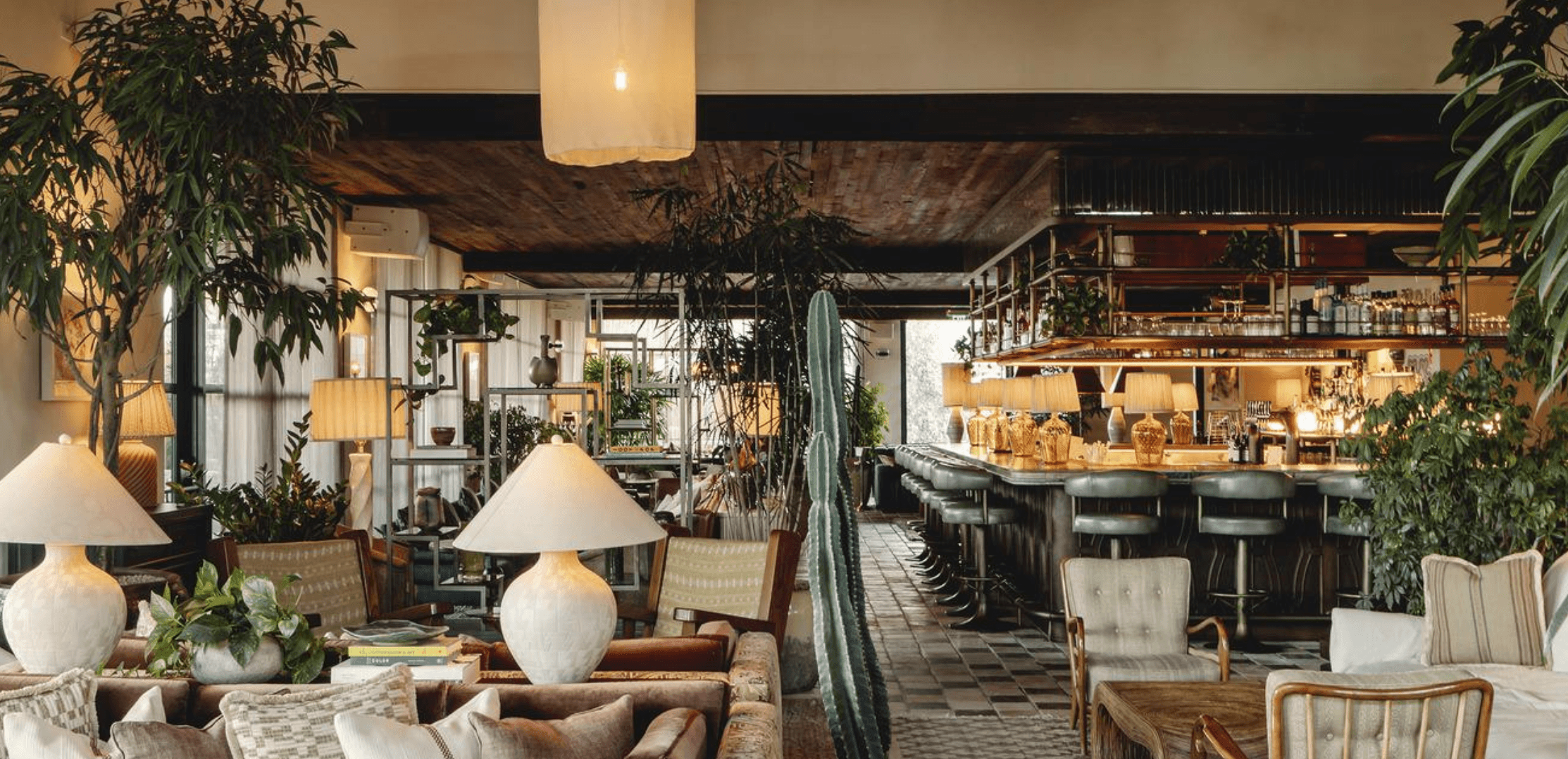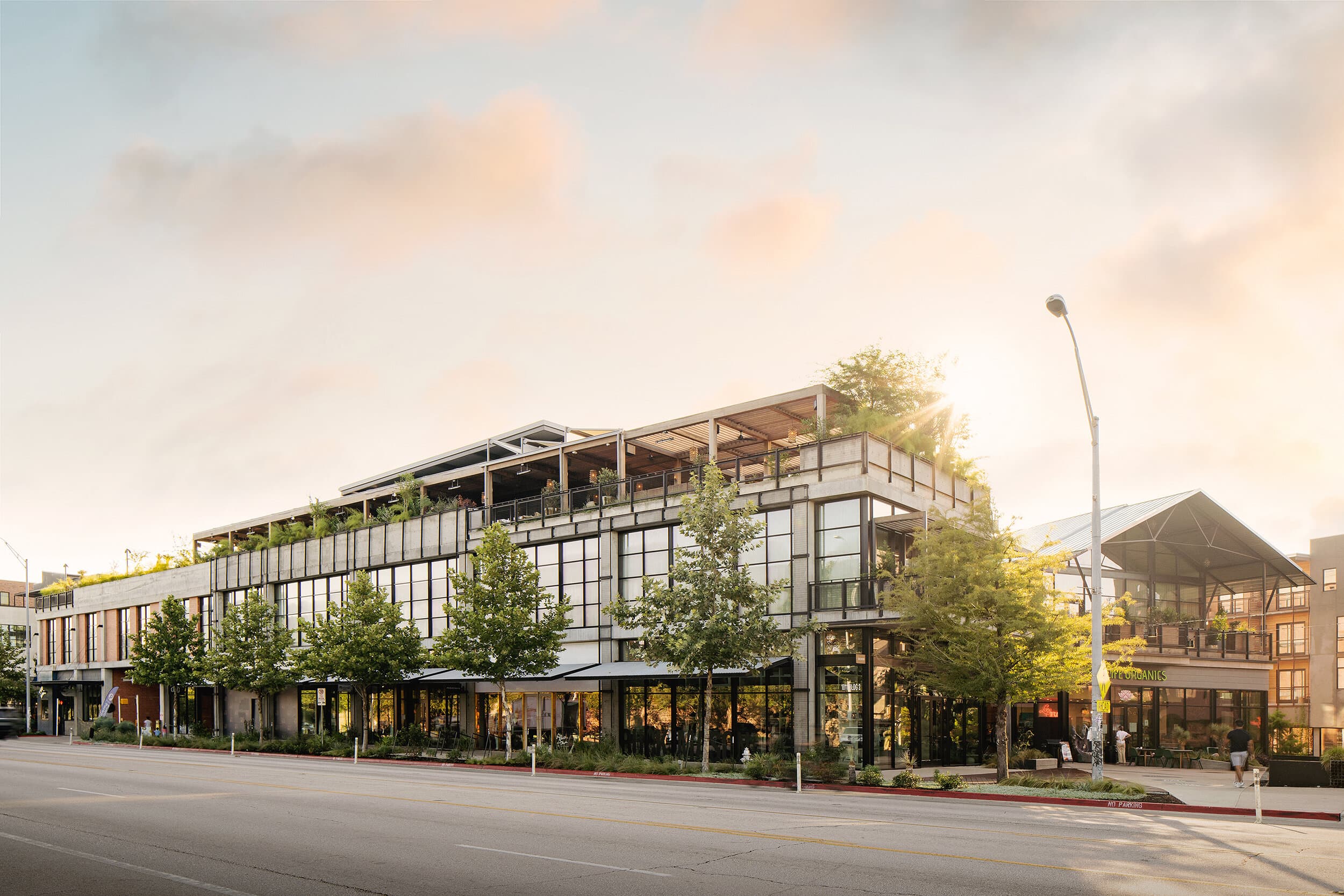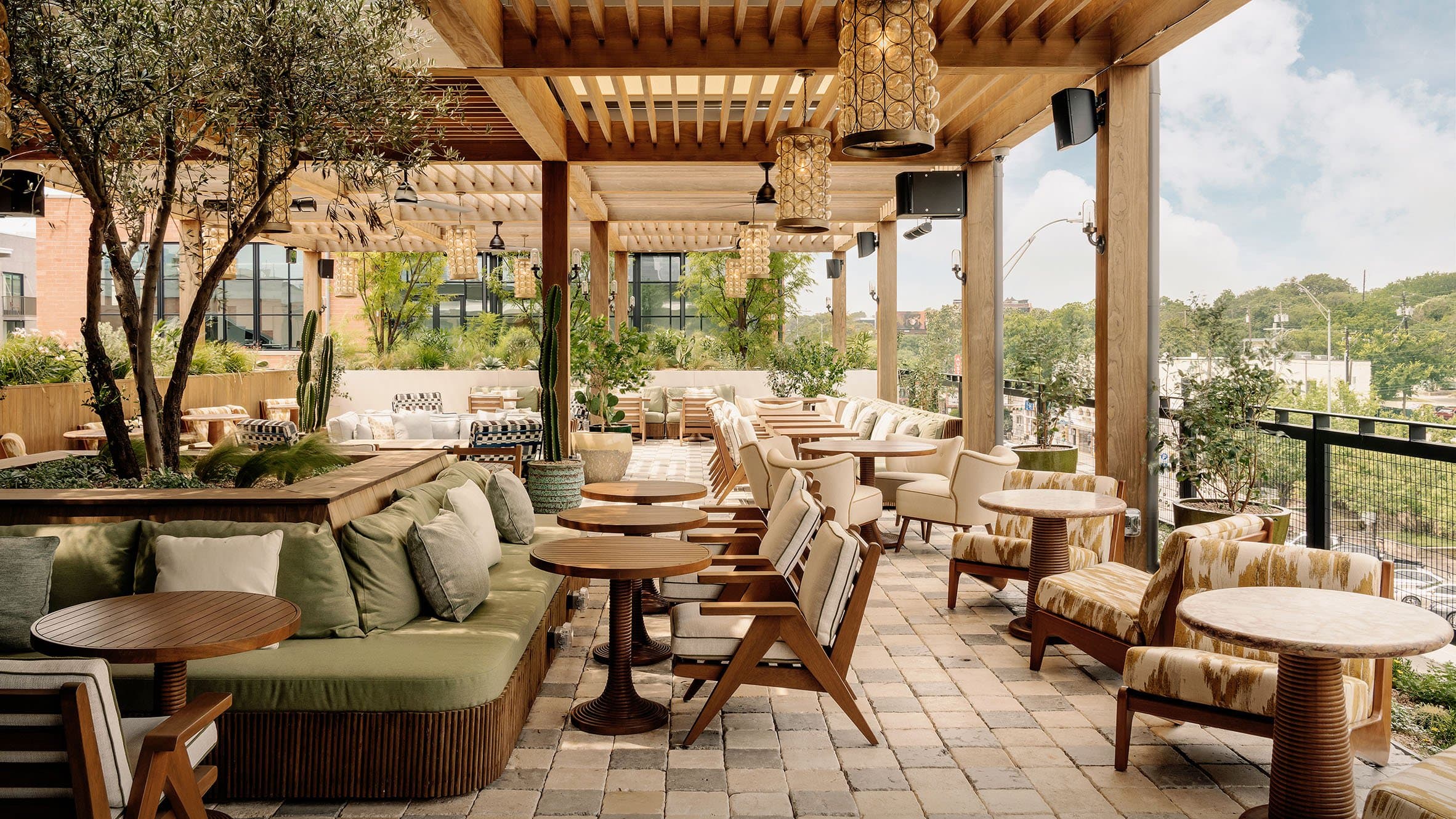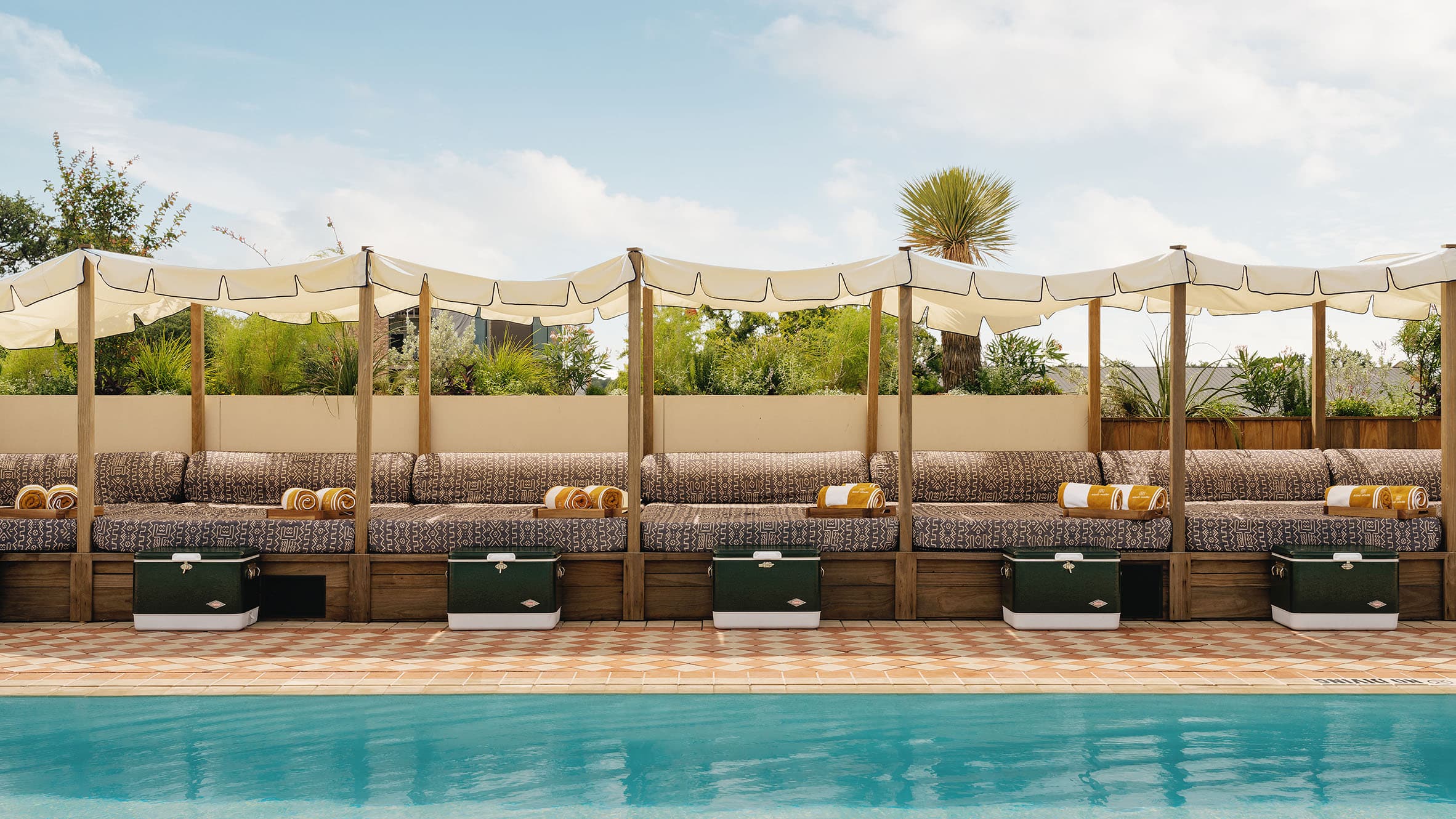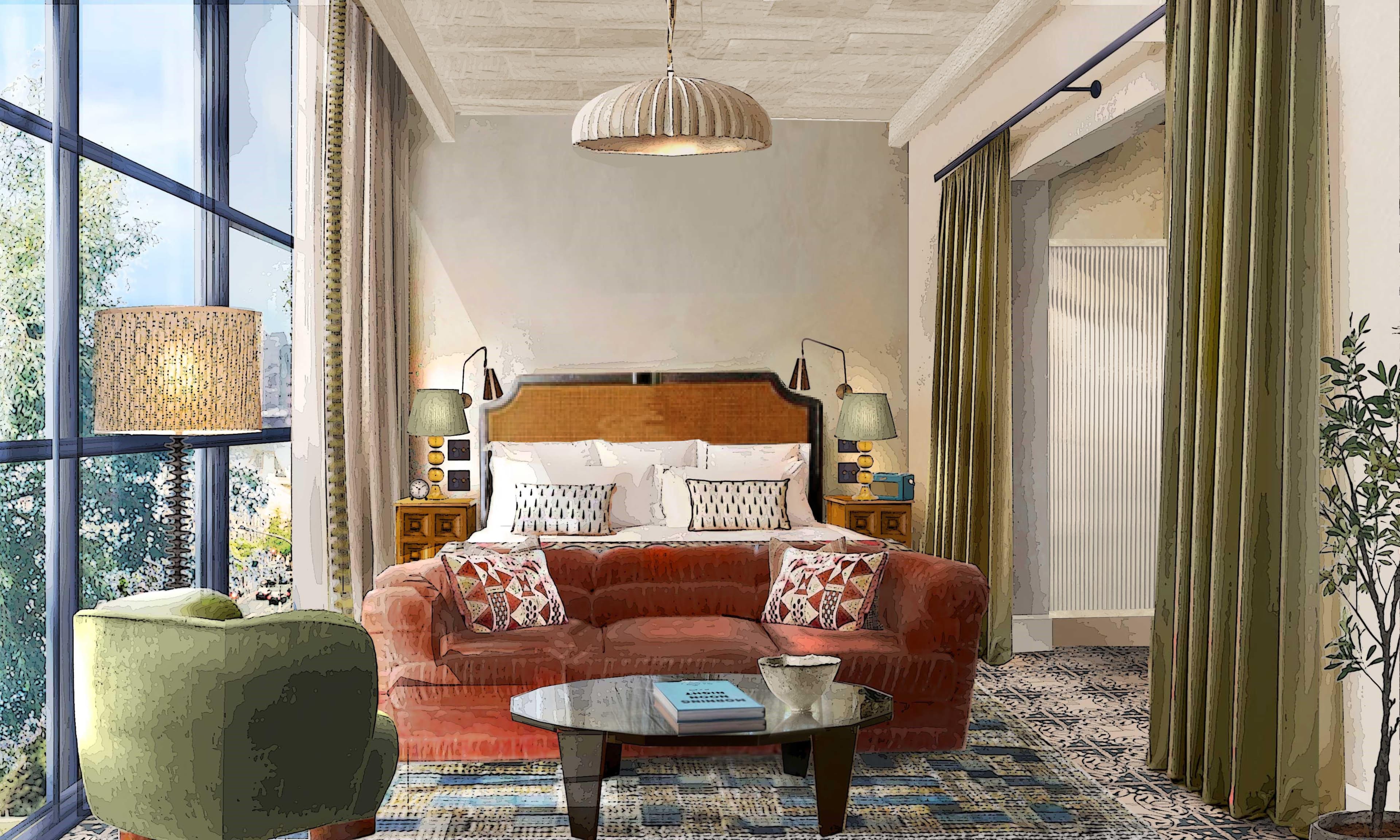 Soho House Austin
Part of the Onda Wavemaker clubs collection, available to our Wavemaker members.
Must try
A bar and a pool with sunloungers!
Facilities
Rooftop pool, Terrace, Club, Music Room, Dante's HIFI+ in the Prescreening room, Screening Room
Little secret
Now, that would be telling...
A space for creatives in Austin set on South Congress Avenue, close to Lady Bird Lake. Situated between downtown and South Austin, our House features 46 bedrooms, a rooftop pool, screening room, and restaurant. ONDA Wavemakers, as Soho Friends, can book bedrooms at SOHO Houses with rooms and enjoy full club facilities when staying. You can bring as many guests as room sleeps.
Opening hours
Monday: Open 24 hours
Tuesday: Open 24 hours
Wednesday: Open 24 hours
Thursday: Open 24 hours
Friday: Open 24 hours
Saturday: Open 24 hours
Sunday: Open 24 hours