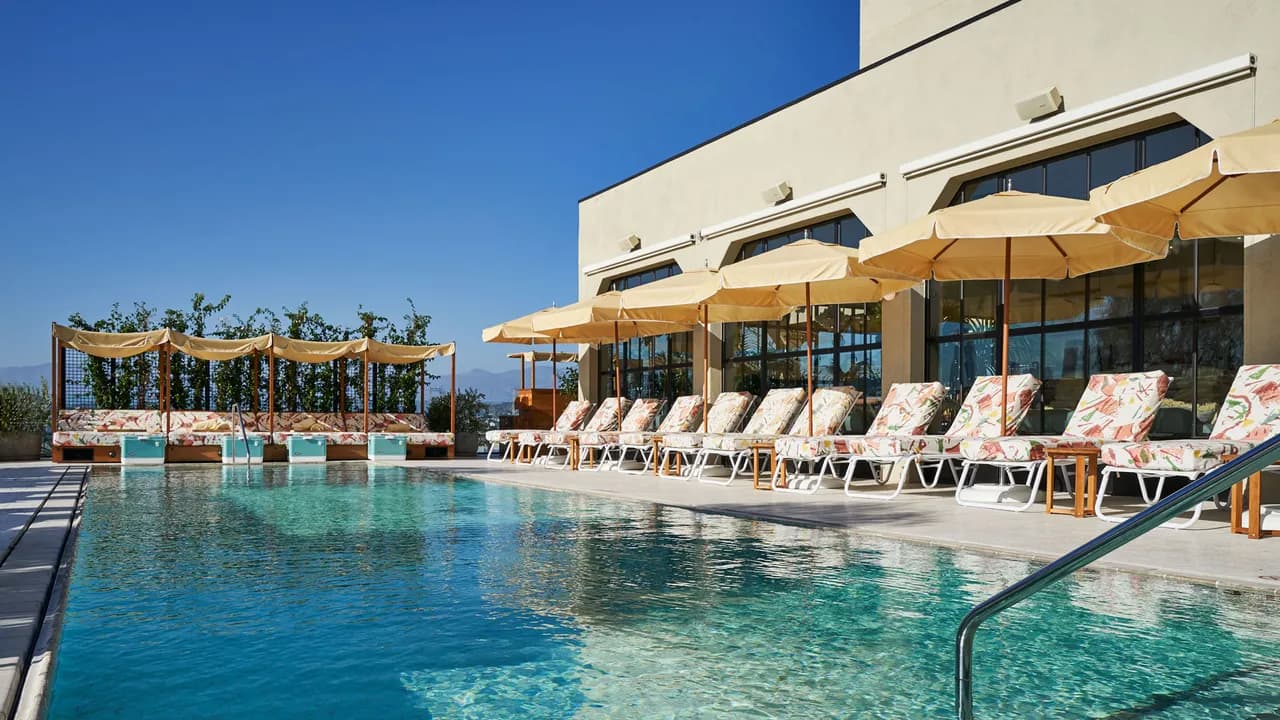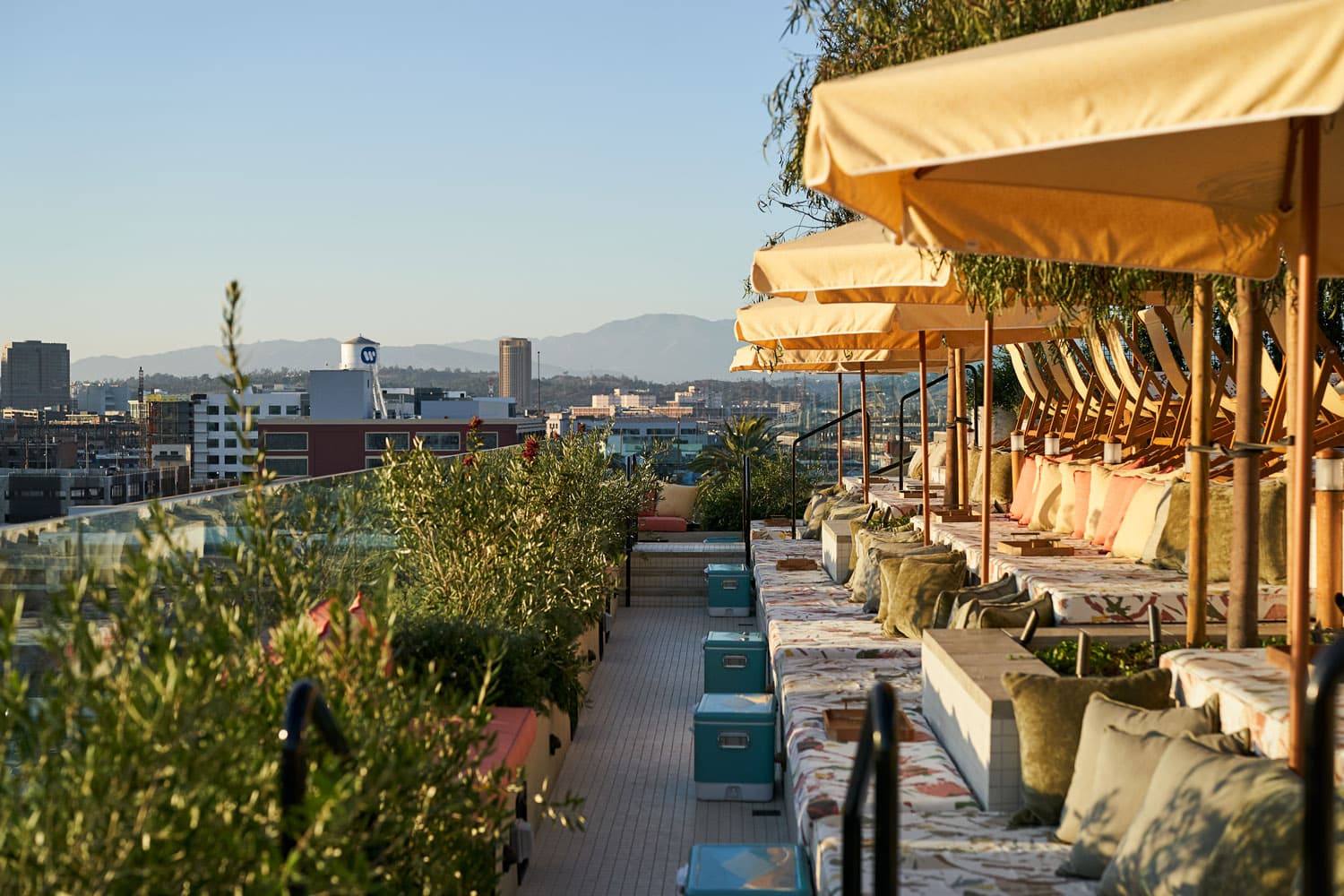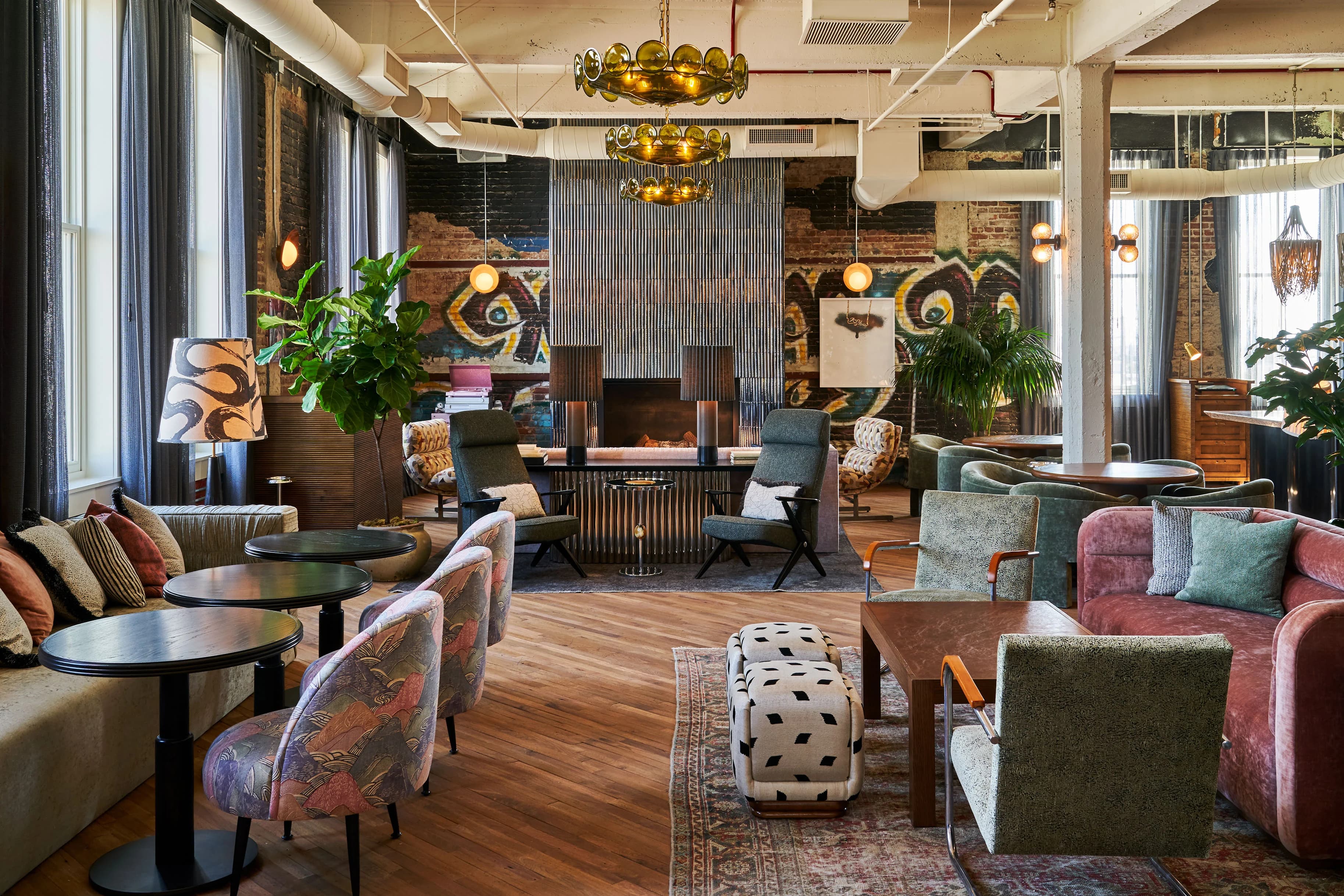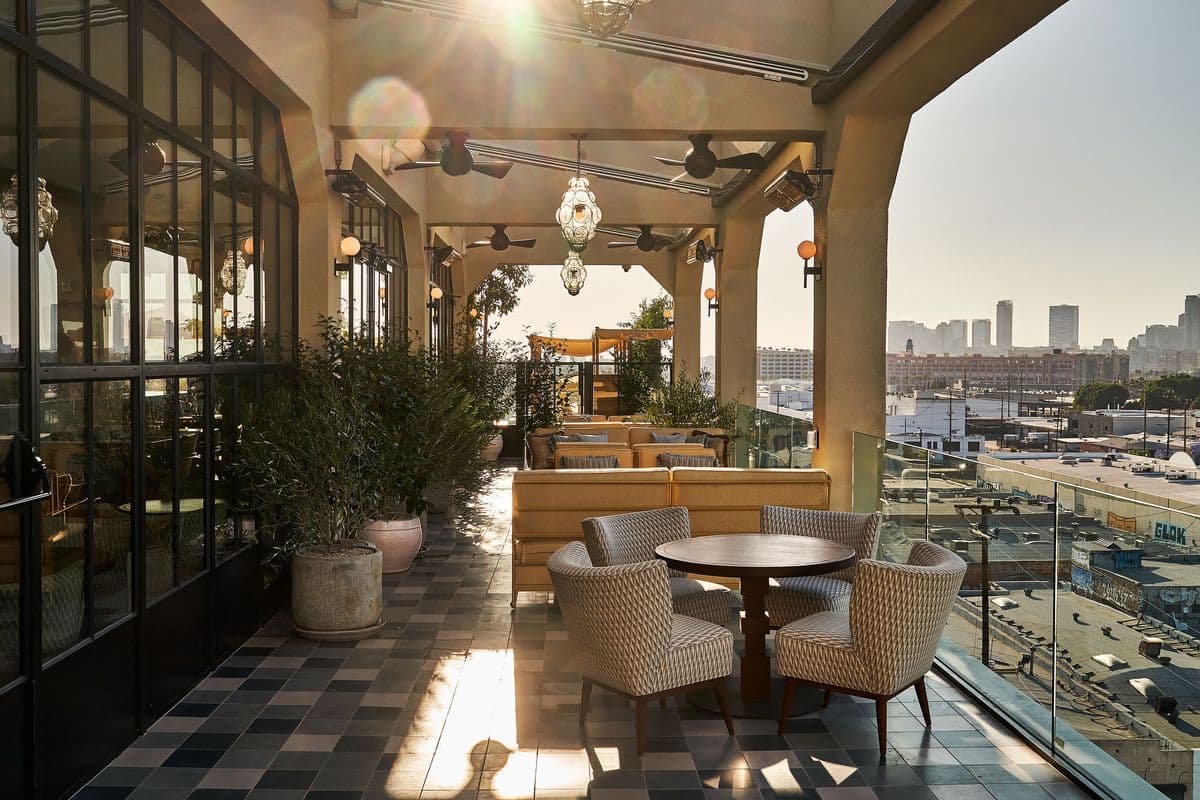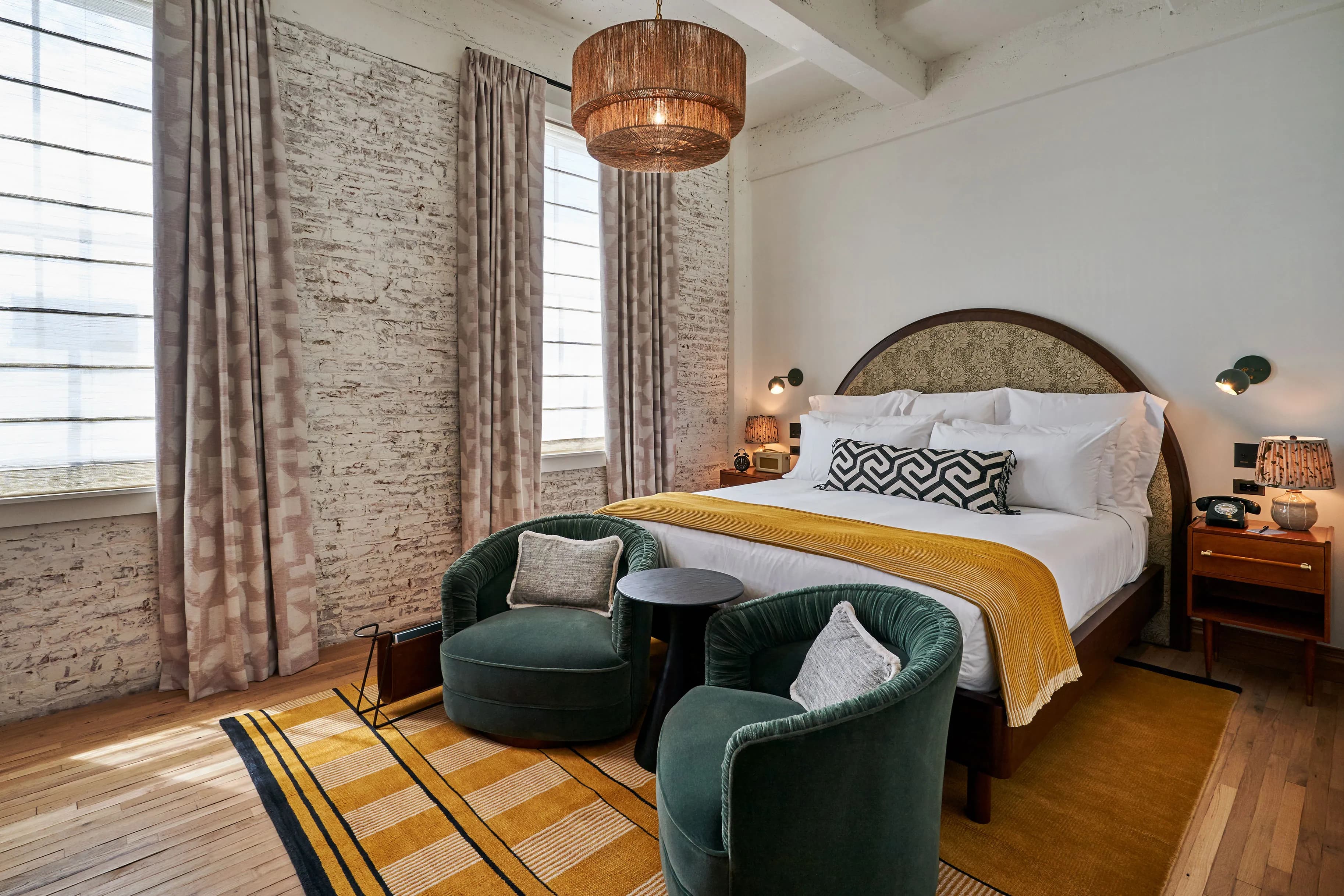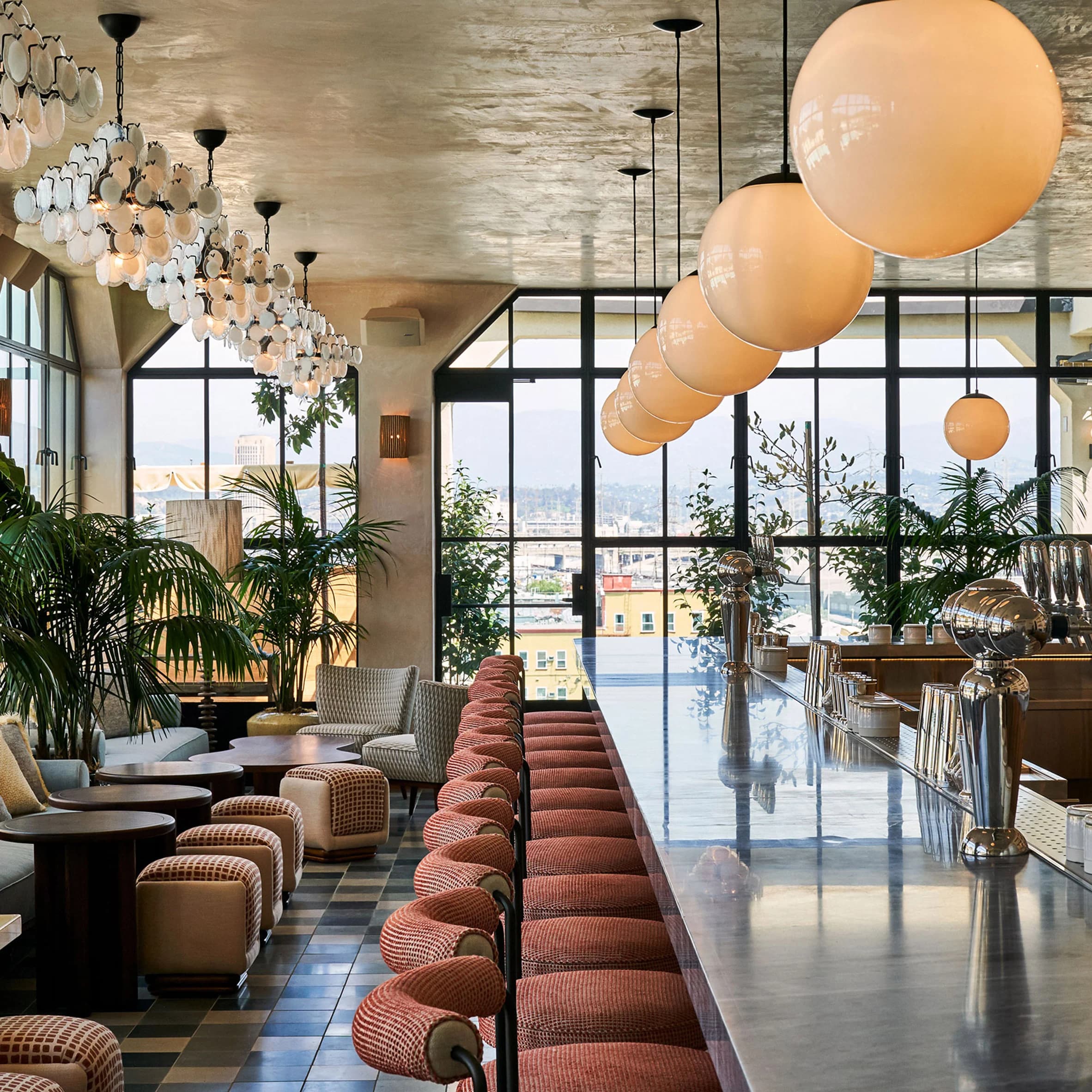 Soho Warehouse
Part of the Onda Wavemaker clubs collection, available to our Wavemaker members.
Must try
Our restaurant and bar leads out to an open kitchen and garden, providing a truly authentic al-fresco dining experience.
Facilities
Rooftop, Drawing Room, Mandolin Taverna, Sitting Room, Club Bar, Soho Health Club
Little secret
Now, that would be telling...
Soho Warehouse in Downtown Los Angeles began life as an industrial building and recording studio. ONDA Wavemakers, as Soho Friends, can book bedrooms at SOHO Houses with rooms and enjoy full club facilities when staying. You can bring as many guests as room sleeps.
Opening hours
Monday: 8:00 AM – 12:00 AM
Tuesday: 8:00 AM – 12:00 AM
Wednesday: 8:00 AM – 12:00 AM
Thursday: 8:00 AM – 12:00 AM
Friday: 8:00 AM – 2:00 AM
Saturday: 8:00 AM – 2:00 AM
Sunday: 8:00 AM – 12:00 AM
You may also like
Wavemaker Club
Los Angeles
·
Fashion District