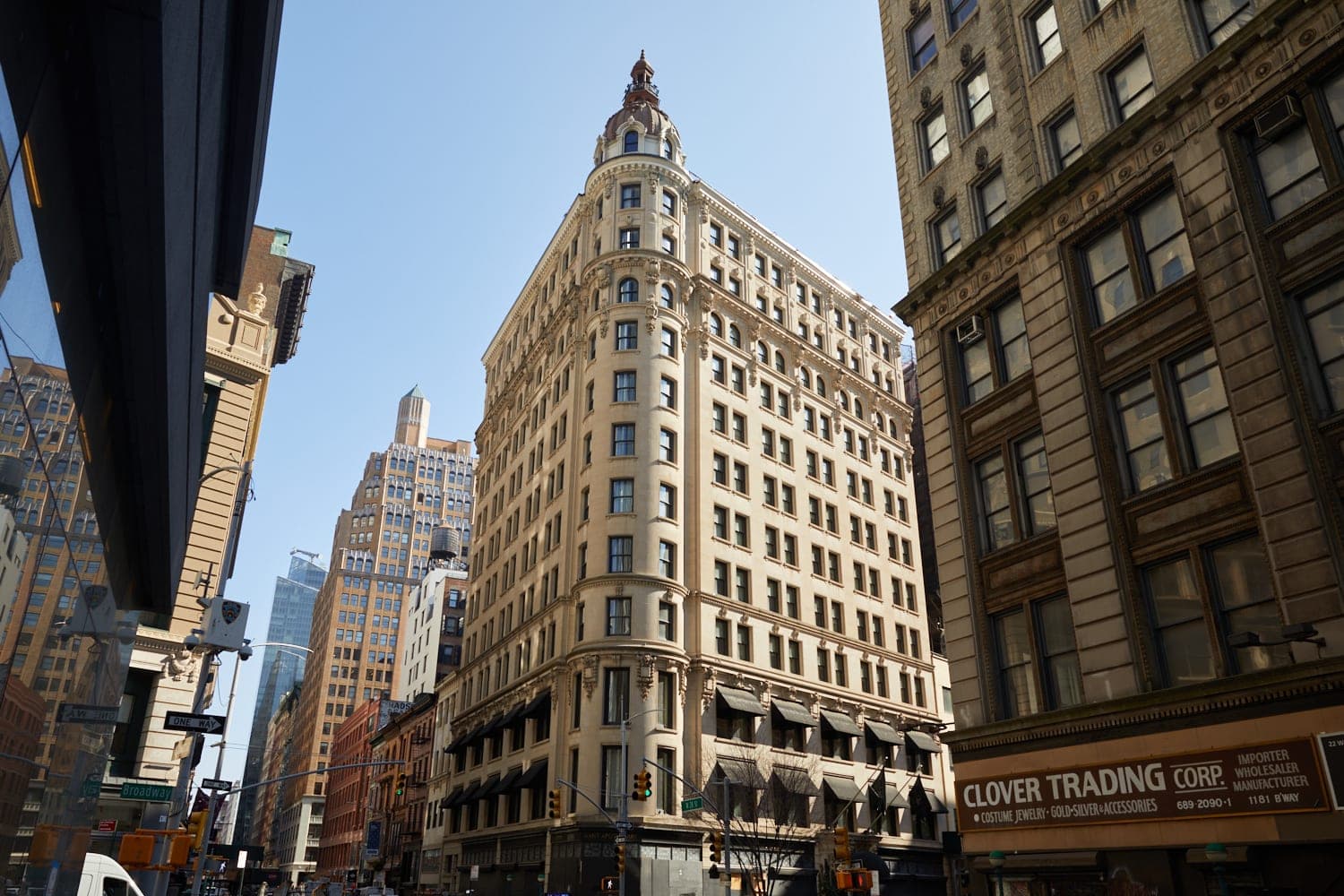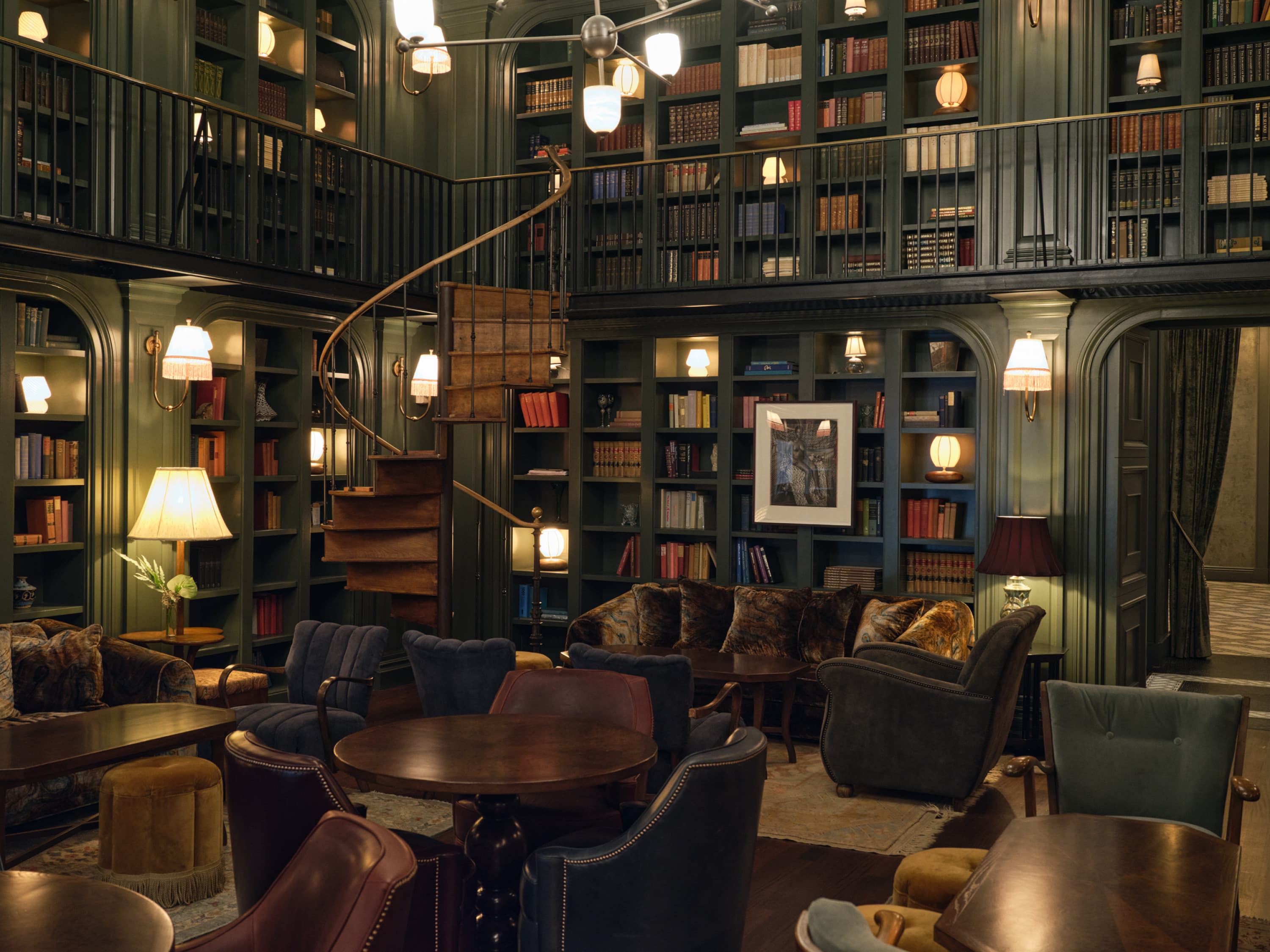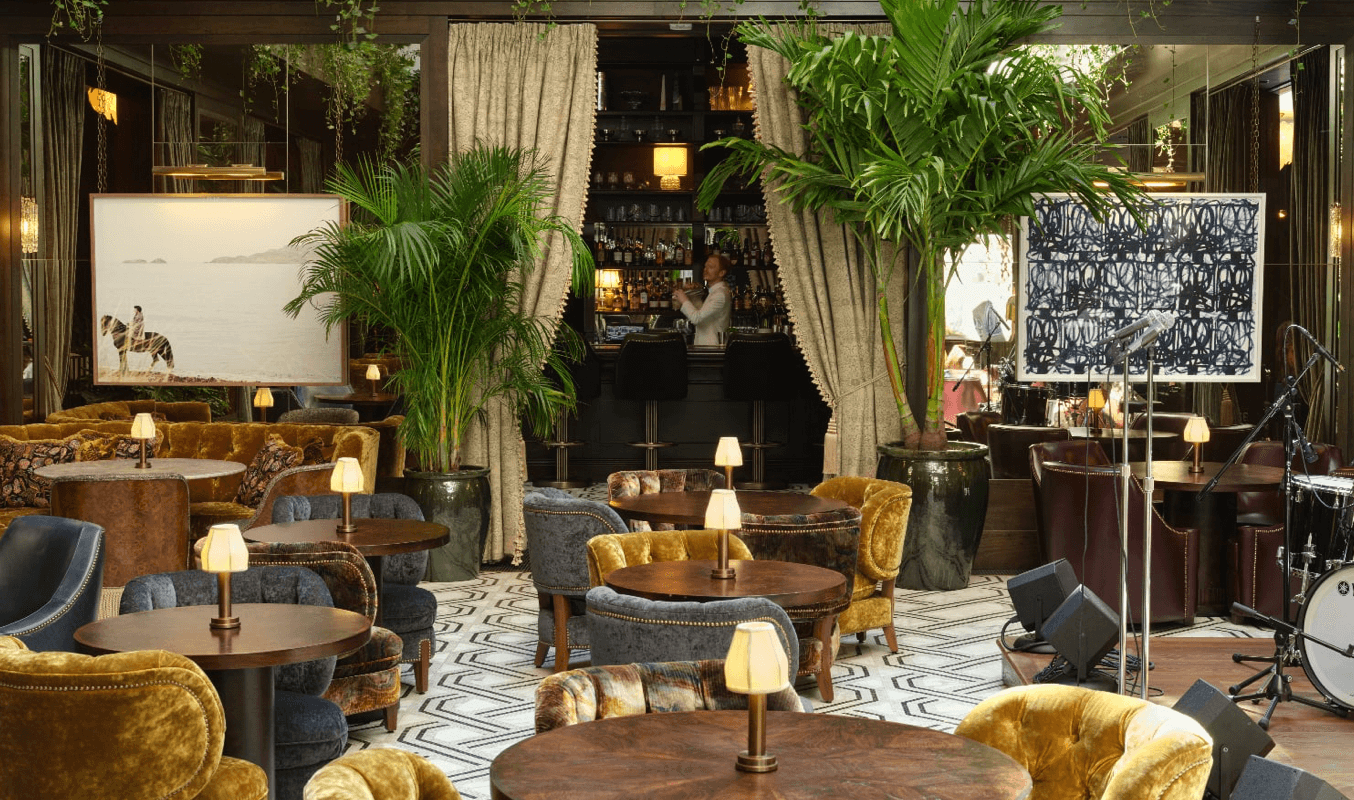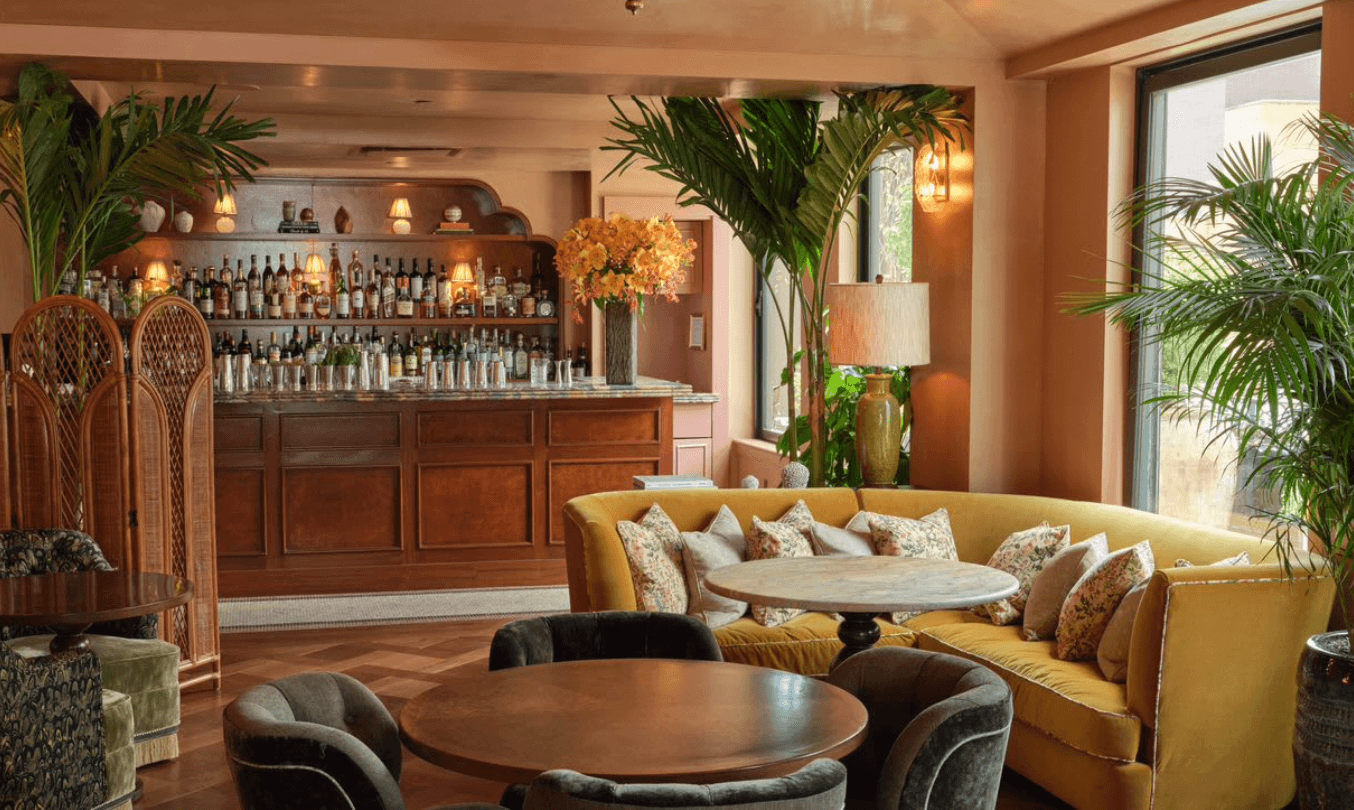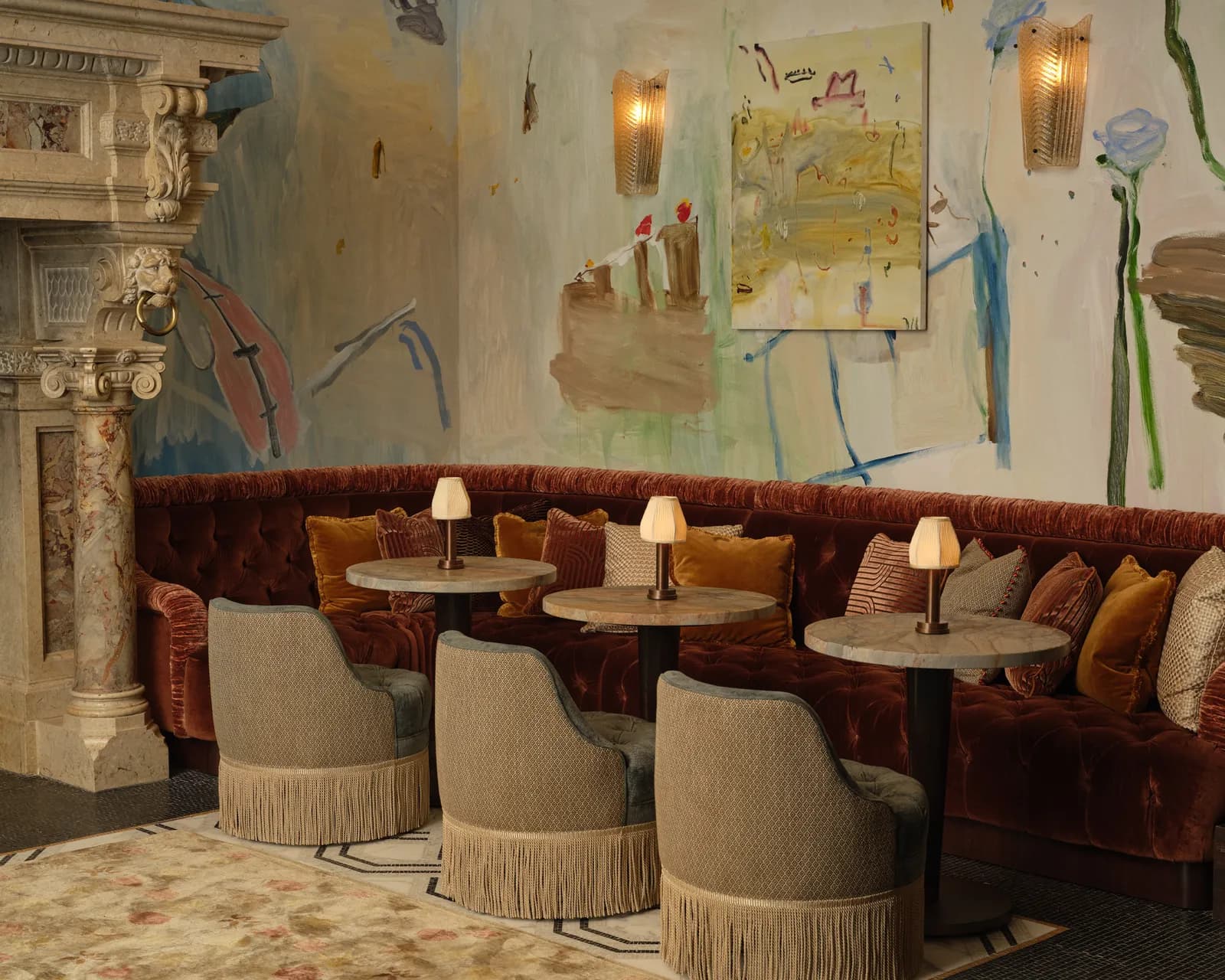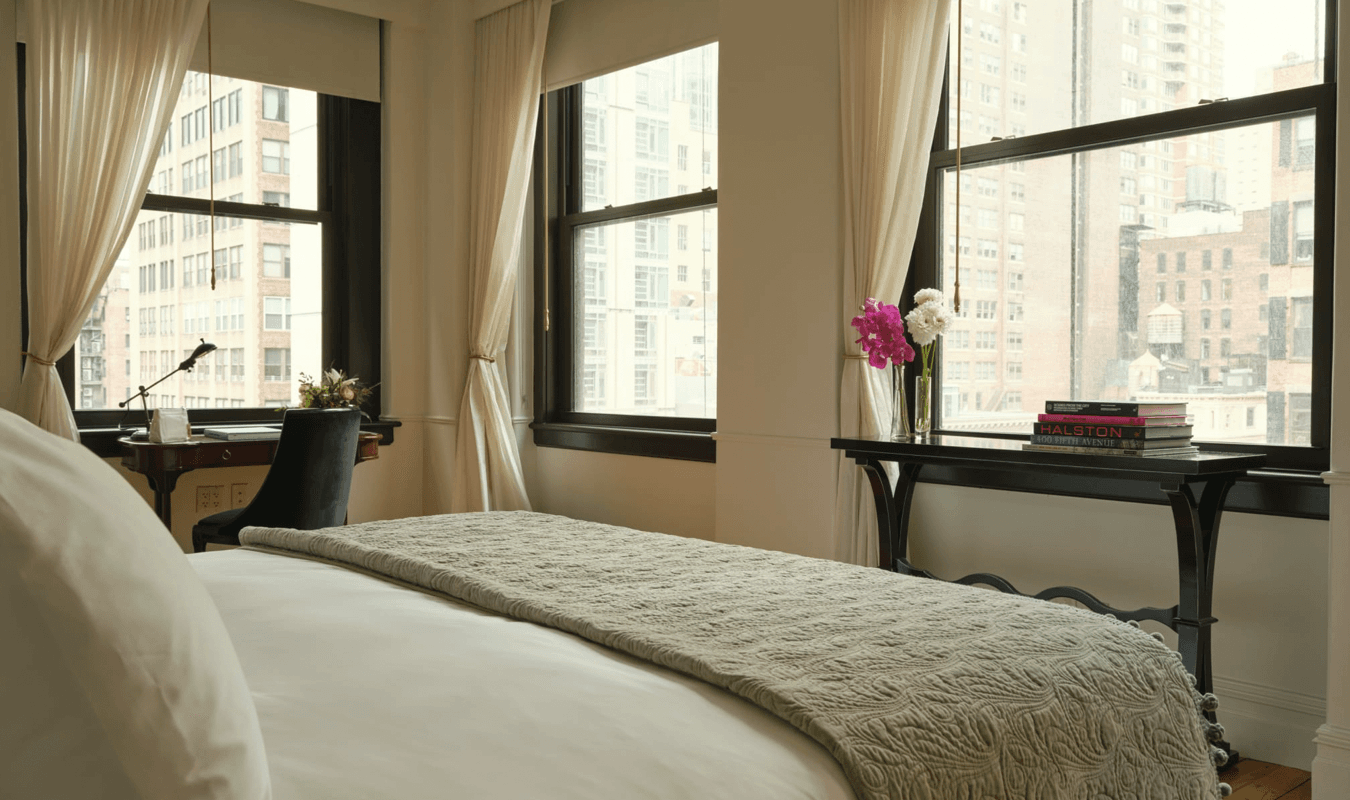 The Ned NoMad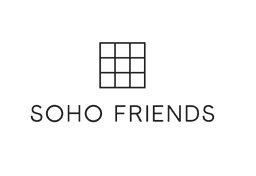 As part of the Onda Explorer Club's collection, you can visit when you book a stay through the Soho House App with the included Soho Friends Membership.
Must try
The roof terrace of Ned's Club Upstairs!
Facilities
Bar and Atrium, Live Music, Library, Magic Room, Dining Room, Roof Terrace,
Little secret
Now, that would be telling...
The wait is finally over: The Ned NoMad, in the heart of Manhattan, opened its doors last week. Combining refined style, grand ambition and meaningful urban history, it's primed to become the new talk-of-the-town destination. ONDA Wavemakers, as Soho Friends, can book bedrooms at SOHO Houses with rooms and enjoy full club facilities when staying. You can bring as many guests as room sleeps.
Opening hours
Monday: 9:00 AM – 5:00 PM
Tuesday: 9:00 AM – 5:00 PM
Wednesday: 9:00 AM – 5:00 PM
Thursday: 9:00 AM – 5:00 PM
Friday: 9:00 AM – 5:00 AM
Saturday: Closed
Sunday: Closed