Kettner's Townhouse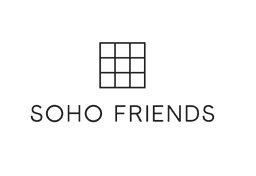 As part of the Onda Explorer Club's collection, you can visit when you book a stay through the Soho House App with the included Soho Friends Membership.
Facilities
Dining, Events Room, Bedrooms
Little secret
Now, that would be telling...
The Clarence Tavern x Kettner's menu changes seasonally, serving seasonal British food with a Mediterranean accent, accompanied by an extensive wine list focusing on natural wines. ONDA Wavemakers, as Soho Friends, can book bedrooms at SOHO Houses with rooms and enjoy full club facilities when staying. You can bring as many guests as room sleeps.