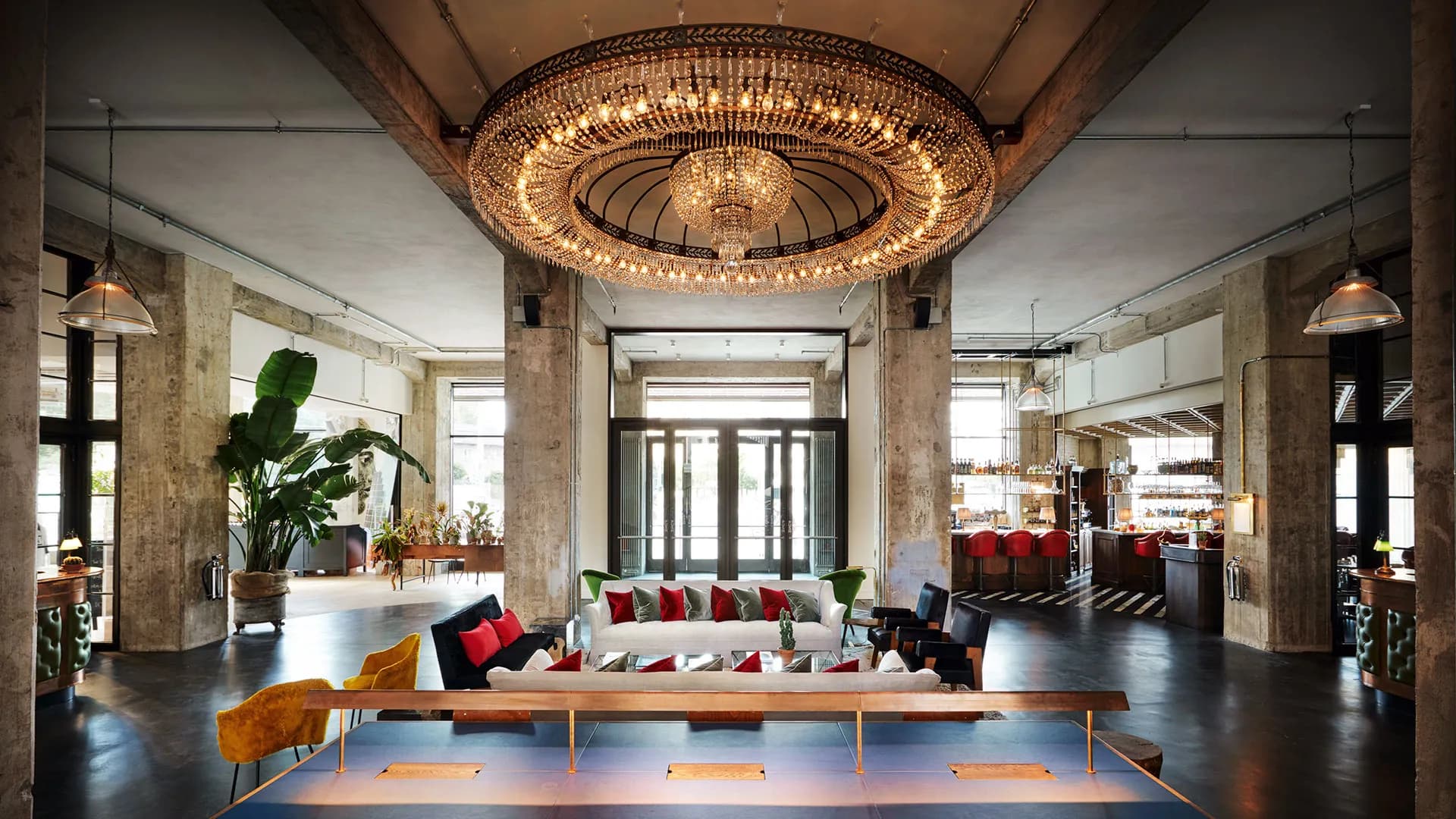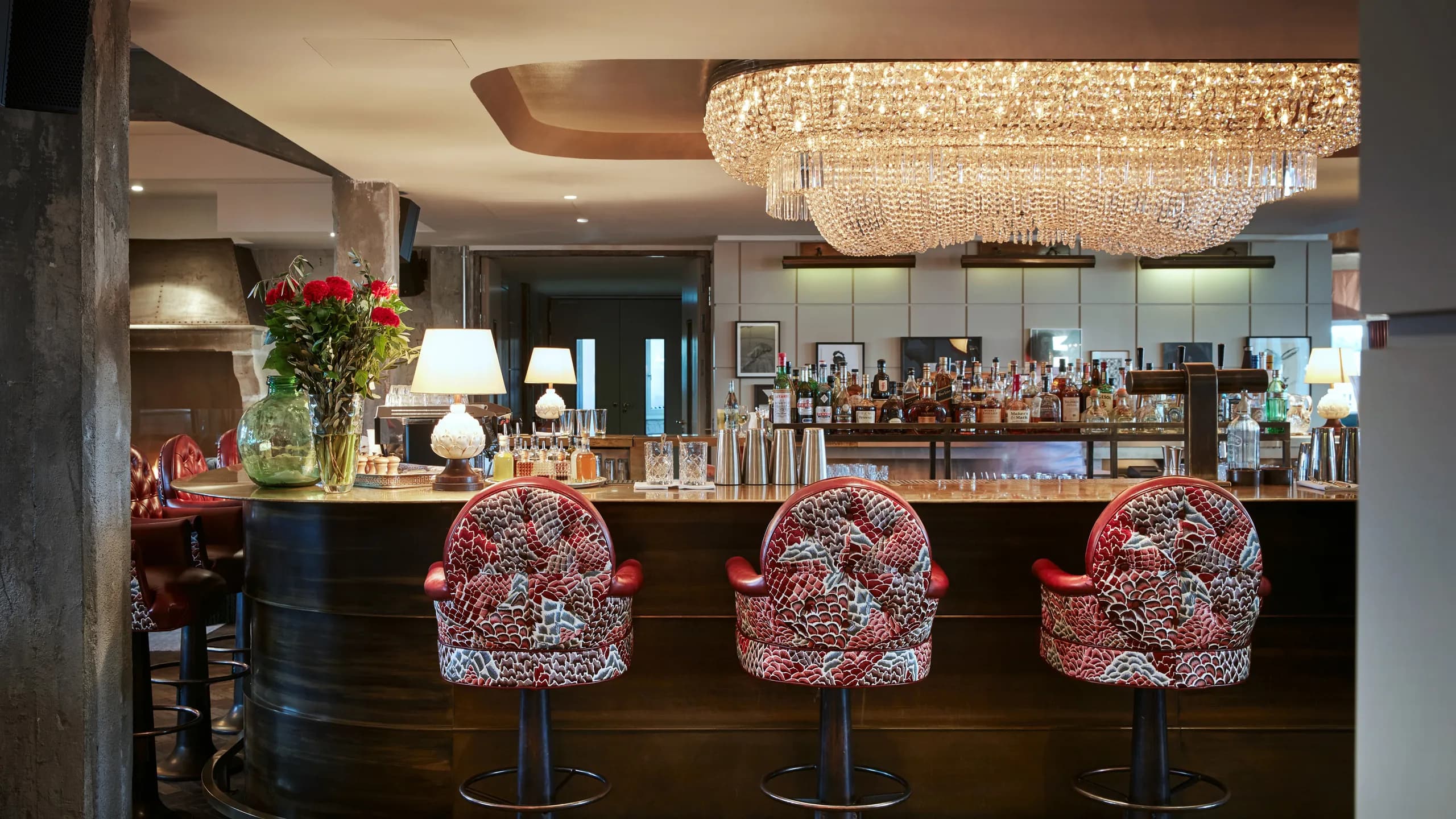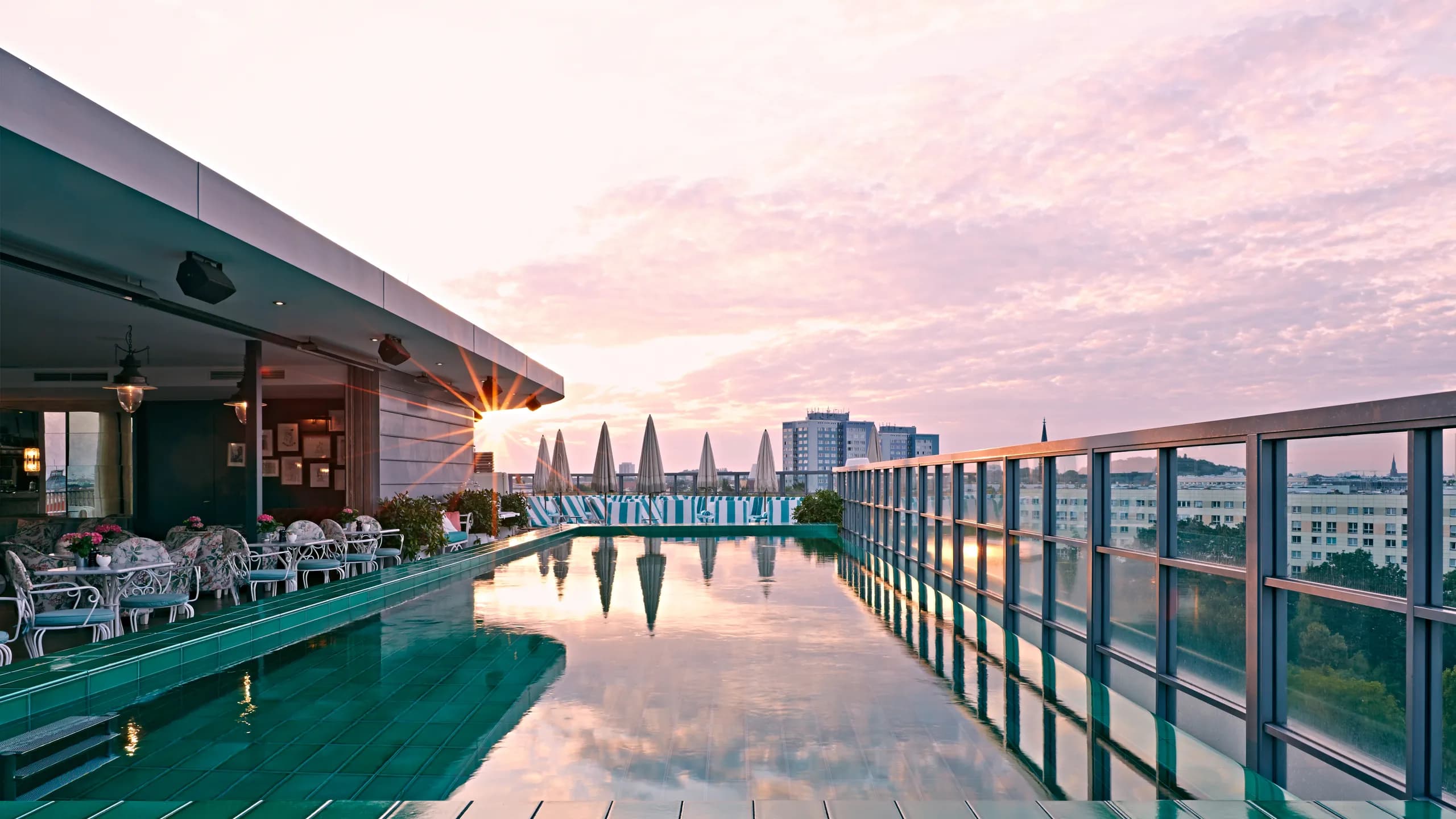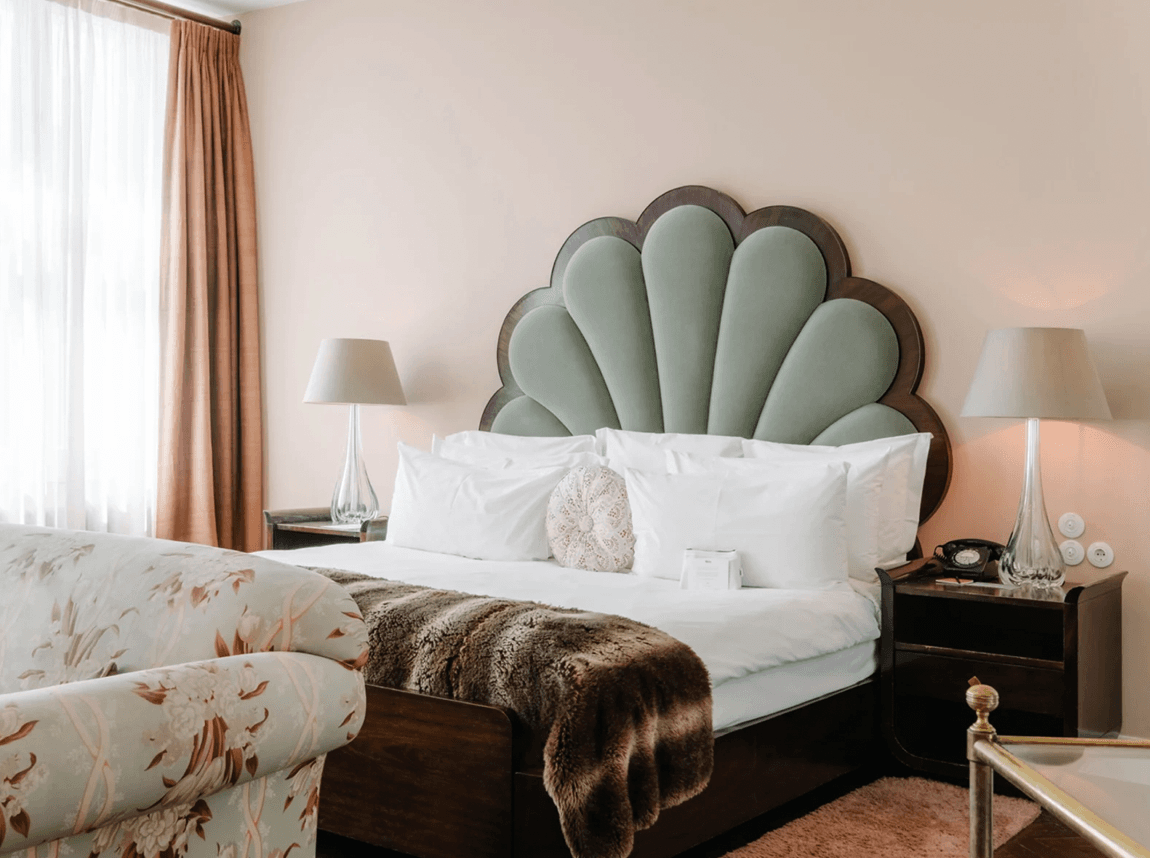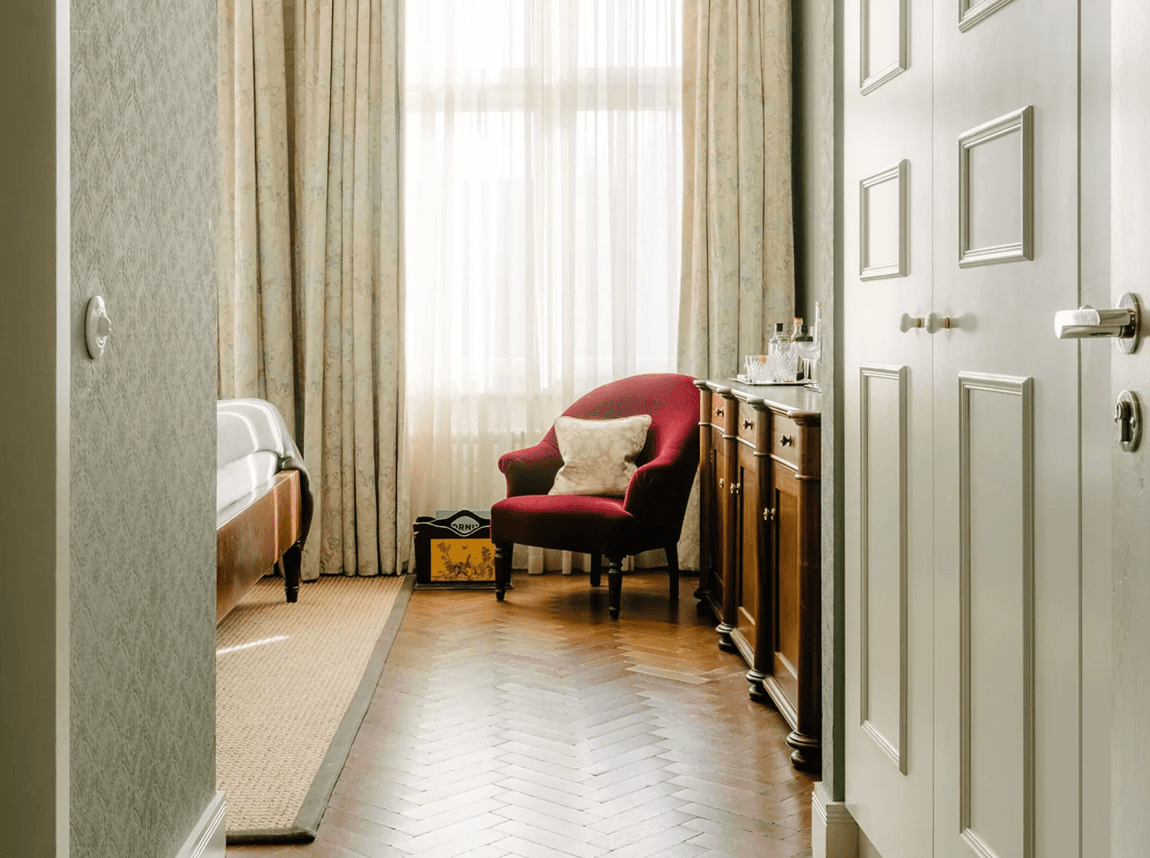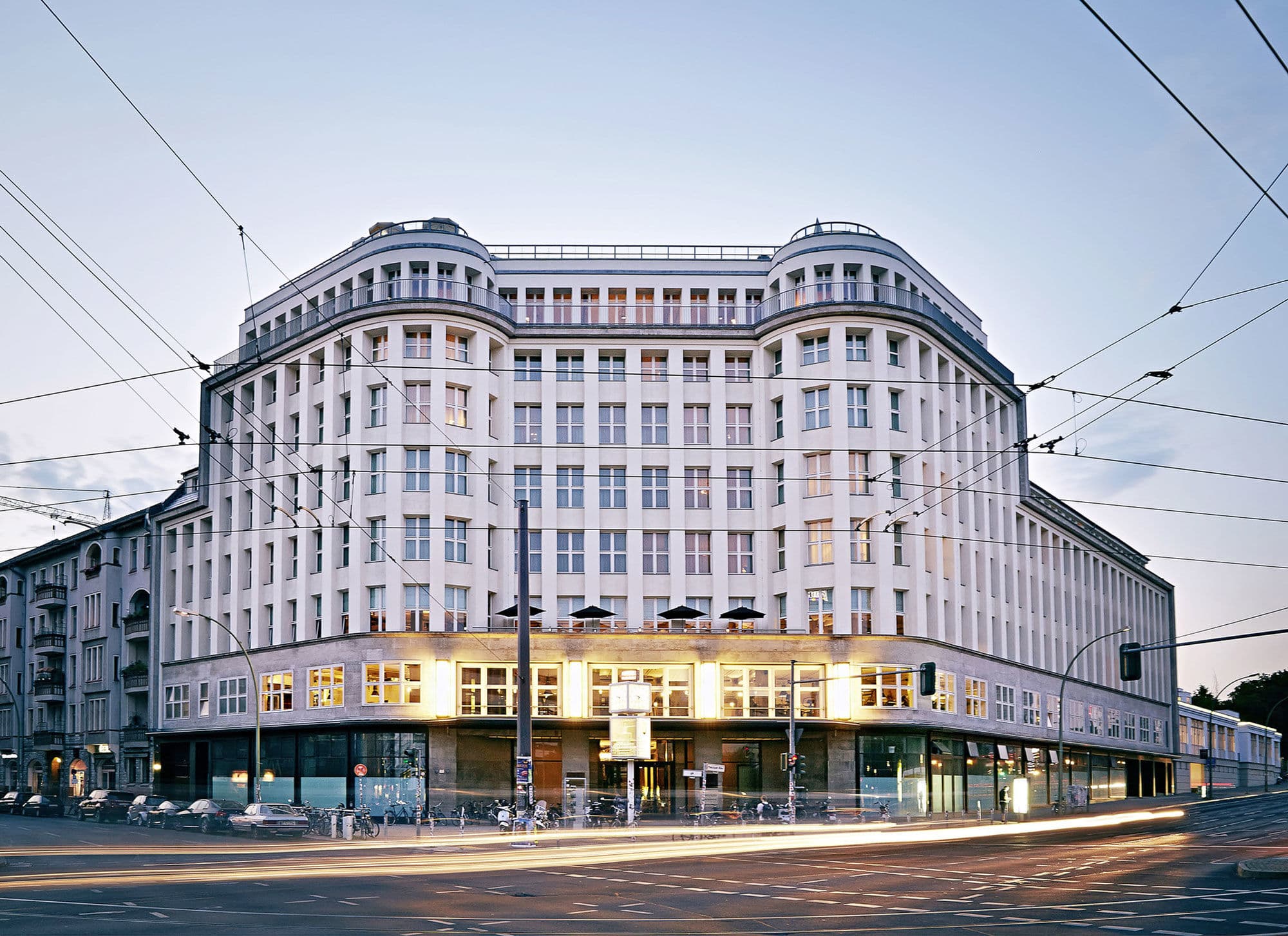 Soho House Berlin
Part of the Onda Wavemaker clubs collection, available to our Wavemaker members.
Must try
Red Room- a basement space for live music and events!
Facilities
Rooftop, Club Bar, Screening Room, Soho Health Club, The Store X, Red Room
Little secret
Now, that would be telling...
Think Berlin is passe? Think again. Soho House Berlin is the cornerstone of this city's still booming creative community. Don't just take our word for it... ONDA Wavemakers, as Soho Friends, can book bedrooms at SOHO Houses with rooms and enjoy full club facilities when staying. You can bring as many guests as room sleeps.
Opening hours
Monday: 9:00 AM – 5:00 PM
Tuesday: 9:00 AM – 5:00 PM
Wednesday: 9:00 AM – 5:00 PM
Thursday: 9:00 AM – 5:00 PM
Friday: 9:00 AM – 5:00 AM
Saturday: Closed
Sunday: Closed