Soho House Paris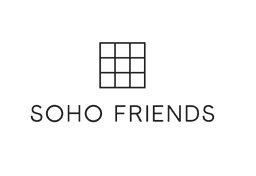 As part of the Onda Explorer Club's collection, you can visit when you book a stay through the Soho House App with the included Soho Friends Membership.
Must try
Outdoor terrace with sunloungers overlooking the Winter Garden.
Facilities
Cabaret Room, Club Space, Terrace, Main Bar, Winter Garden
Little secret
Now, that would be telling...
Located in Pigalle, a former red-light district between the 9th and 18th arrondissements, Soho House Paris is set in a 19th century apartment building that was once home to the family of Jean Cocteau. ONDA Wavemakers, as Soho Friends, can book bedrooms at SOHO Houses with rooms and enjoy full club facilities when staying. You can bring as many guests as room sleeps.