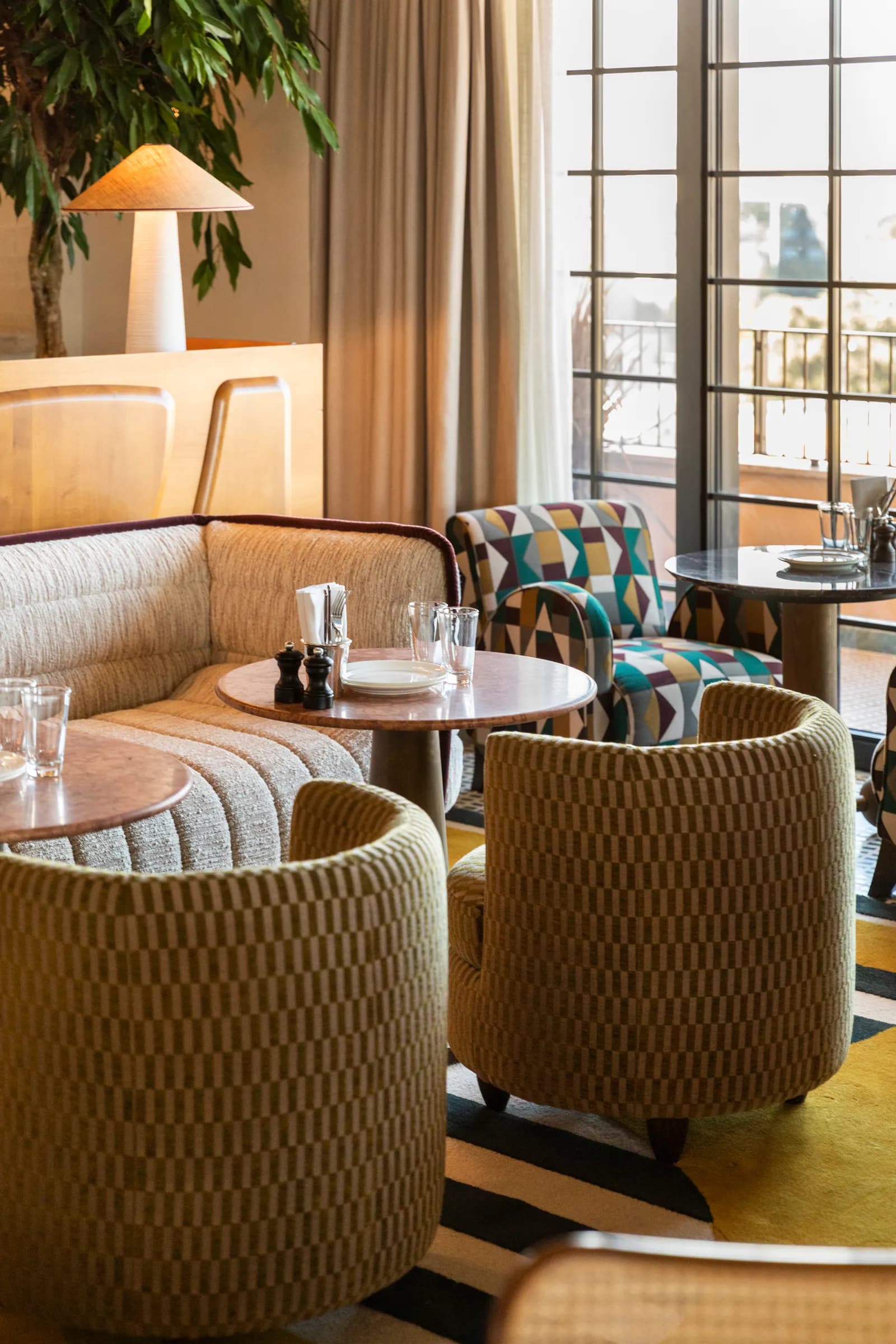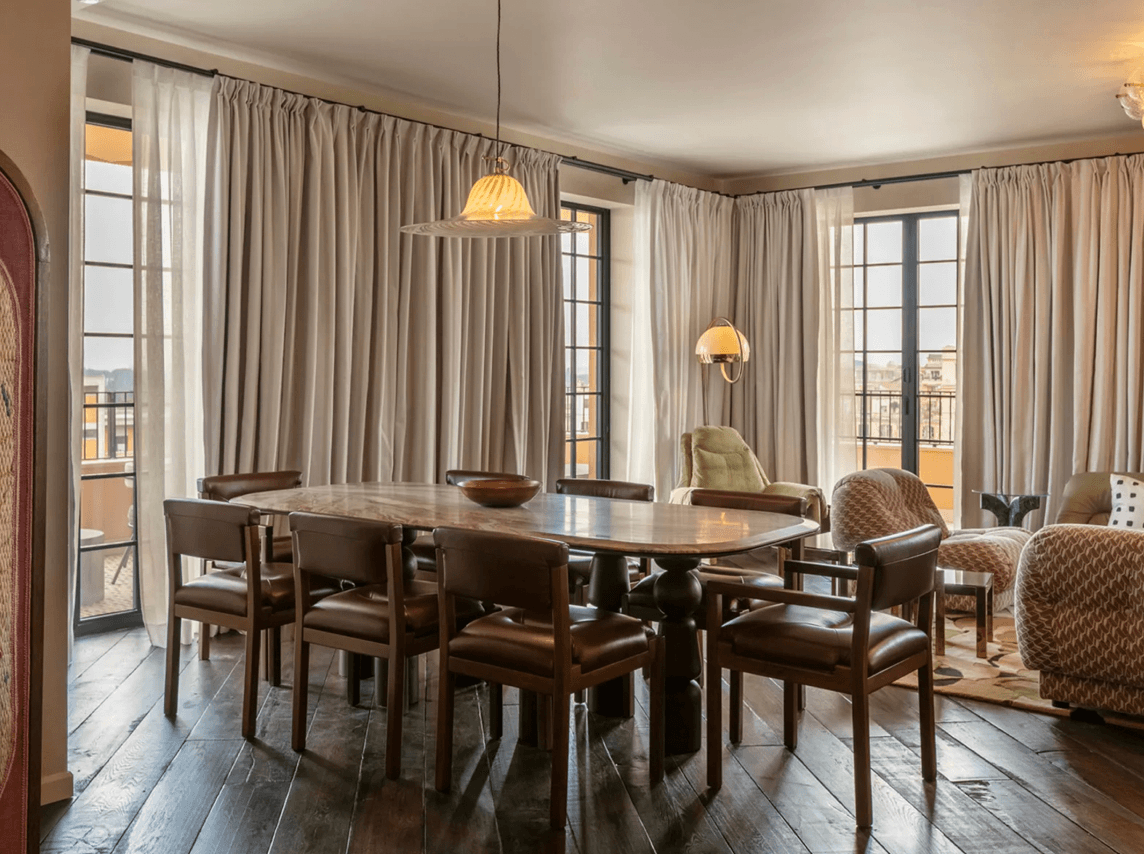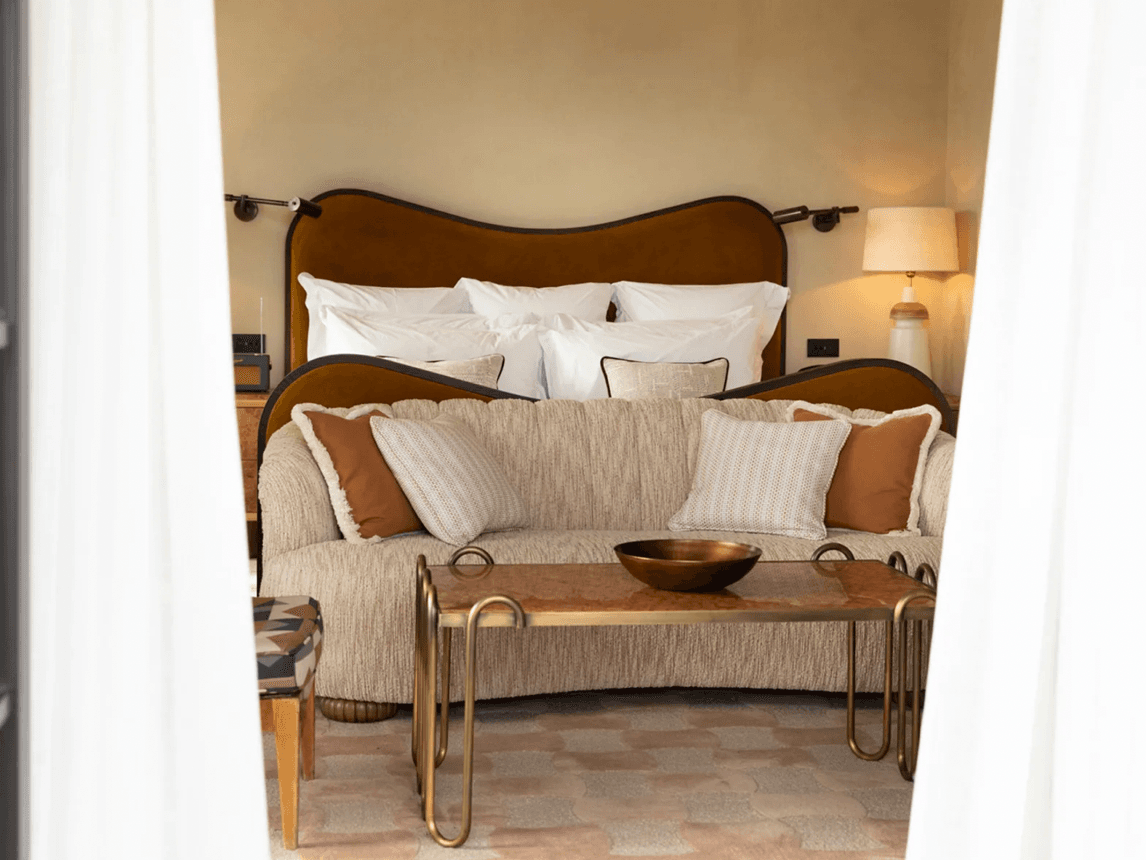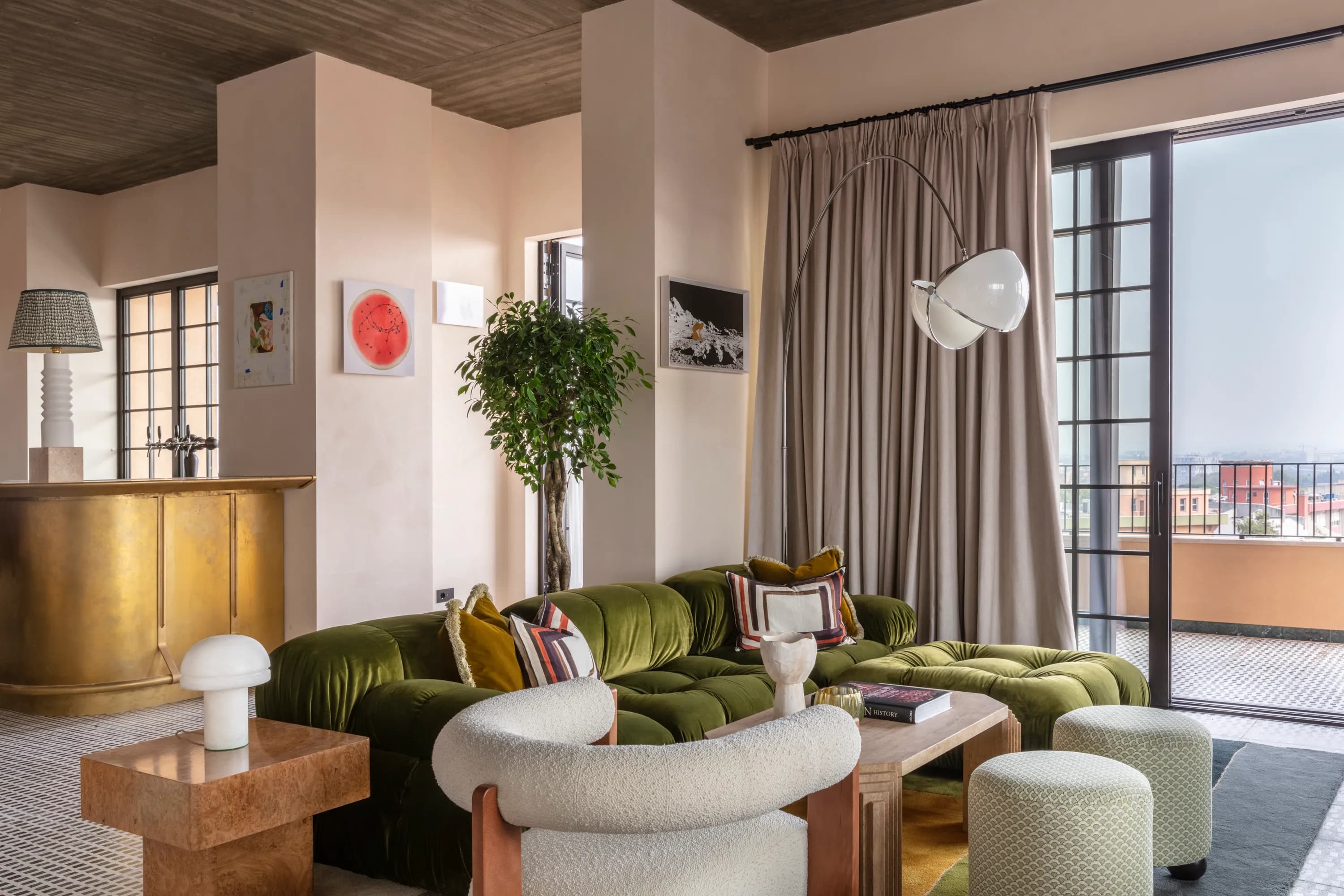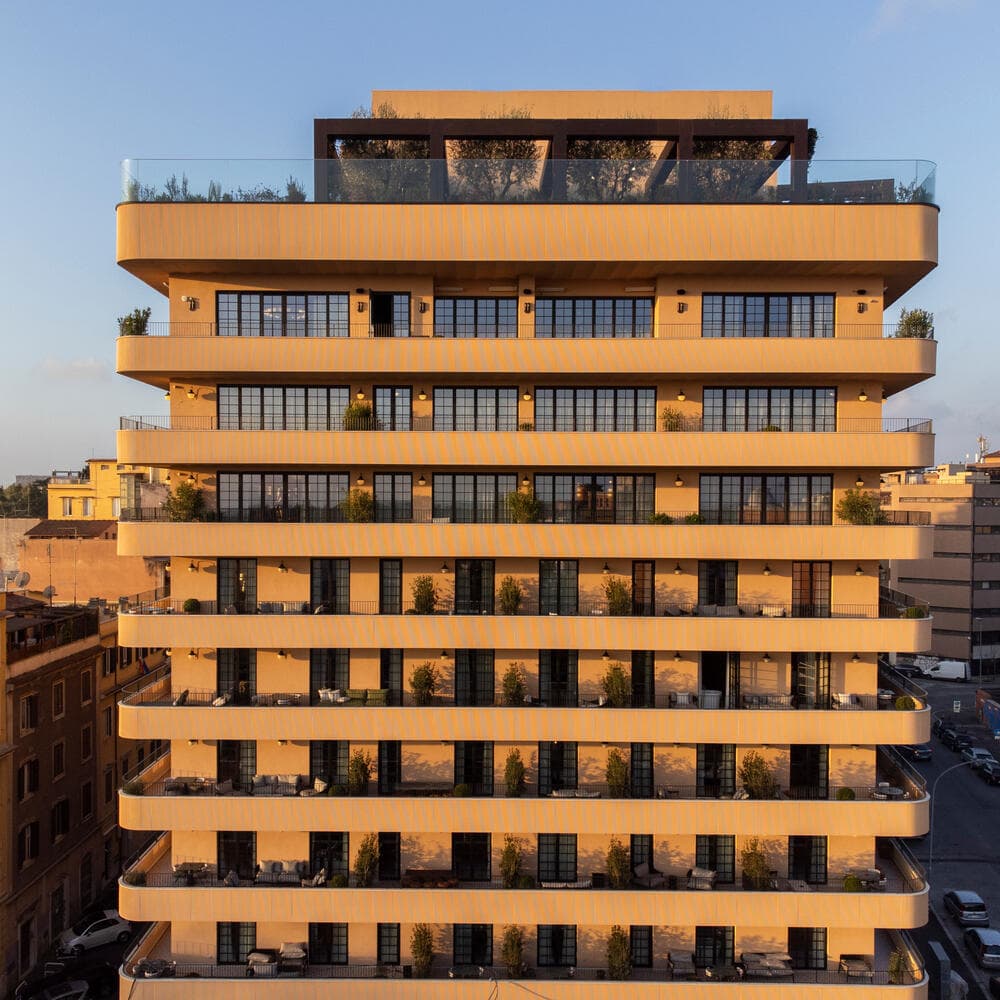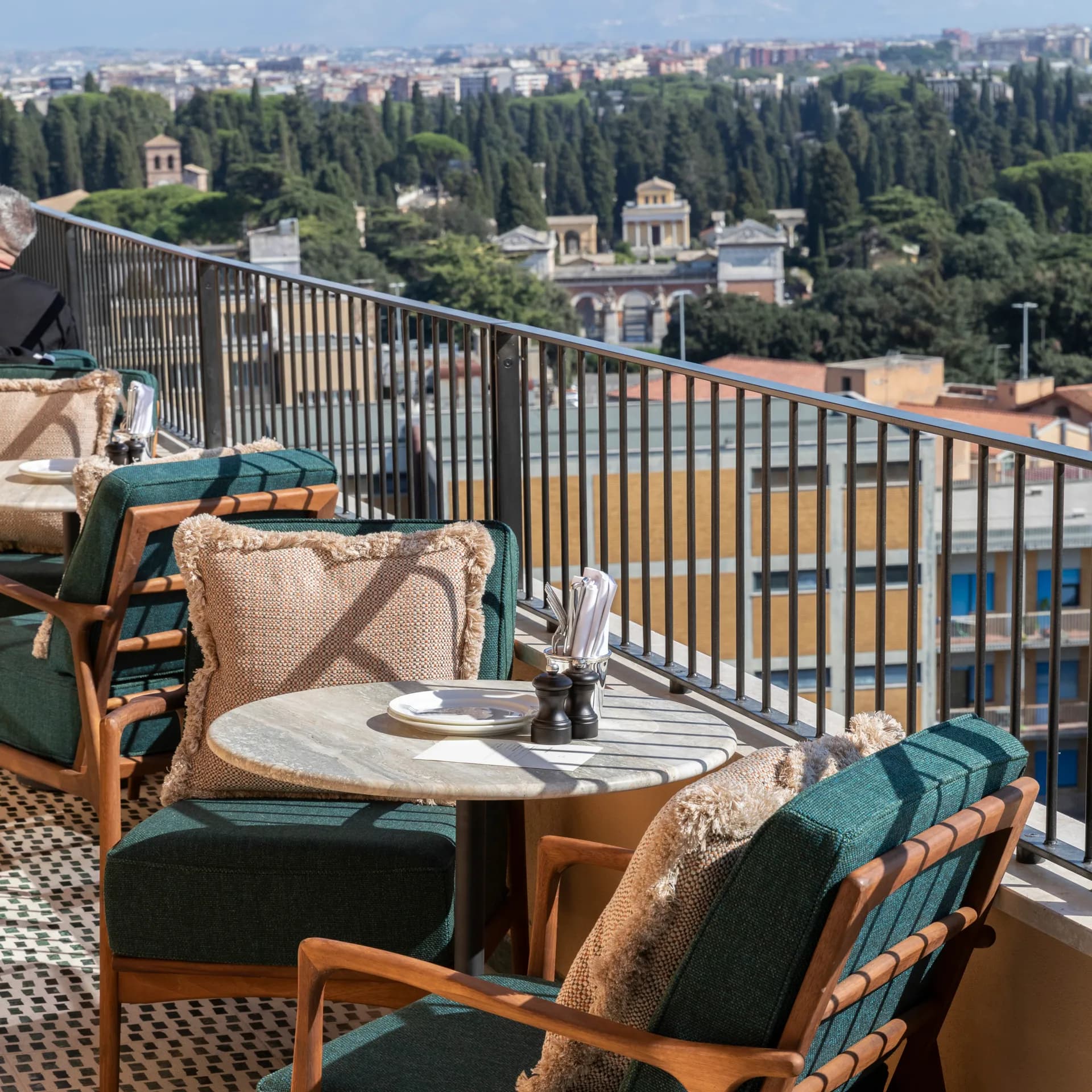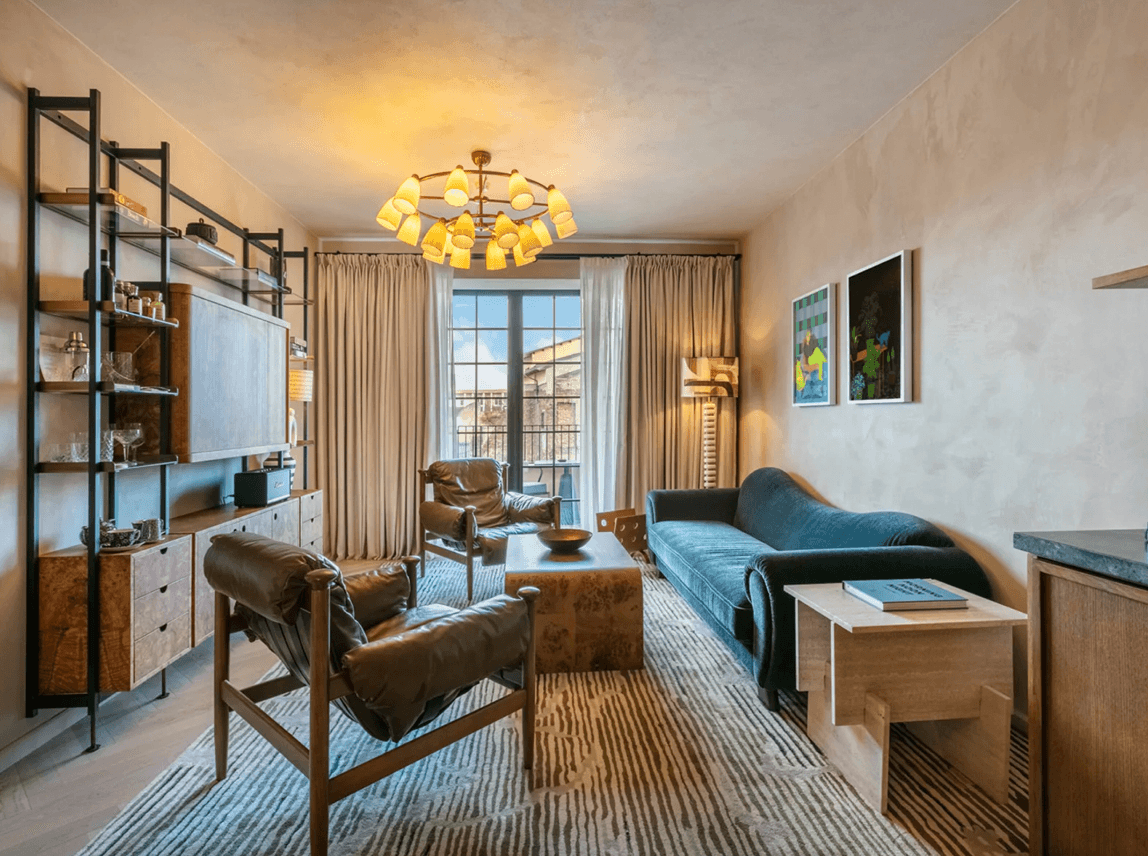 Soho House Rome
Part of the Onda Wavemaker clubs collection, available to our Wavemaker members.
Must try
Outdoor dining with a bar and pool, overlooking the city of Rome.
Facilities
Rooftop, Cecconi's Terrazza, Club Space, Drawing Room, Soho Health Club, Screening room - Coming soon
Little secret
Now, that would be telling...
Heard about our rooftop? Of course you have. Soho House Rome, a 10-storey building located in San Lorenzo, is open and ready to welcome you, day or night. ONDA Wavemakers, as Soho Friends, can book bedrooms at SOHO Houses with rooms and enjoy full club facilities when staying. You can bring as many guests as room sleeps.
Opening hours
Monday: 9:00 AM – 5:00 PM
Tuesday: 9:00 AM – 5:00 PM
Wednesday: 9:00 AM – 5:00 PM
Thursday: 9:00 AM – 5:00 PM
Friday: 9:00 AM – 5:00 AM
Saturday: Closed
Sunday: Closed
You may also like
Wavemaker Club
Rome
·
Quartiere VI Tiburtino
Wavemaker Club
Milan
·
Montenapoleone District