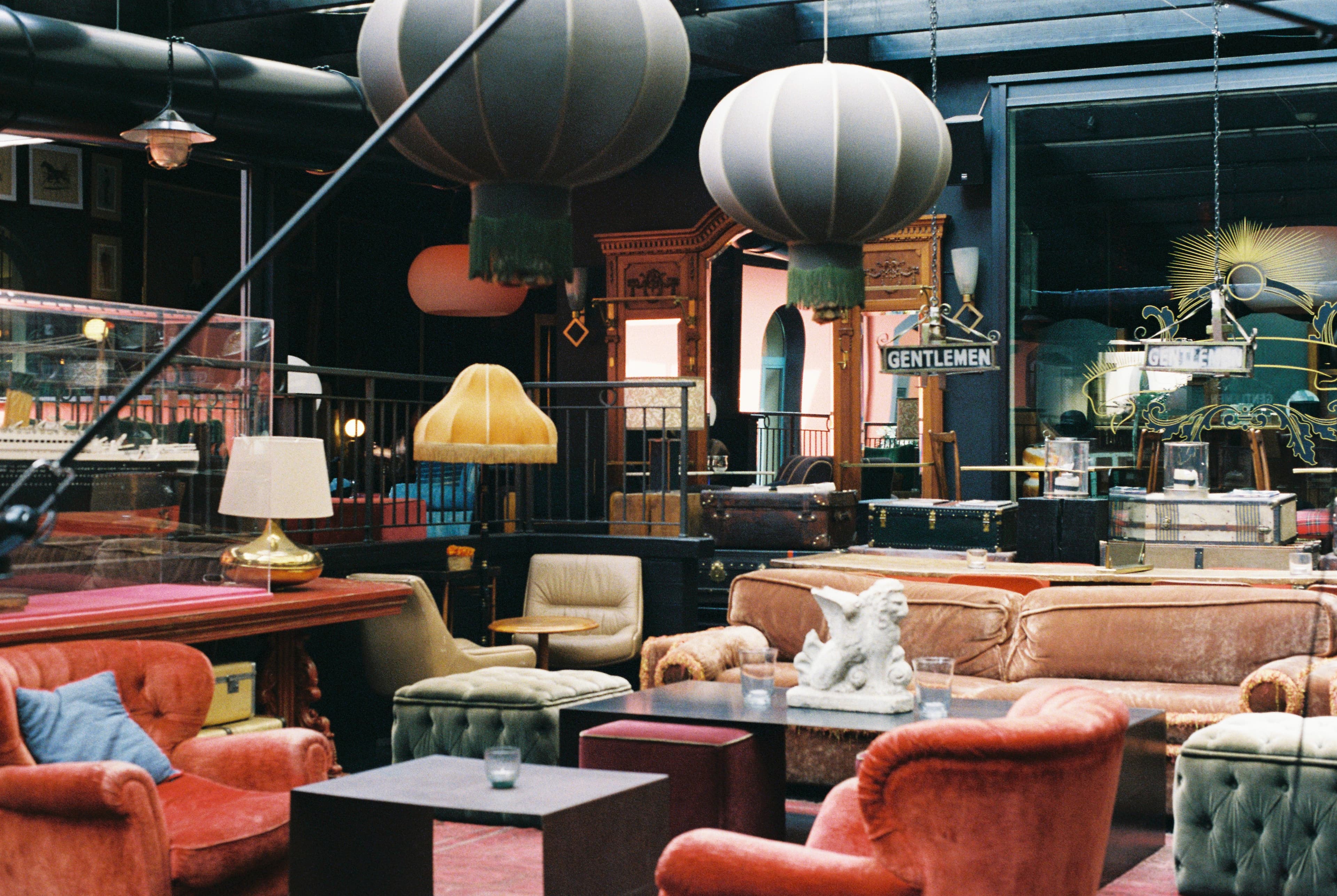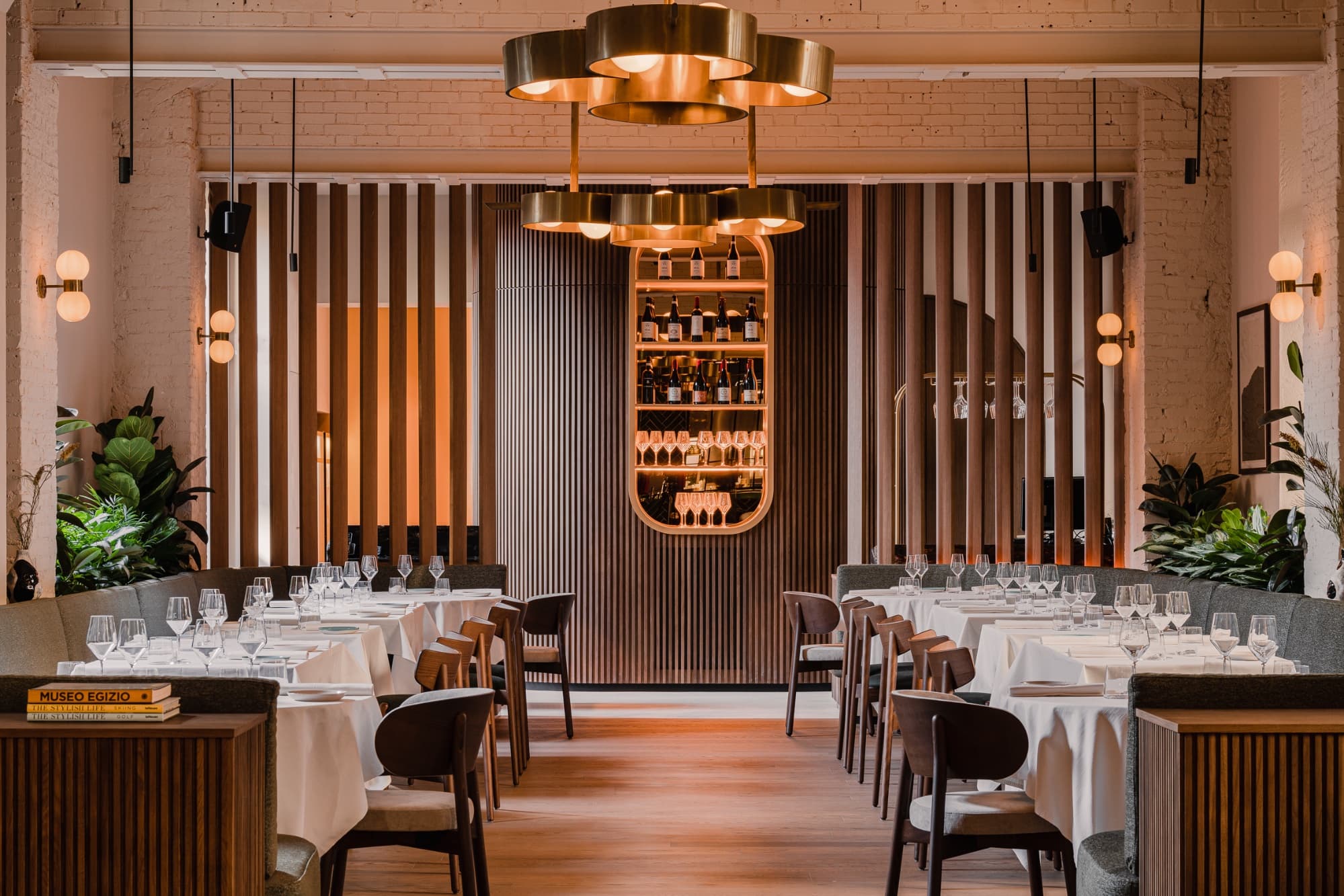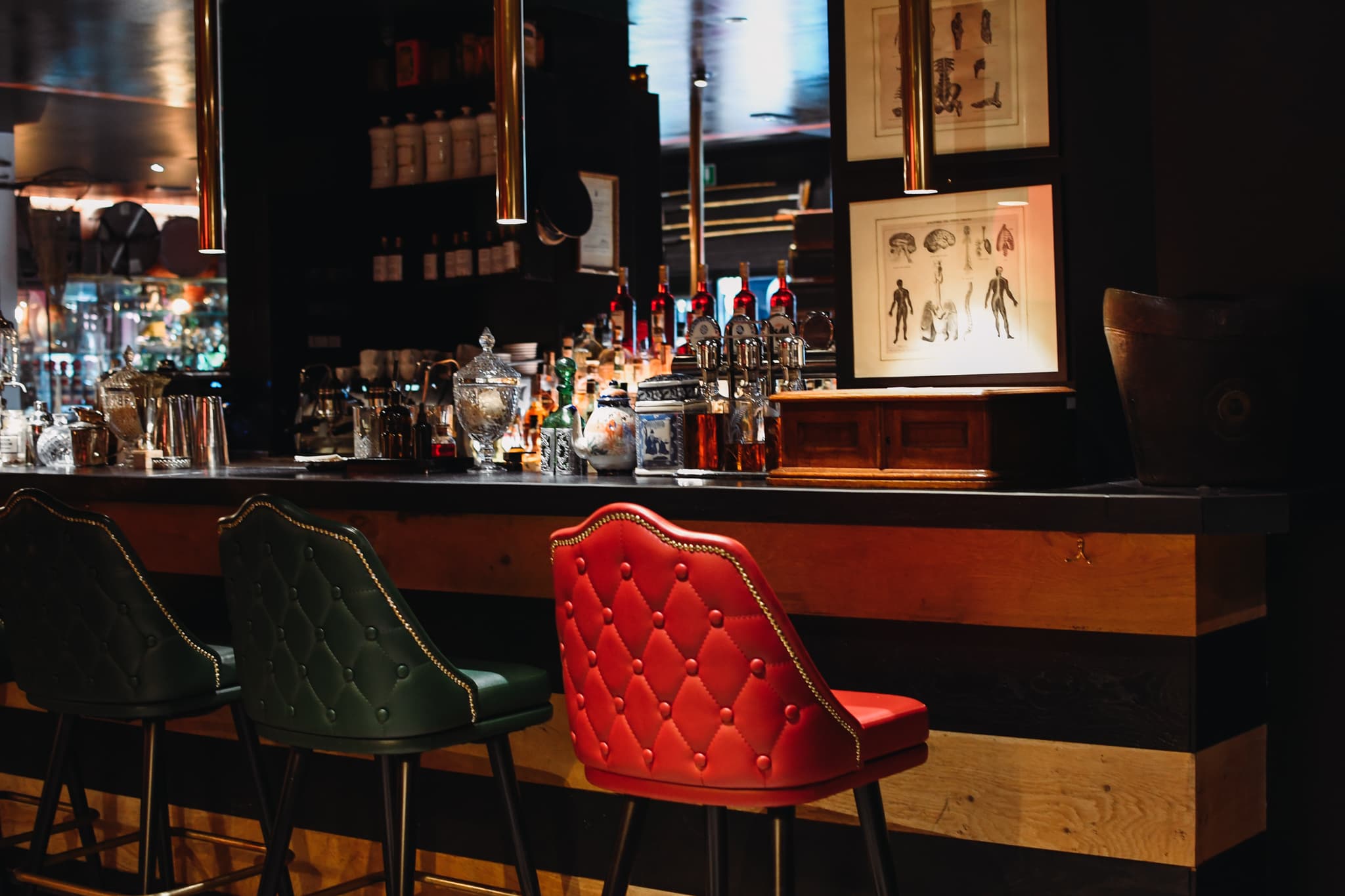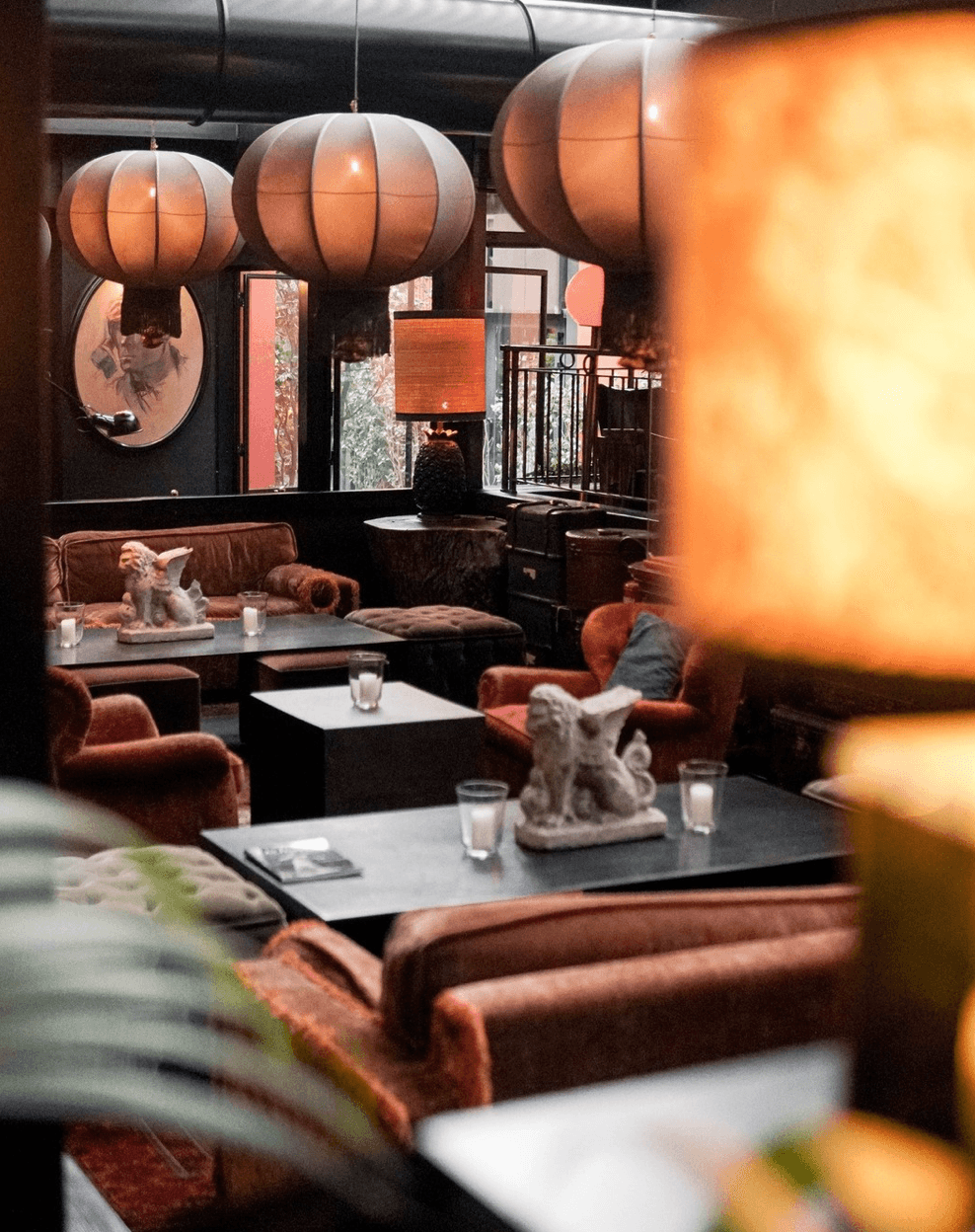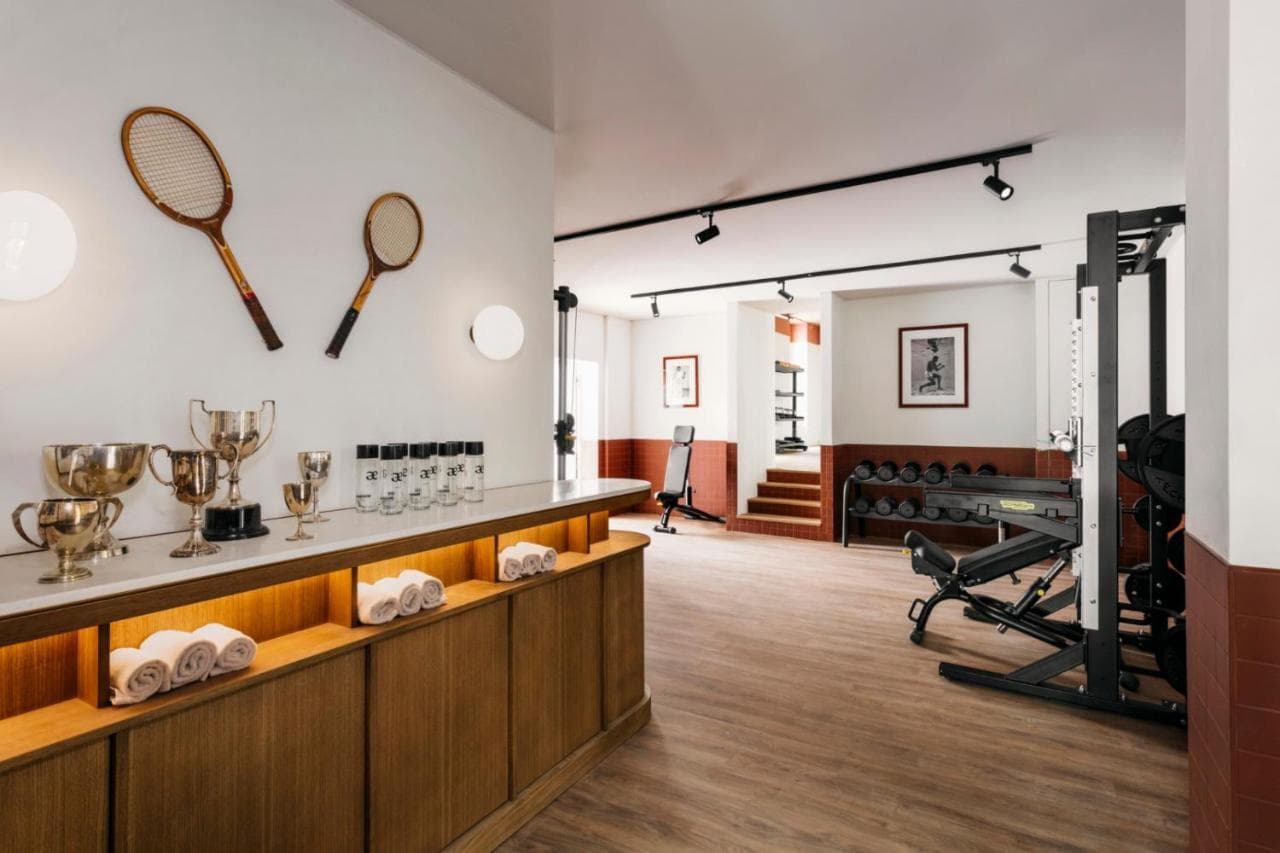 Vibe
Conscious, Creative & Adventurous
Must try
Wellbeing Classes & Events!
Facilities
Lounge, Restaurant, Bar, Terrace, Private Spaces, Gym, Spa Area, Studio, Rooms
Good to know
Aethos stands for freedom from the stresses and anxieties of modern life. Providing places for people to find their own sanctuary. Champions of self-betterment and wellbeing, we explore the connection between people and environment to promote personal growth. With a commitment to sustainability and the benefits of the natural world. Our private members club is built around the concept that the best communities are the ones where people give just as much as they take. This is highlighted via our core principles: community, wellbeing and driving change.
Little secret
Come and discover yourself!
Nestled in the heart of Milan, Aethos presents an exquisite private club experience reminiscent of residing in an elegantly crafted sanctuary. The space was designed by award-winning interior designers Astet Studios, ensuring that every detail is thoughtfully considered to create a serene and exclusive environment. With a collection of 32 suites, each adorned with distinctive furnishings meticulously curated over the years, Aethos Milan embodies the epitome of homely but luxurious living. In addition to the suites, Aethos also boasts a brand new Mediterranean restaurant ZAÏA, where members can indulge in delicious cuisine. For those seeking activity and restoration, Aethos offers a 140 sqm gym and a meditation and yoga room, providing the perfect space to rejuvenate the body and mind.
Opening hours
Monday: 06:00 AM - 01:00 AM
Tuesday: 06:00 AM - 01:00 AM
Wednesday: 06:00 AM - 01:00 AM
Thursday: 06:00 AM - 01:00 AM
Friday: 06:00 AM - 01:00 AM
Saturday: 06:00 AM - 01:00 AM
Sunday: 06:00 AM - 01:00 AM