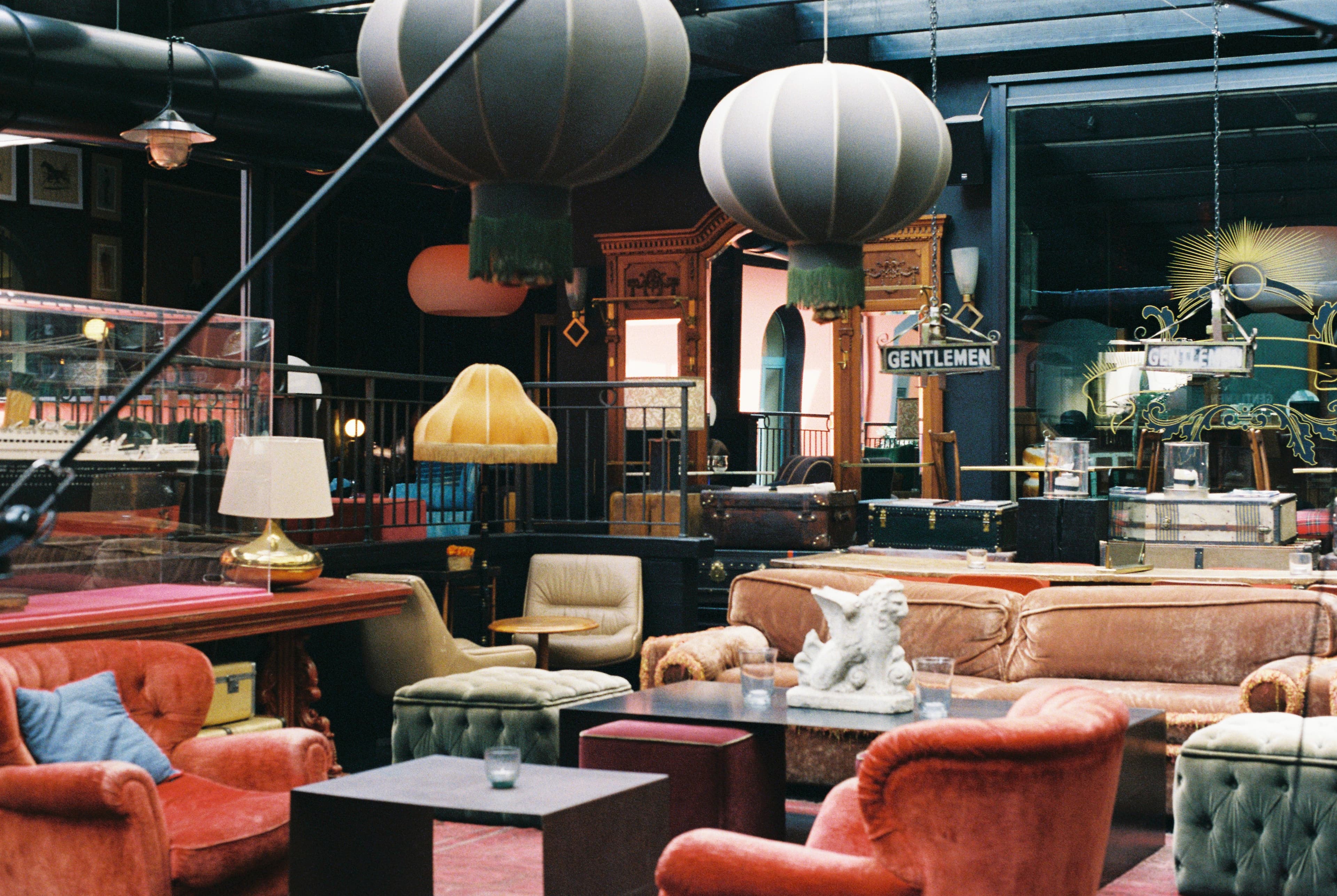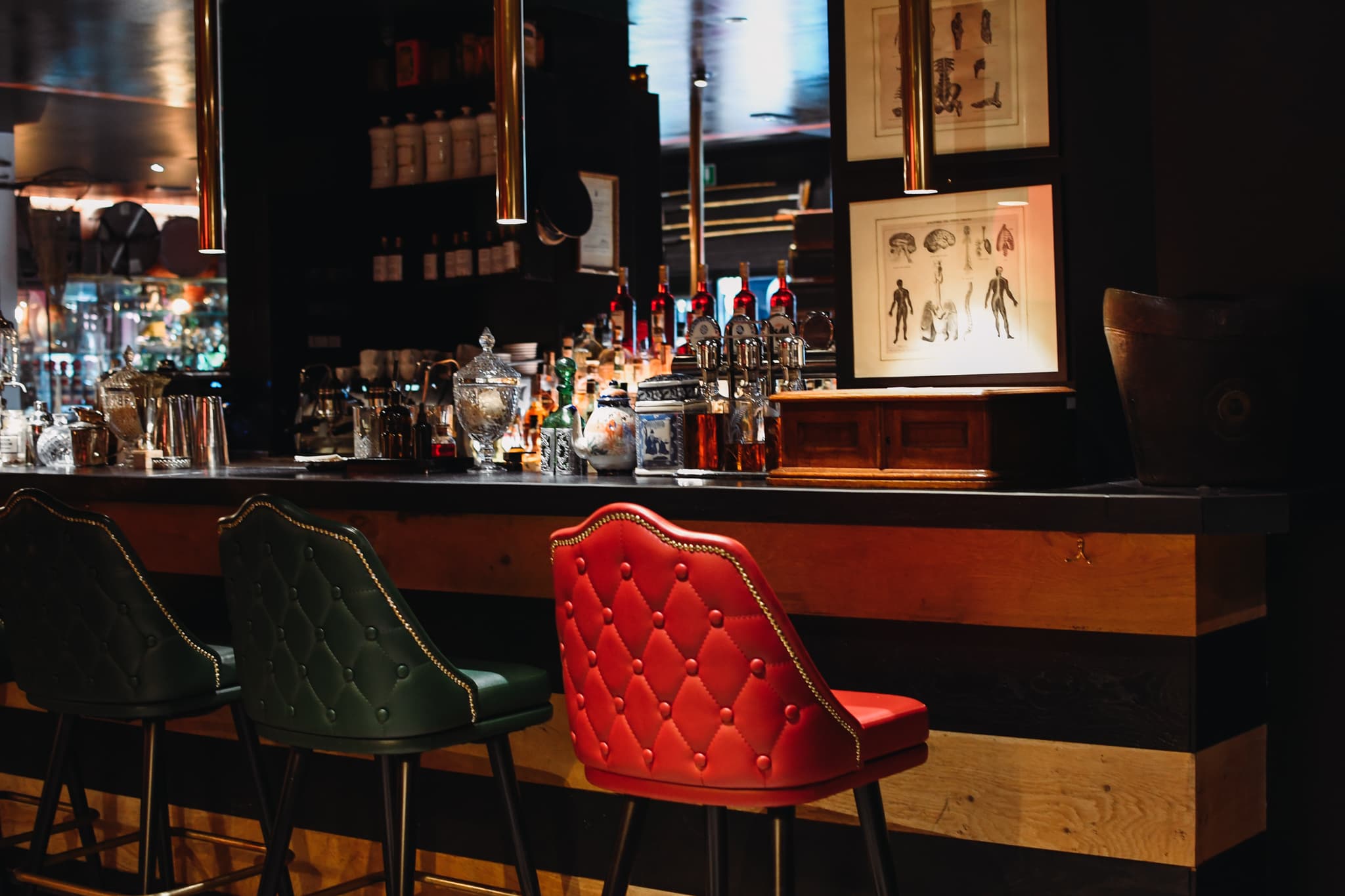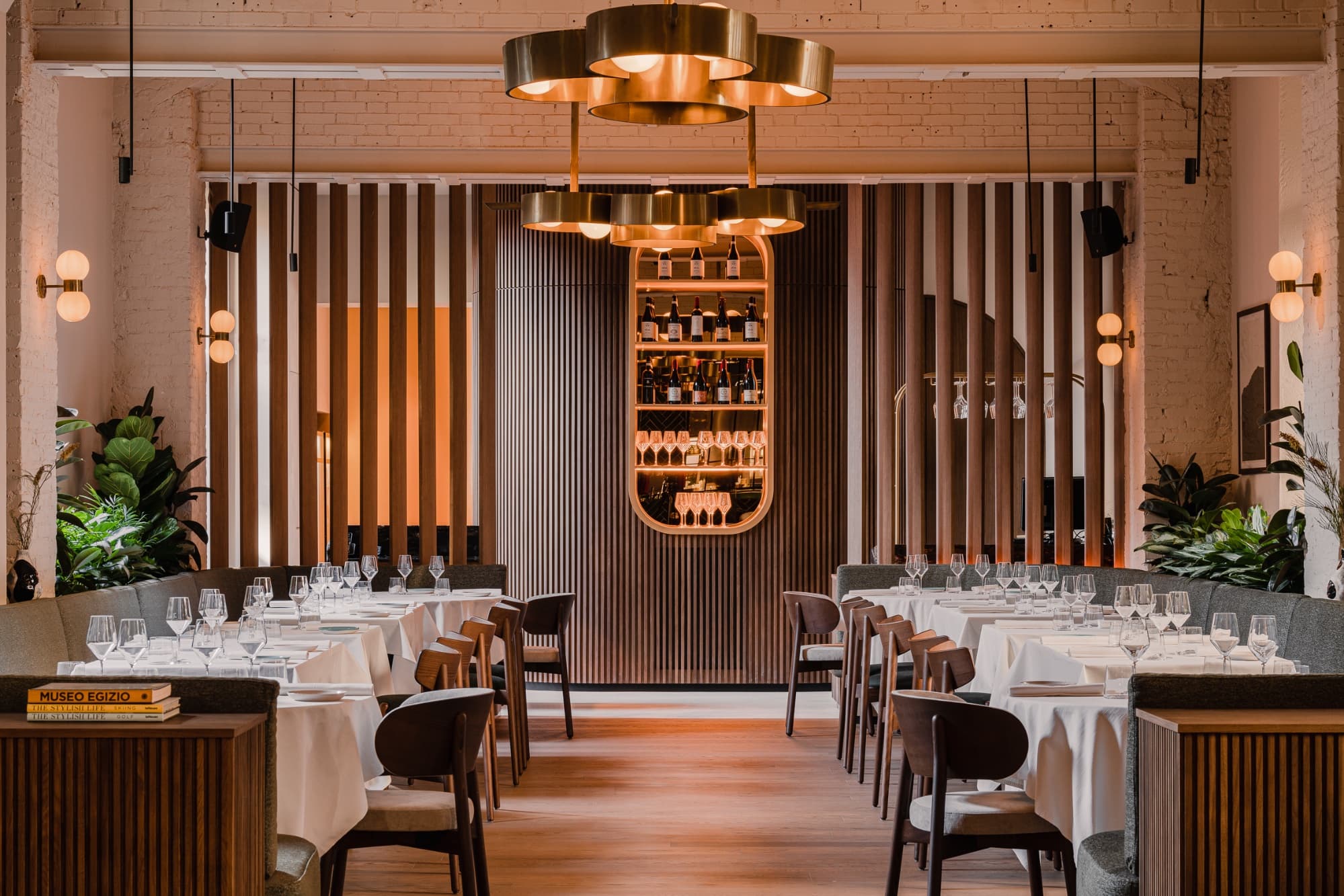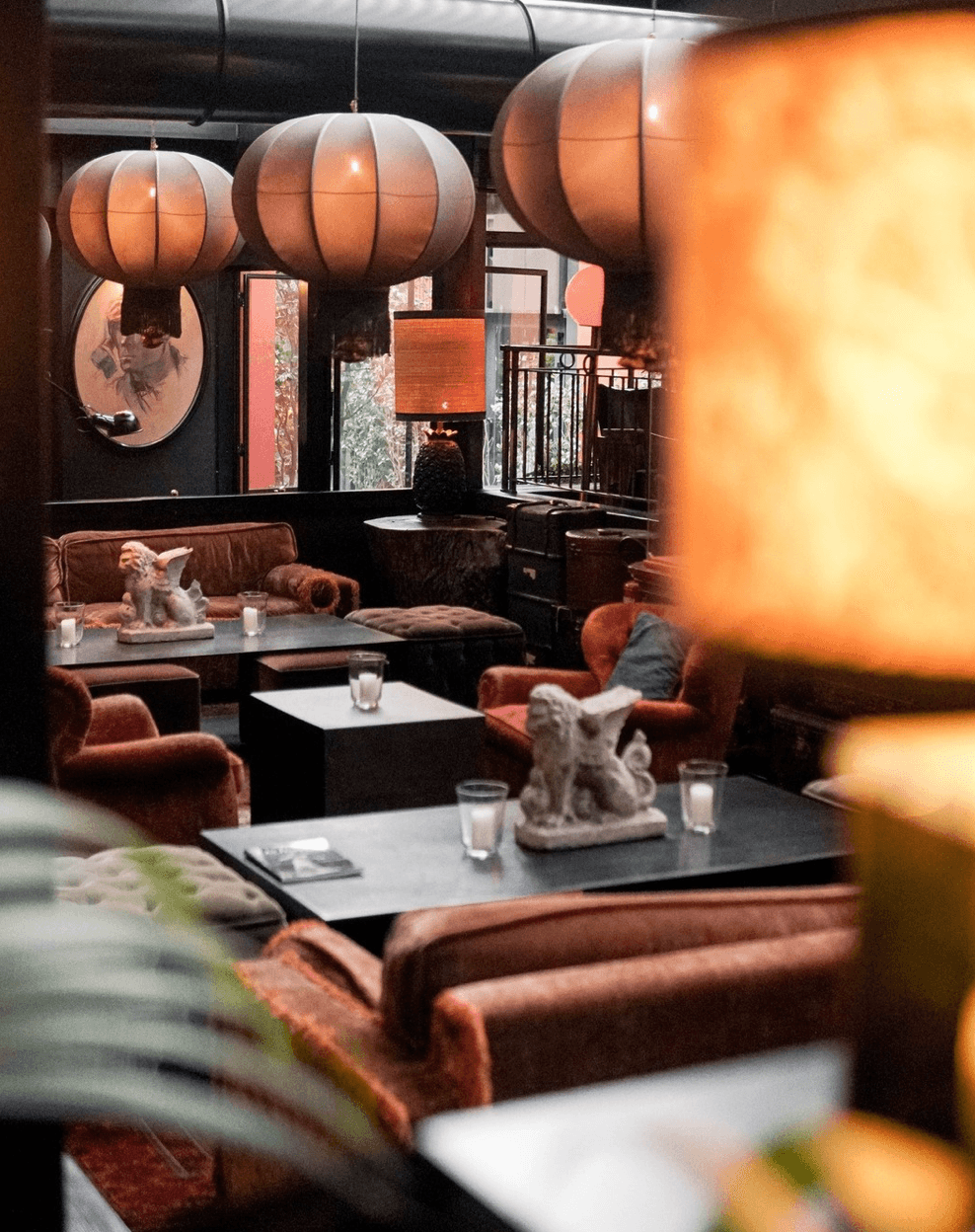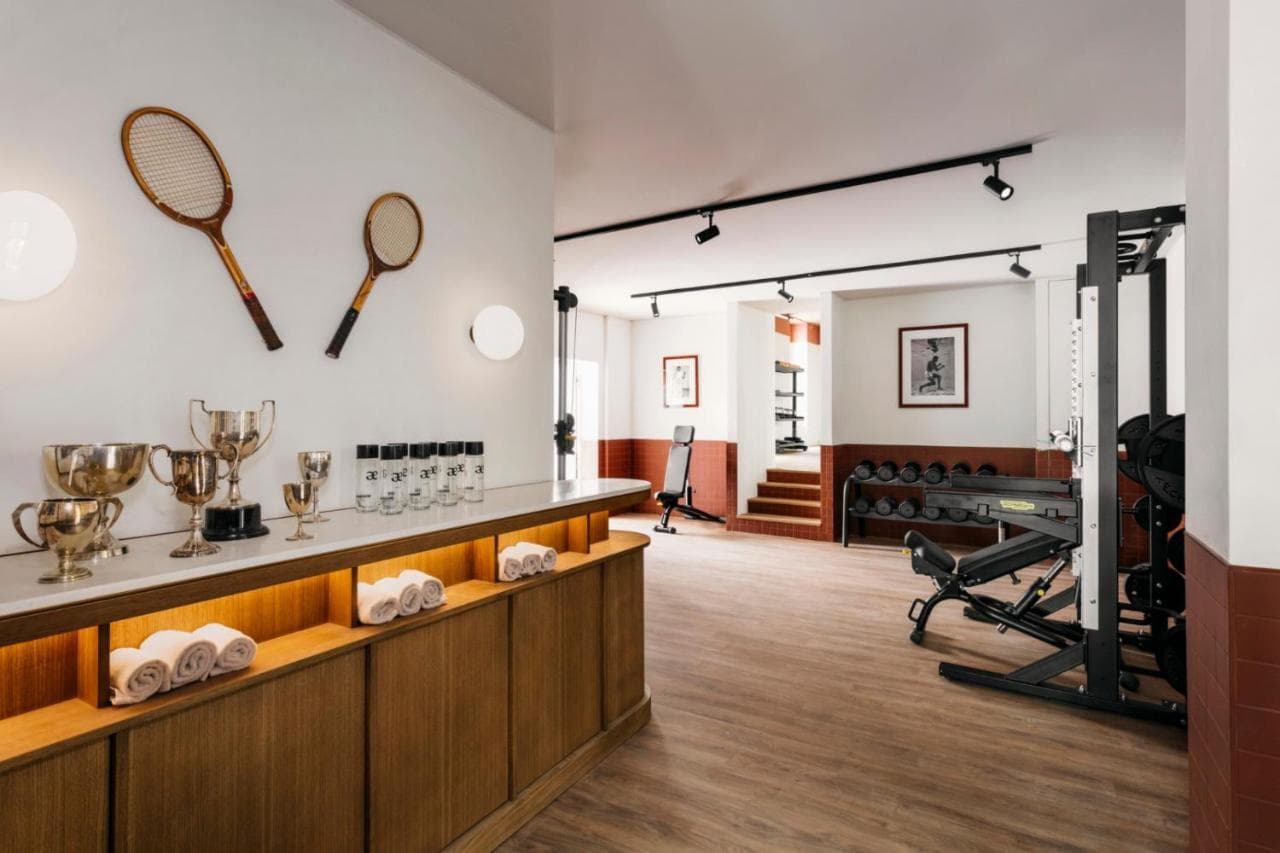 Vibe
Conscious, Creative & Adventurous
Must try
Wellbeing Classes & Events!
Facilities
Lounge, Restaurant, Bar, Terrace, Private Spaces, Gym, Spa Area, Studio, Rooms
Good to know
Aethos stands for freedom from the stresses and anxieties of modern life. Providing places for people to find their own sanctuary. Champions of self-betterment and wellbeing, we explore the connection between people and environment to promote personal growth. With a commitment to sustainability and the benefits of the natural world. Our private members club is built around the concept that the best communities are the ones where people give just as much as they take. This is highlighted via our core principles: community, wellbeing and driving change.
Little secret
Come and discover yourself!
Aethos Club is a private members club built around the shared spirit of our community and the ideal to drive positive change. This is highlighted via our four core principles: community, cause, experience and wellbeing. Created to evoke the feeling of visiting the home of a very good friend, Aethos Milan is part soulful culinary destination, part boutique hotel and part private members club. Our comfortable and inviting indoor spaces as well as our intimate, covered patio surrounded by lush plants, make for a fantastic dining experience. Or it can be the place for you and others to meet, to practice, learn, grow, mentor and share.
Opening hours
Monday: Open 24 hours
Tuesday: Open 24 hours
Wednesday: Open 24 hours
Thursday: Open 24 hours
Friday: Open 24 hours
Saturday: Open 24 hours
Sunday: Open 24 hours
You may also like
Wavemaker Club
Rome
·
Quartiere VI Tiburtino
Wavemaker Club
Rome
·
Quartiere VI Tiburtino