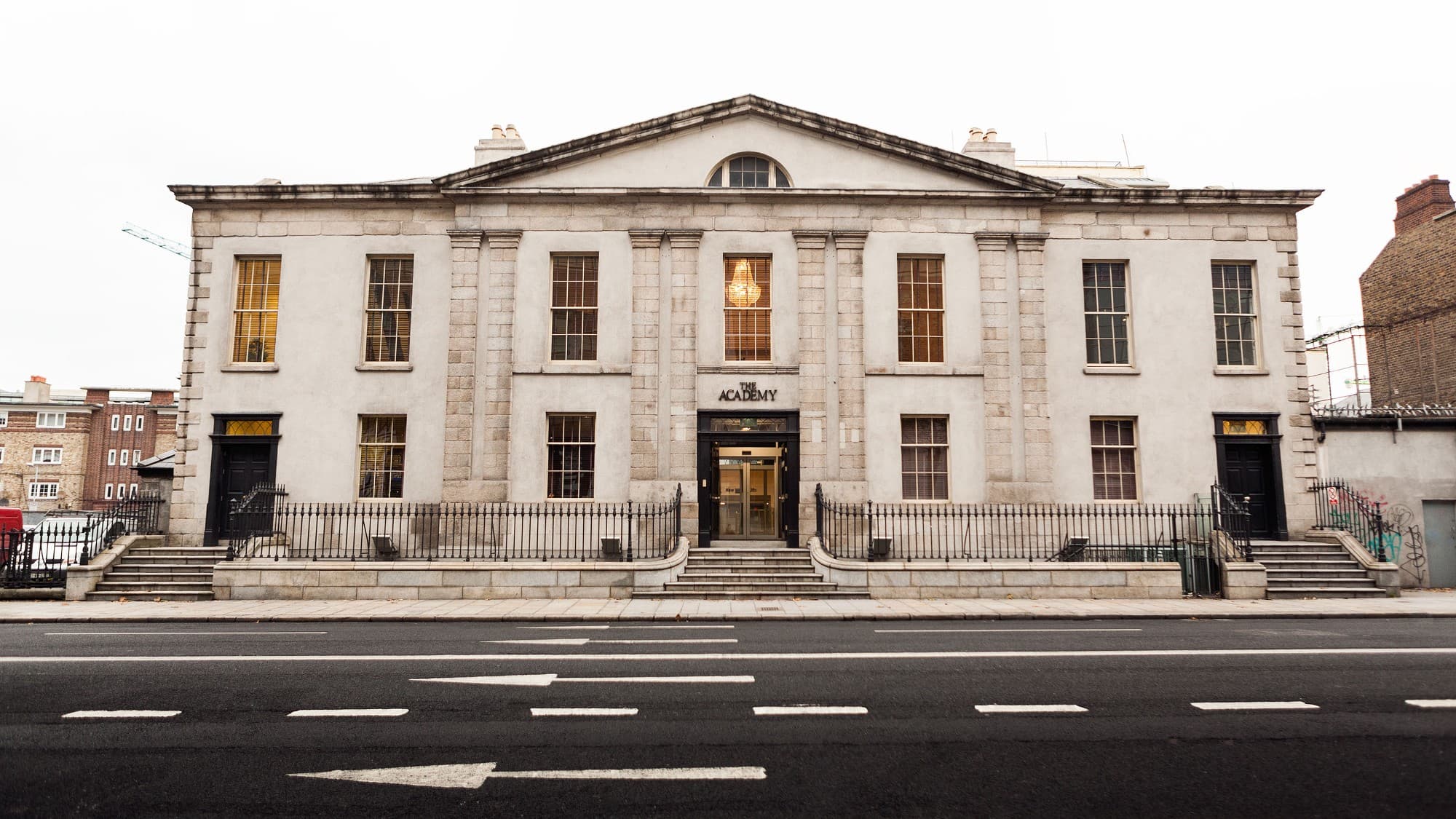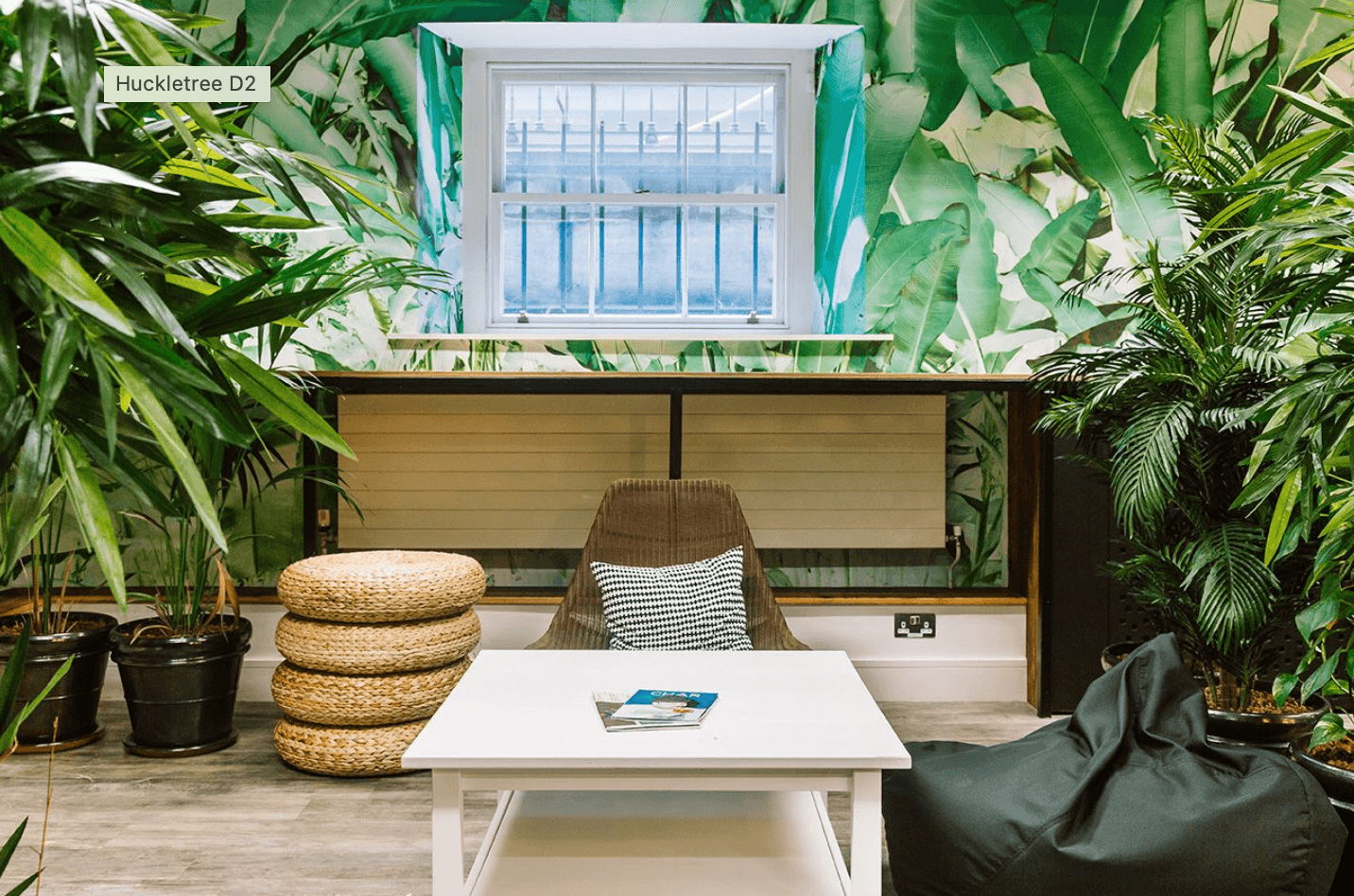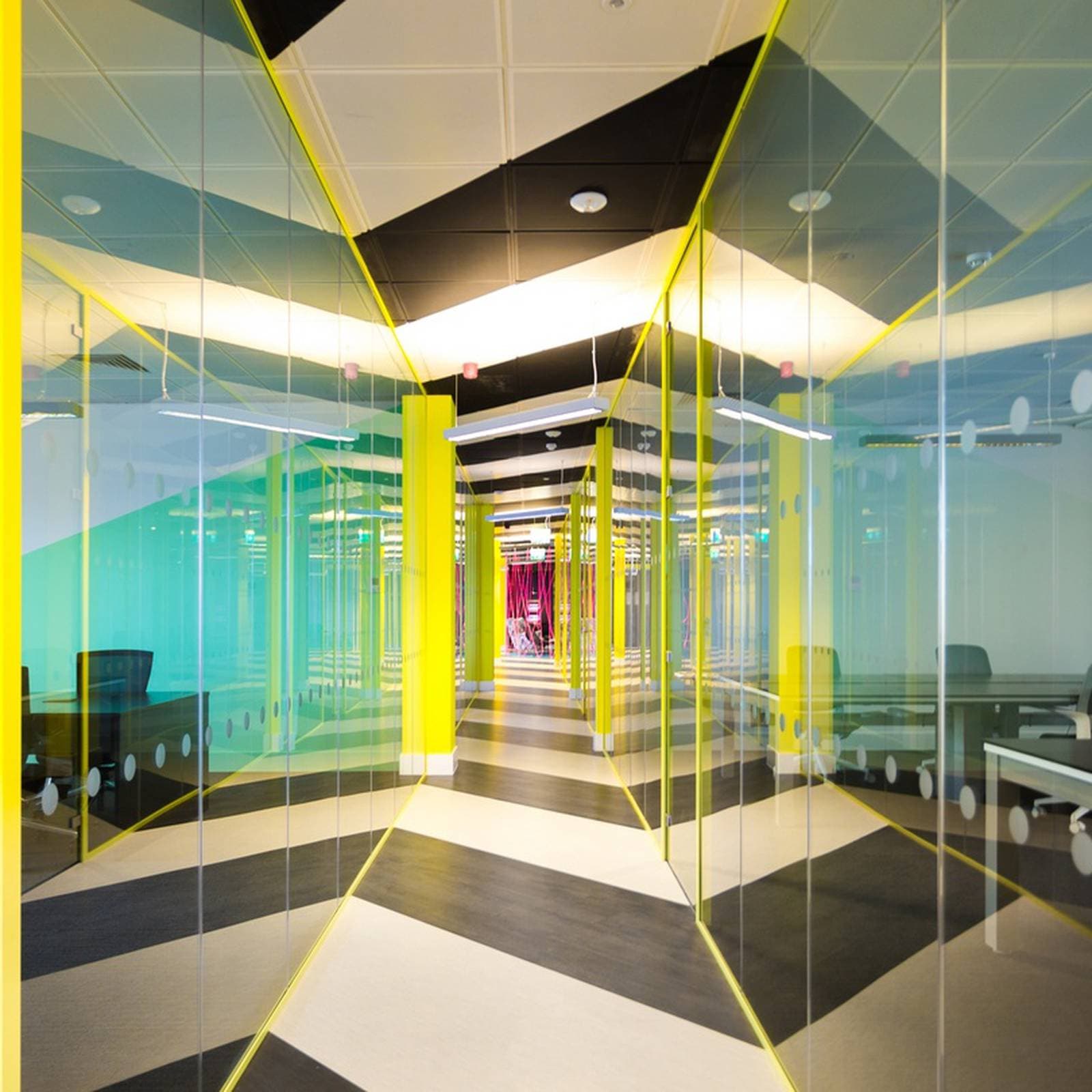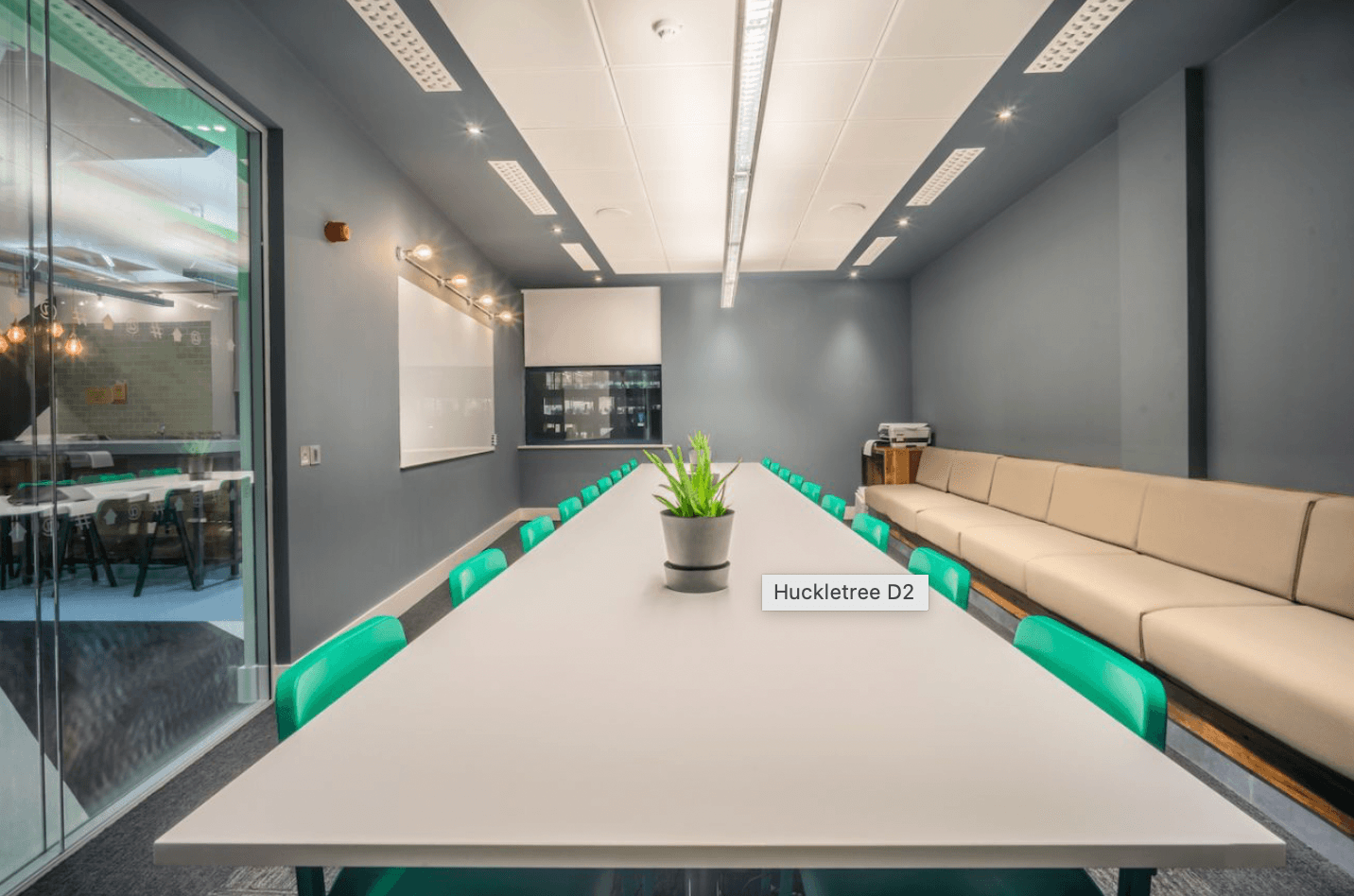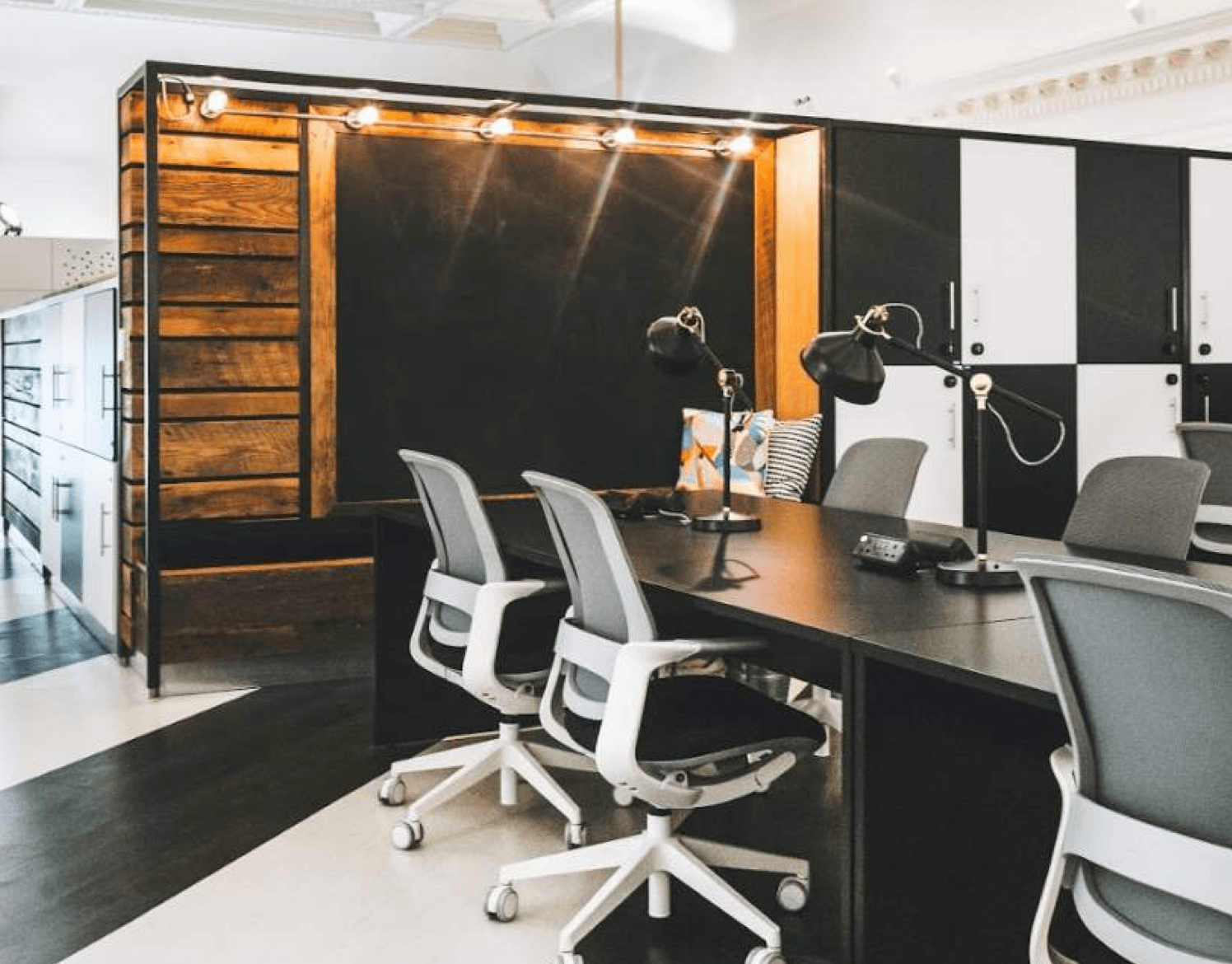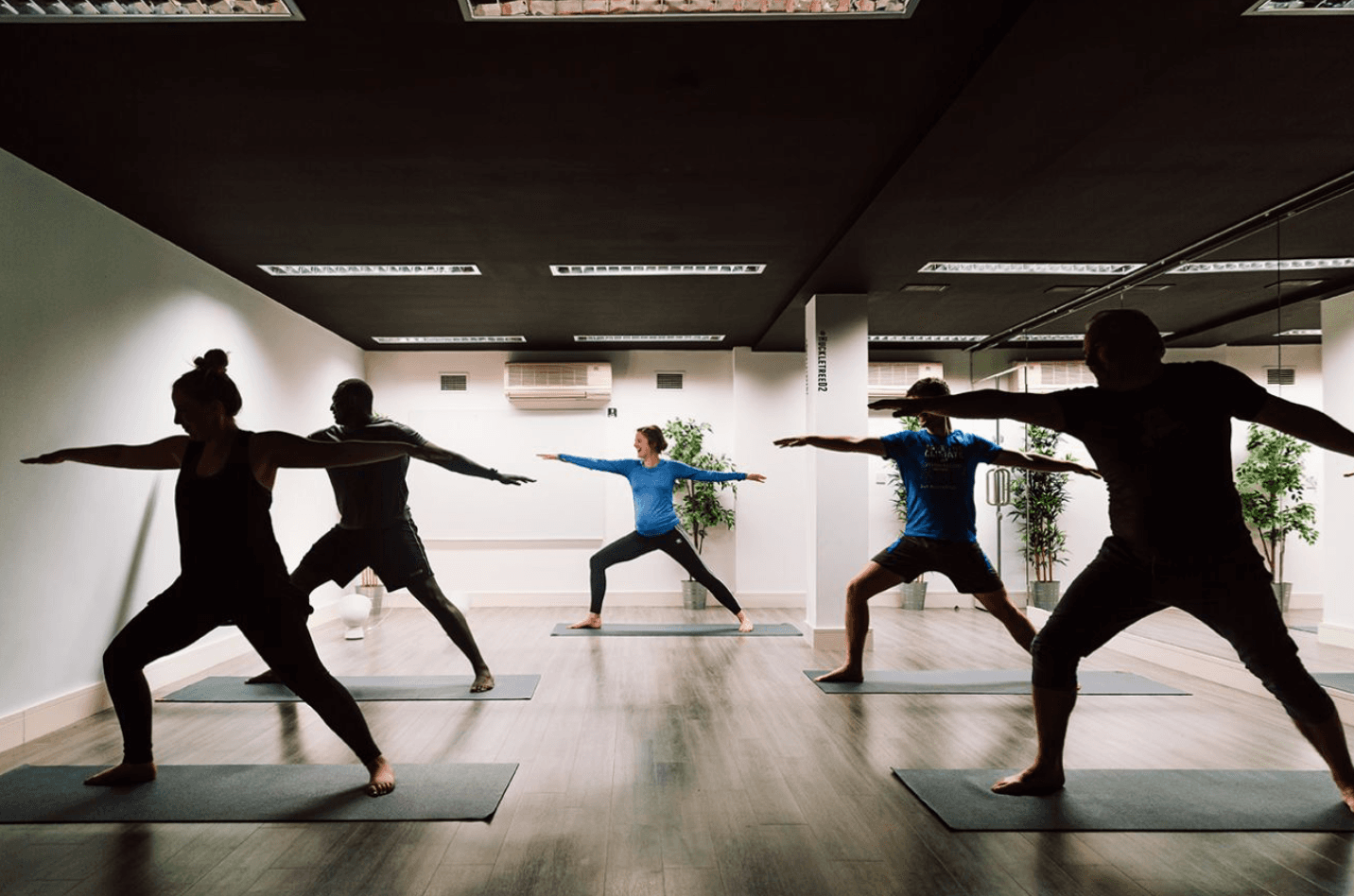 Vibe
Modern, Work-oriented, Creative
Must try
Take a breather, grab a cuppa or host events on our lookout terrace with 360 views of Dublin's city skyline.
Facilities
Wellness Studio, Auditorium Space, Breakout Spaces, Lookout Terrace, Collaboration Zones, Privacy Booths,
Little secret
Come and discover yourself!
Based in Pearse Street's iconic Academy building, you'll find the home of some of the world's most ambitious high-growth tech and international expansion brands. We wanted to create a space where some of the world's most exciting high growth tech companies could share learnings, expand their networks and build a vibrant culture for their teams. Our members include renowned FinTech challenger Starling Bank, freight platform leaders Kontainers and startup investors, Silicon Valley Bank.
Opening hours
Monday: 8:30 AM – 5:30 PM
Tuesday: 8:30 AM – 5:30 PM
Wednesday: 8:30 AM – 5:30 PM
Thursday: 8:30 AM – 5:30 PM
Friday: 8:30 AM – 5:30 PM
Saturday: Closed
Sunday: Closed