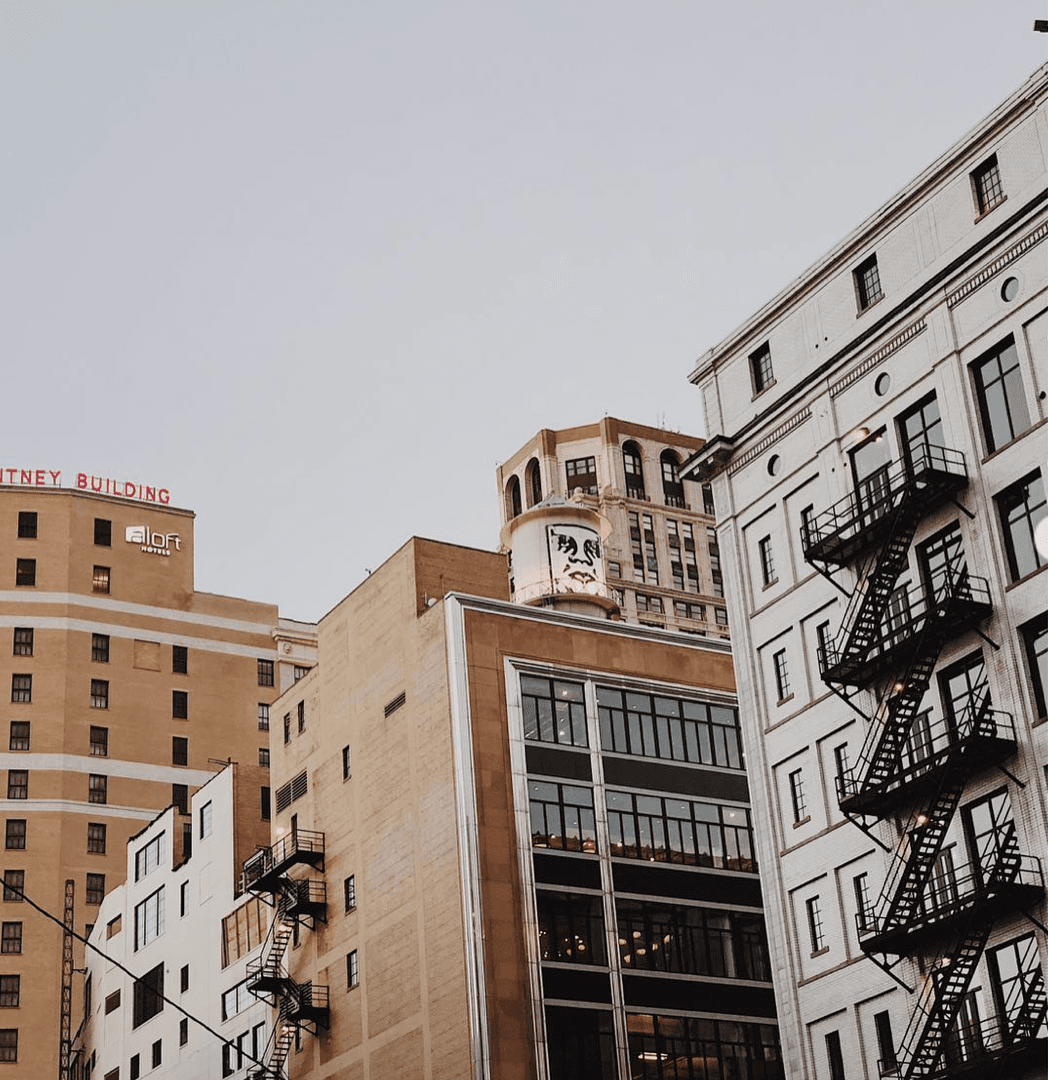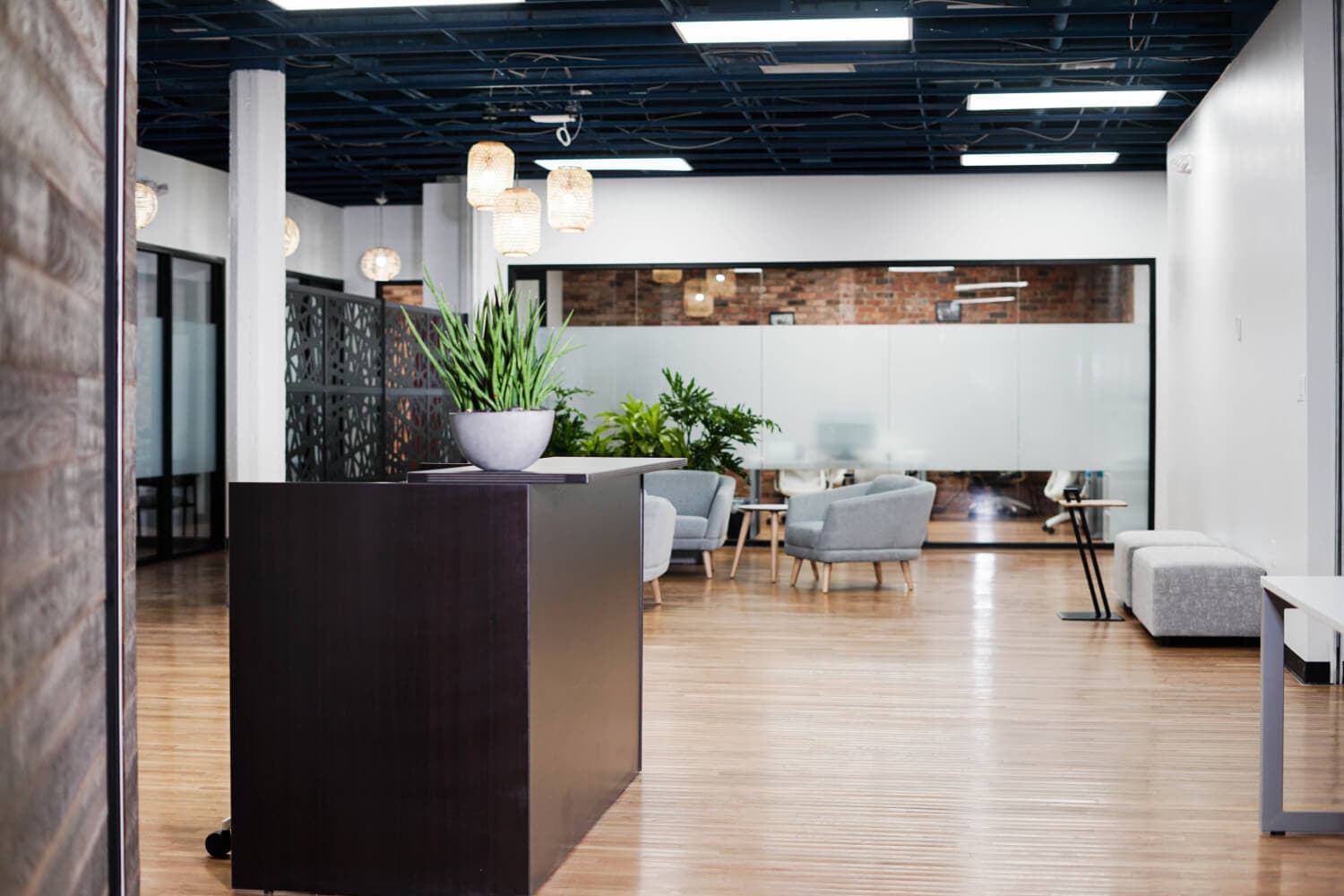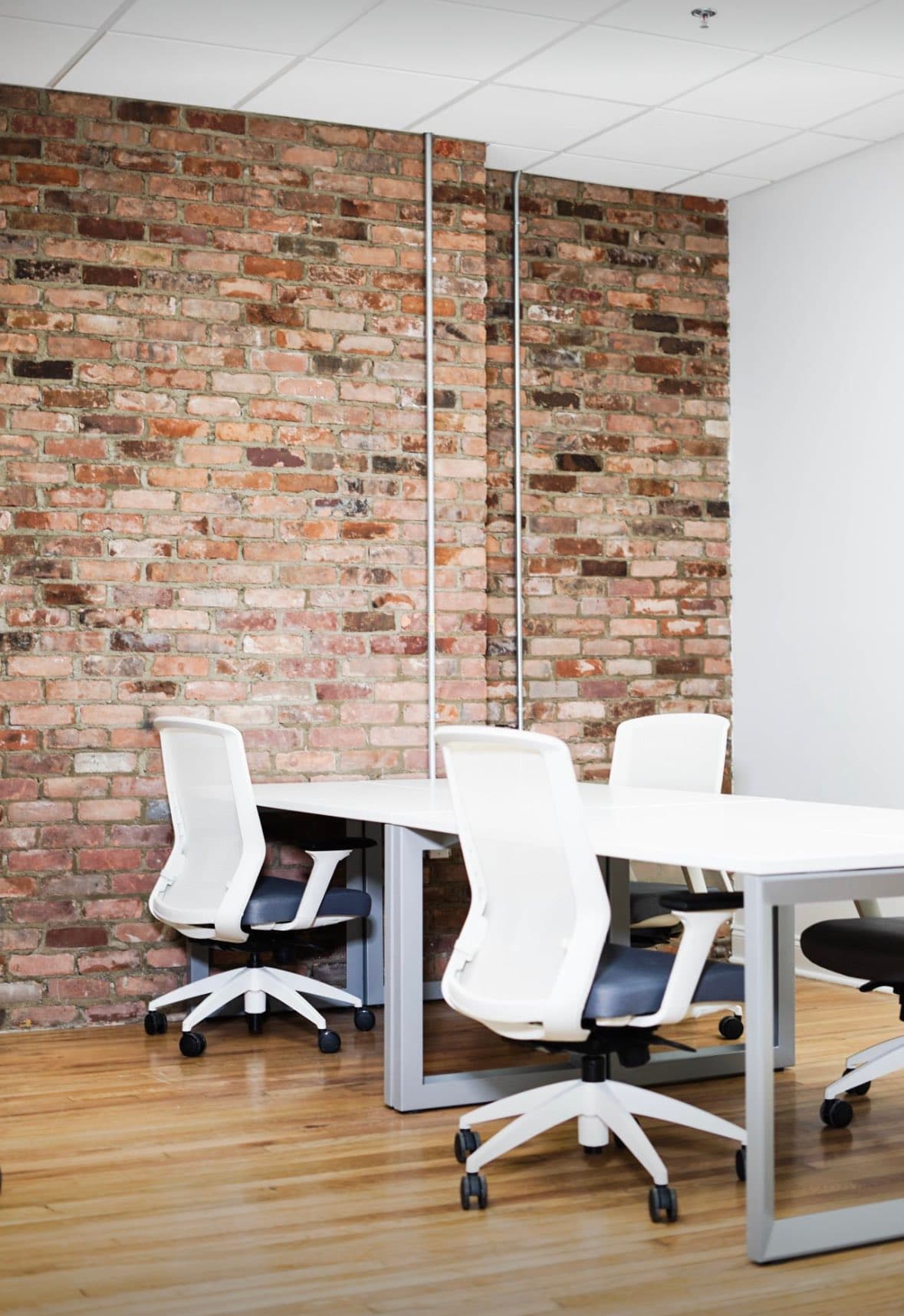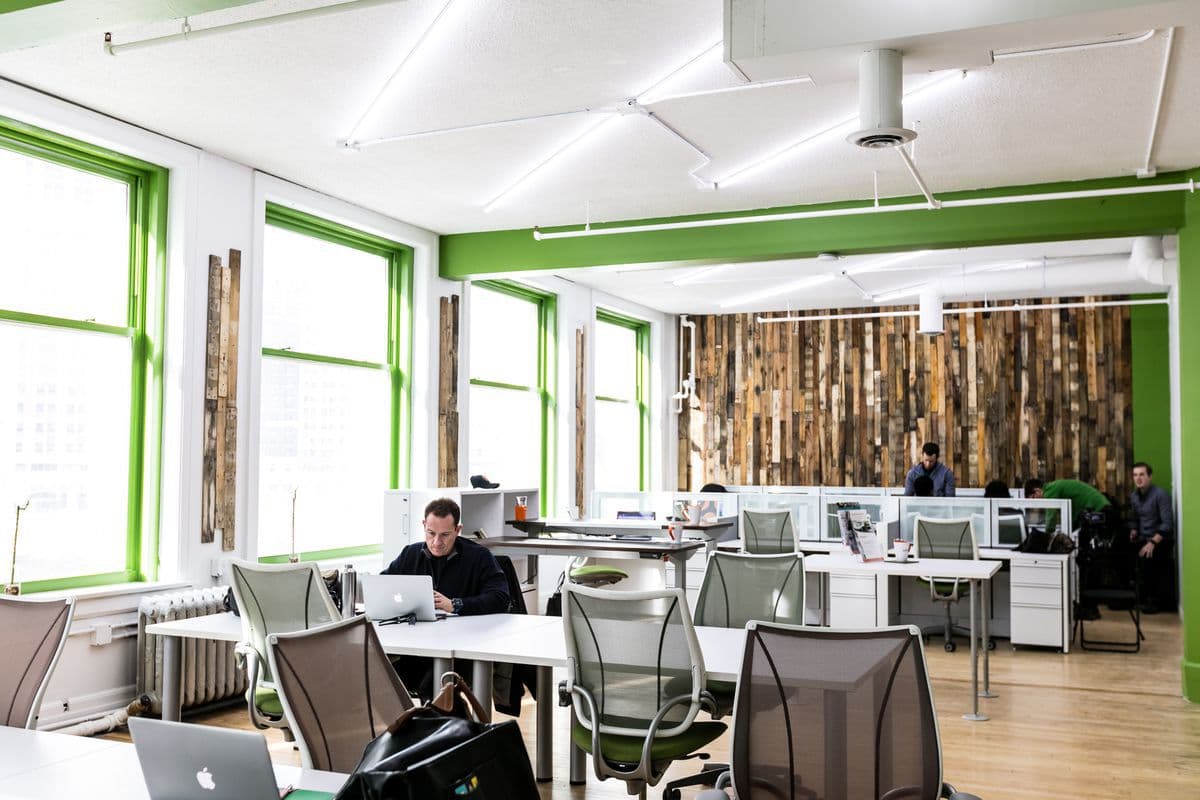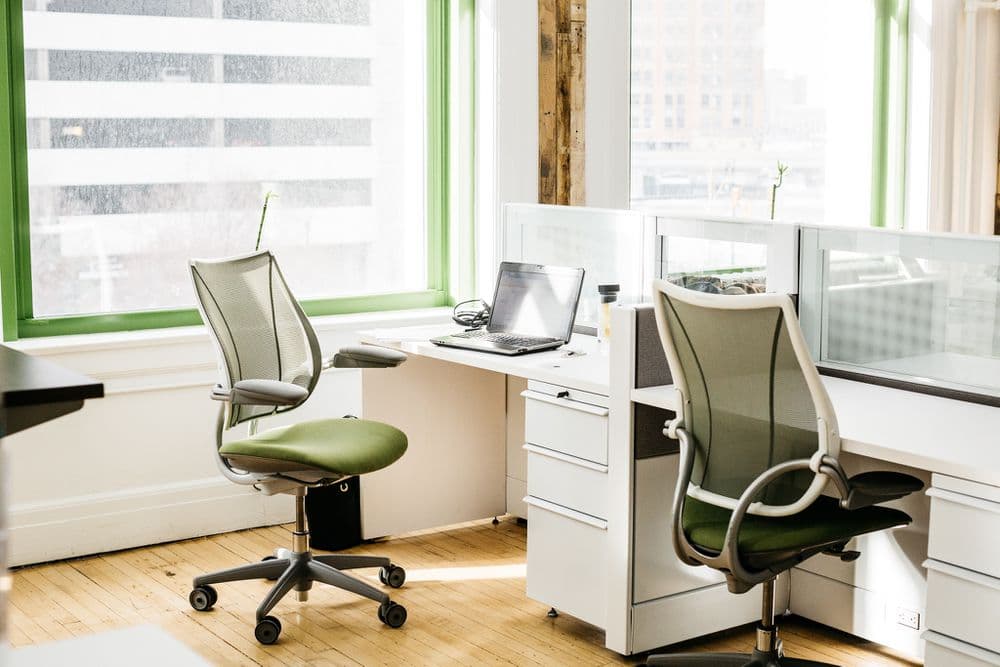 Dress code
Come as you are!
Vibe
Modern, Aesthetic, Creative
Facilities
Coworking, Lounges, Brainstorm Areas, Meeting Rooms, Event Space, Phone Rooms, Prayer/ Mother's Room, Community Events
Little secret
Parking is all around us and easy for guests.
Conveniently located at 220 South Main Street in downtown Royal Oak and 1420 Washington Blvd in downtown Detroit, Bamboo's two locations offer plenty of room to land and expand or start and grow with us.
Opening hours
Monday: Open 24 hours
Tuesday: Open 24 hours
Wednesday: Open 24 hours
Thursday: Open 24 hours
Friday: Open 24 hours
Saturday: Open 24 hours
Sunday: Open 24 hours