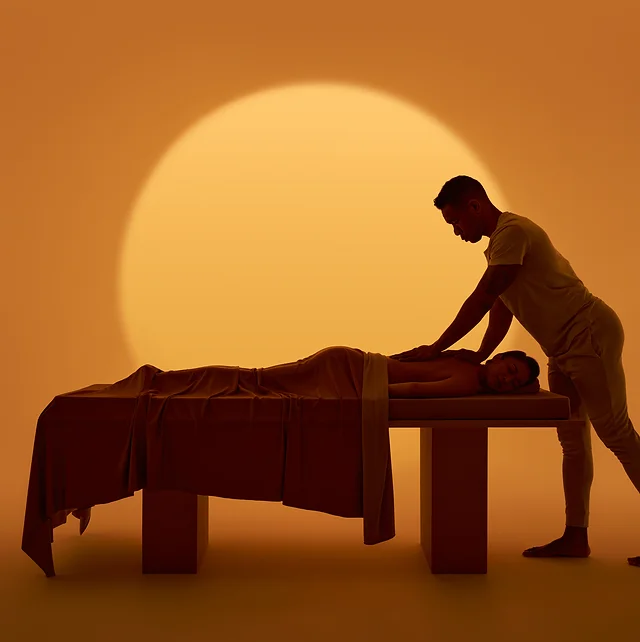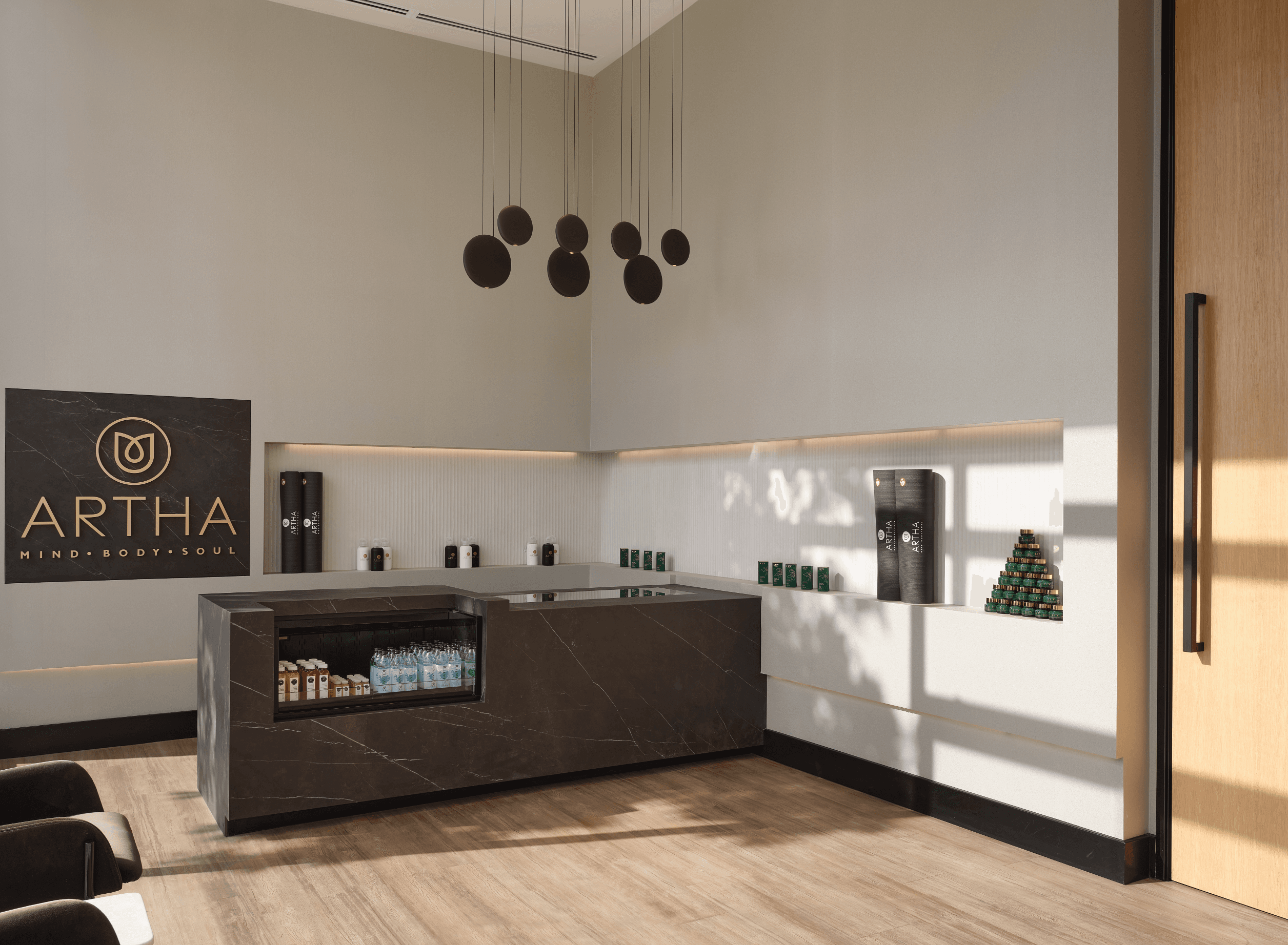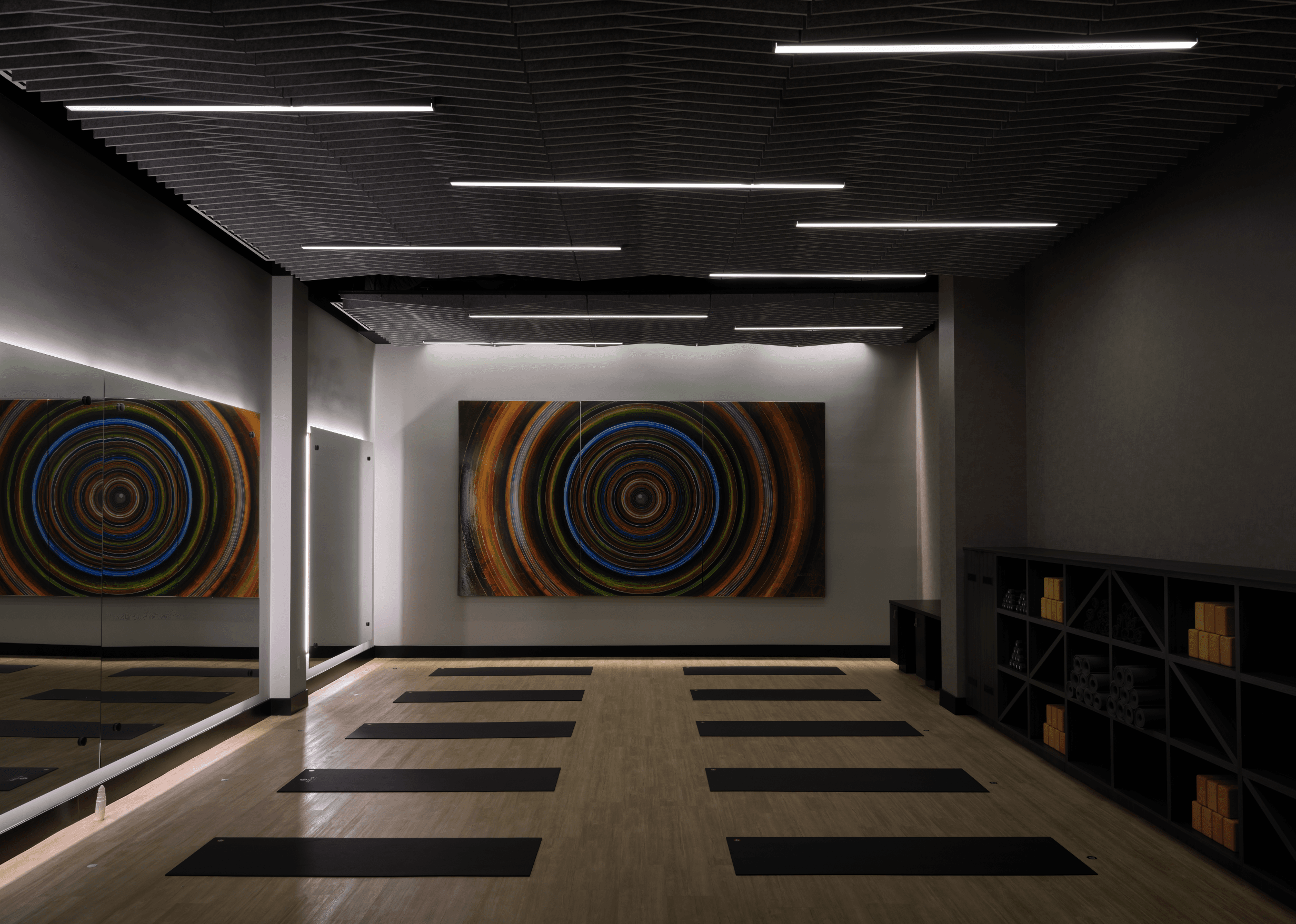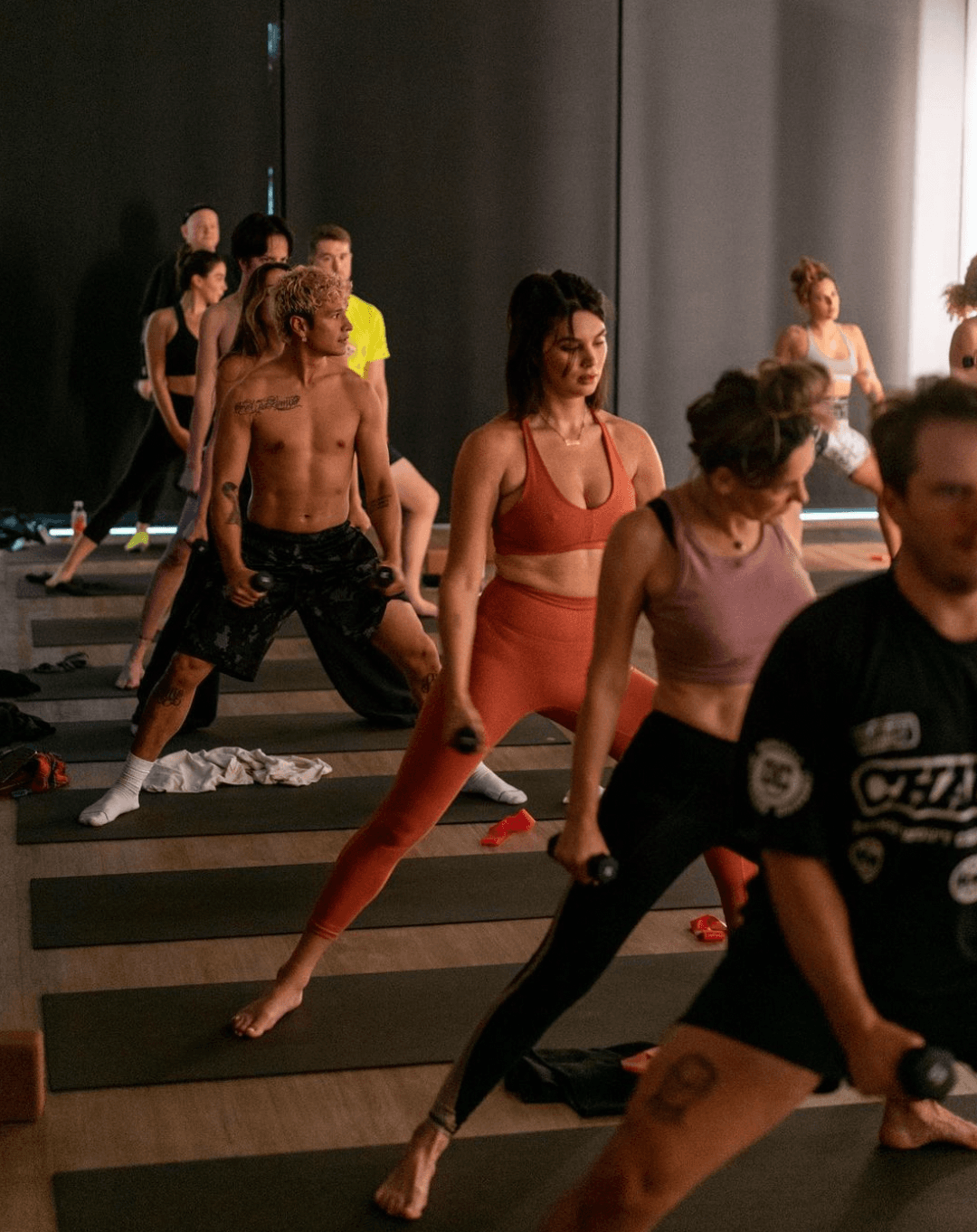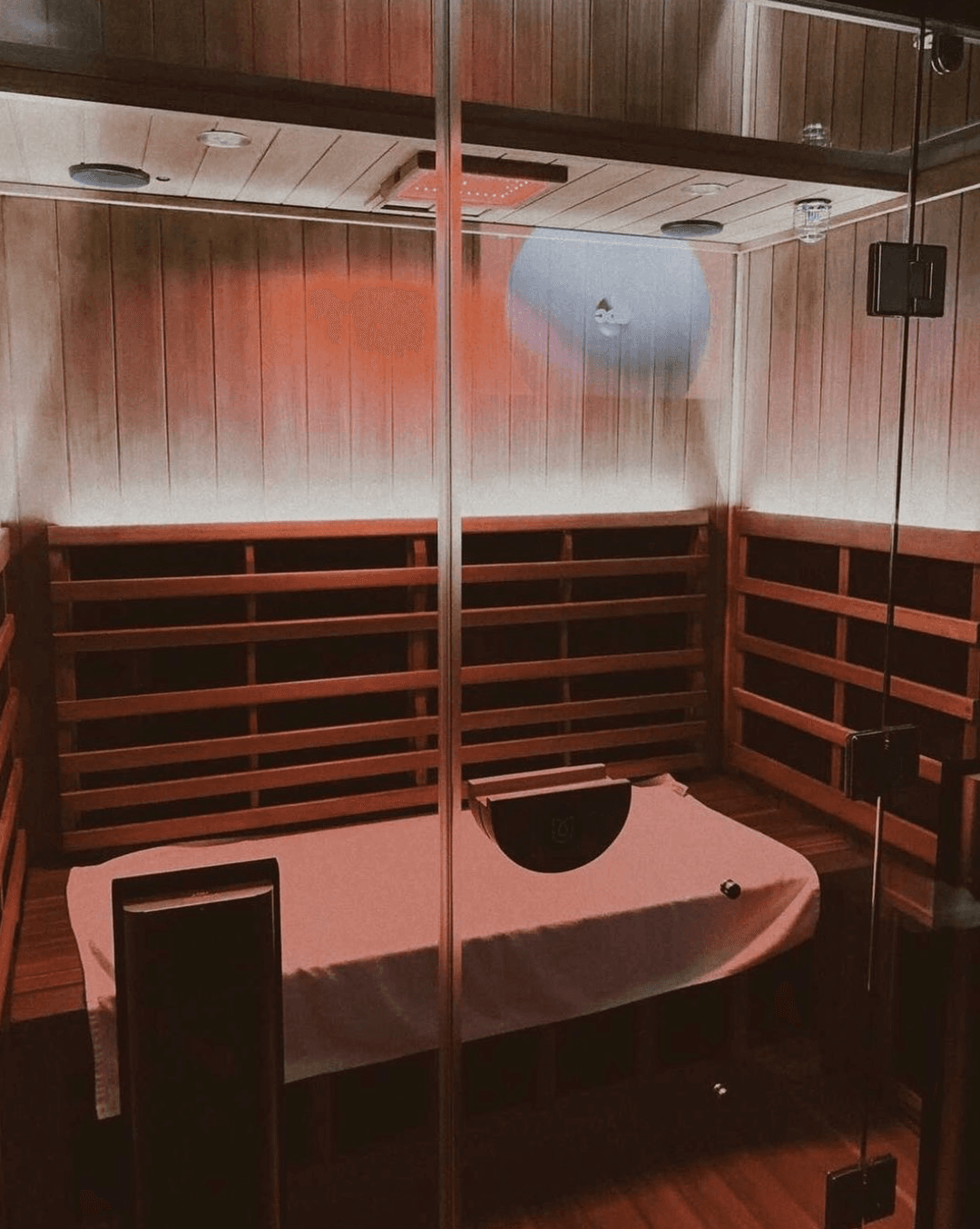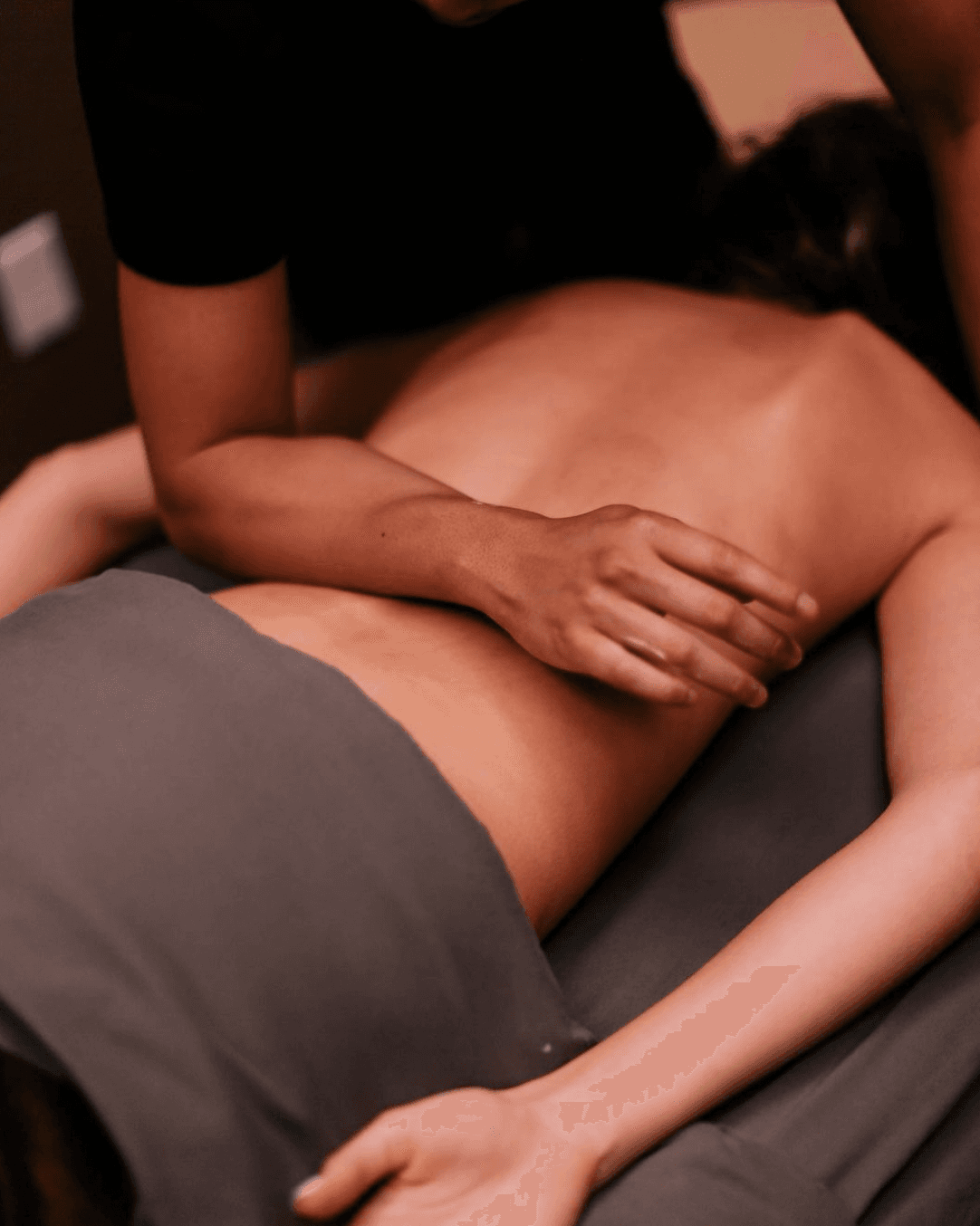 Dress code
Come as you are!
Vibe
Exclusive, Modern, Elevated Lifestyle
Must try
Massage and float tanks which are in high demand daily.
Facilities
Yoga, Meditation, Sound Bath, and Massage with new cutting-edge technologies like Infrared Sauna, Cryo-therapy, Float therapy, Thermal Shock Treatments, Cryo Facial Treatments, Contour Light and Endermologie
Little secret
Our upcoming Studio City, California location, on Ventura Blvd., is double the size of our original West Hollywood location. With 14 Infrared Saunas, 2 Cryotherapy chambers, 3 Float rooms and 8 Treatment rooms, we are truly excited to expand our offering to our wellness family in The Valley!
ARTHA is a by invitation, a members-only wellness sanctuary offering comprehensive holistic rejuvenation and healing therapies to renew your mind, body and soul.. The ARTHA mentality is one that truly supports wellness in our communities through the hiring and training of some of the best staff, to providing the most comprehensive set of classes, therapies and treatments all under one roof.
Opening hours
Monday: 8:00 AM – 10:00 PM
Tuesday: 8:00 AM – 10:00 PM
Wednesday: 8:00 AM – 10:00 PM
Thursday: 8:00 AM – 10:00 PM
Friday: 8:00 AM – 10:00 PM
Saturday: 10:00 AM – 6:00 PM
Sunday: 10:00 AM – 6:00 PM
You may also like
Wavemaker Club
Los Angeles
·
West Hollywood
Wavemaker Club
West Hollywood
·
West Hollywood