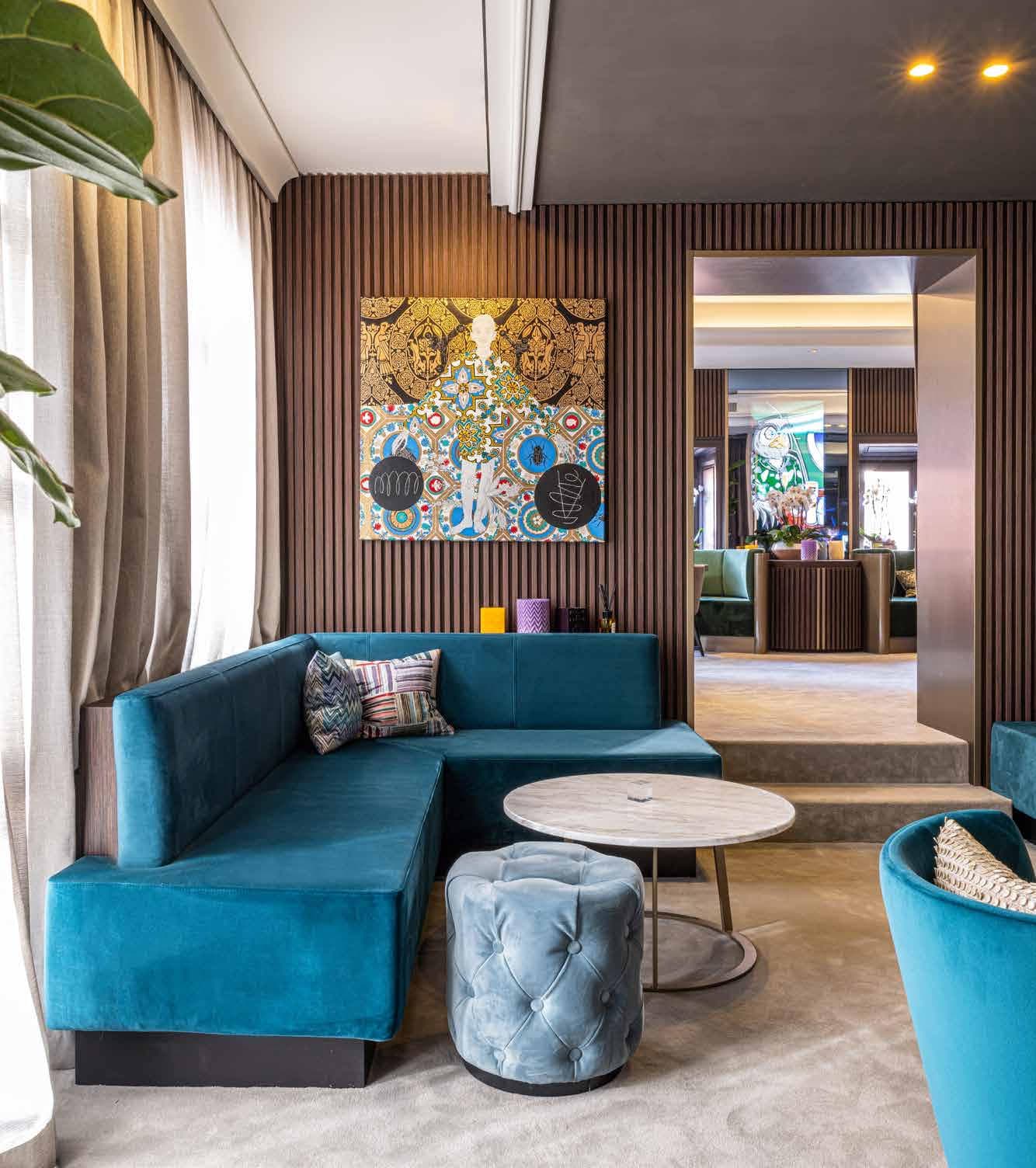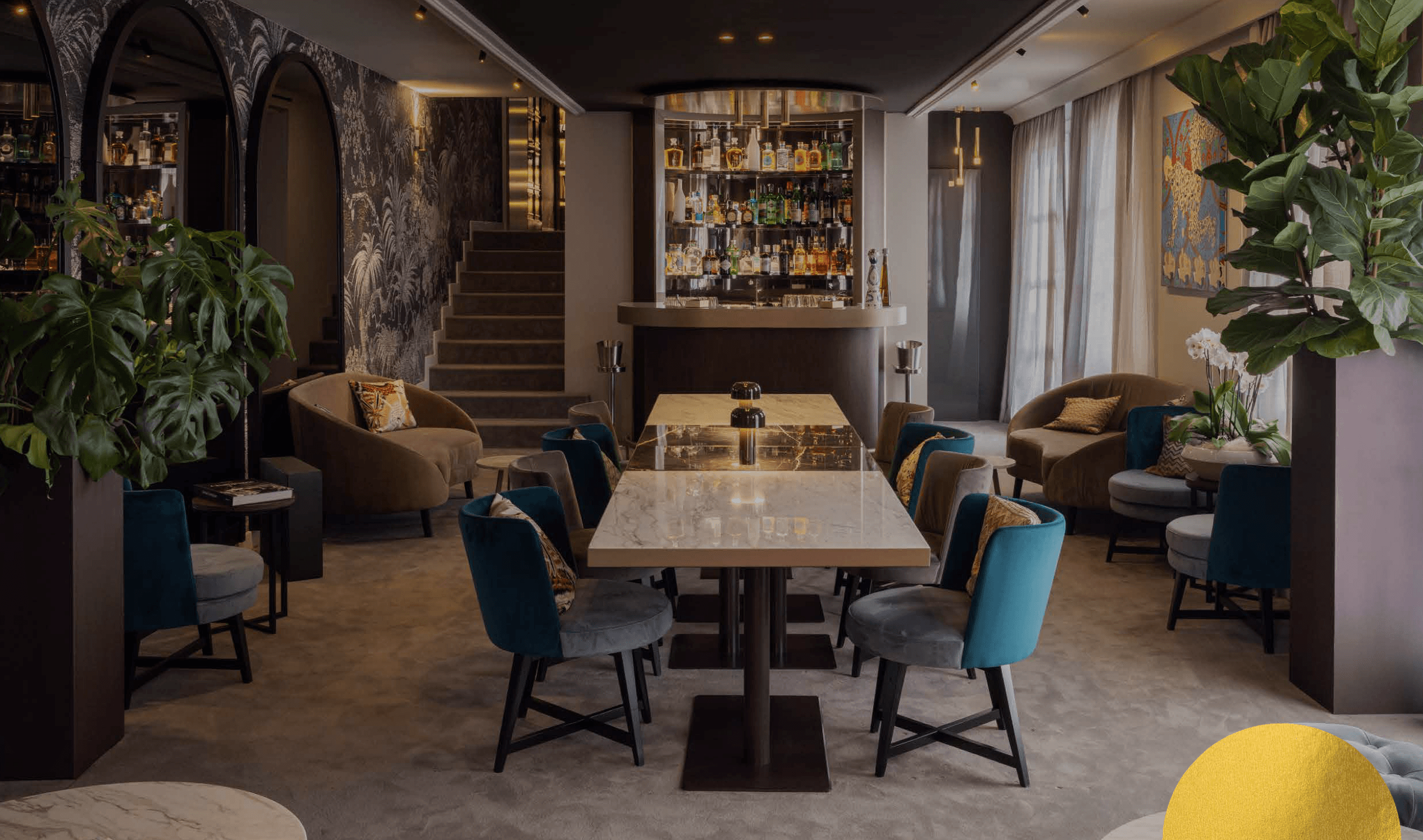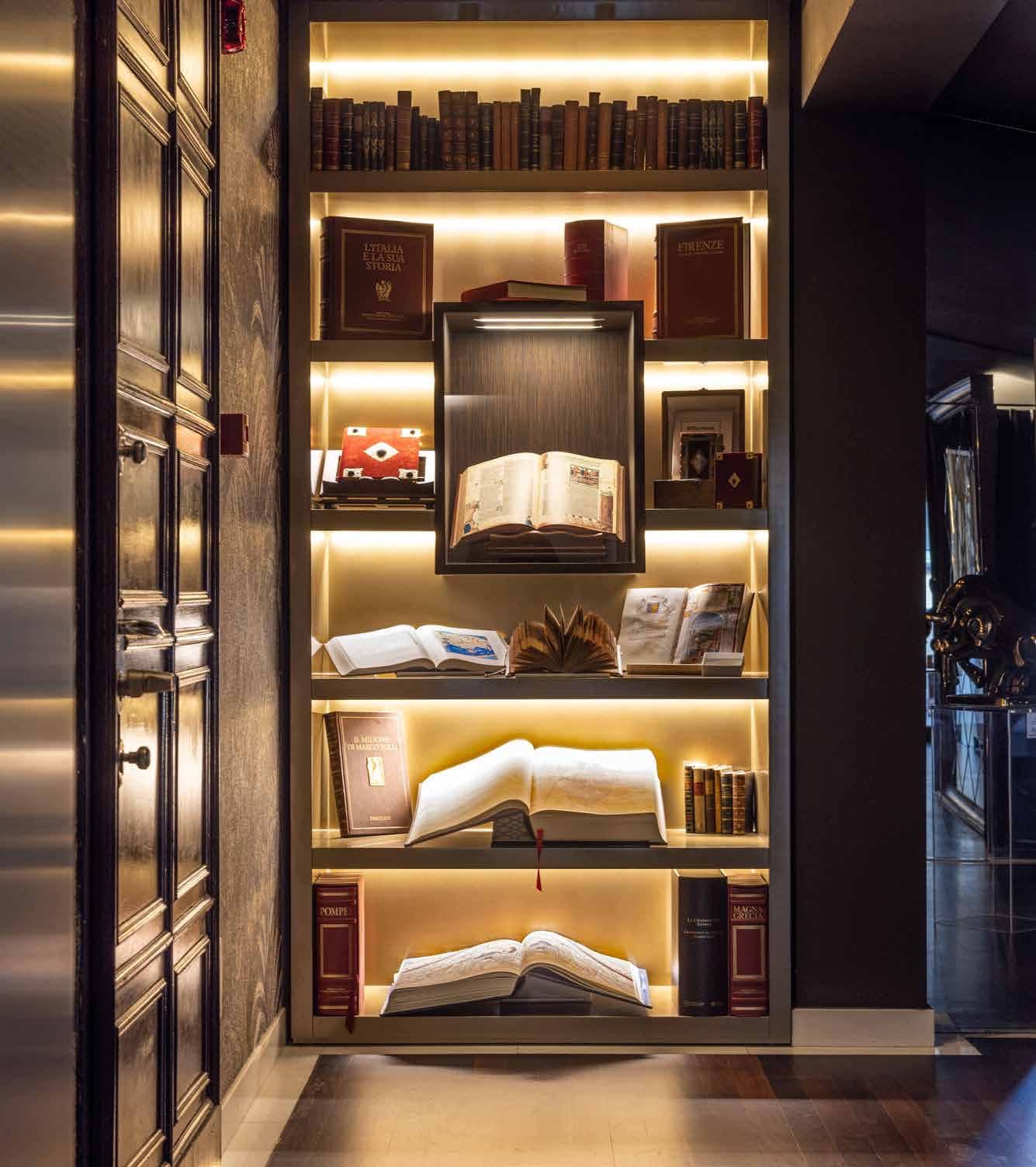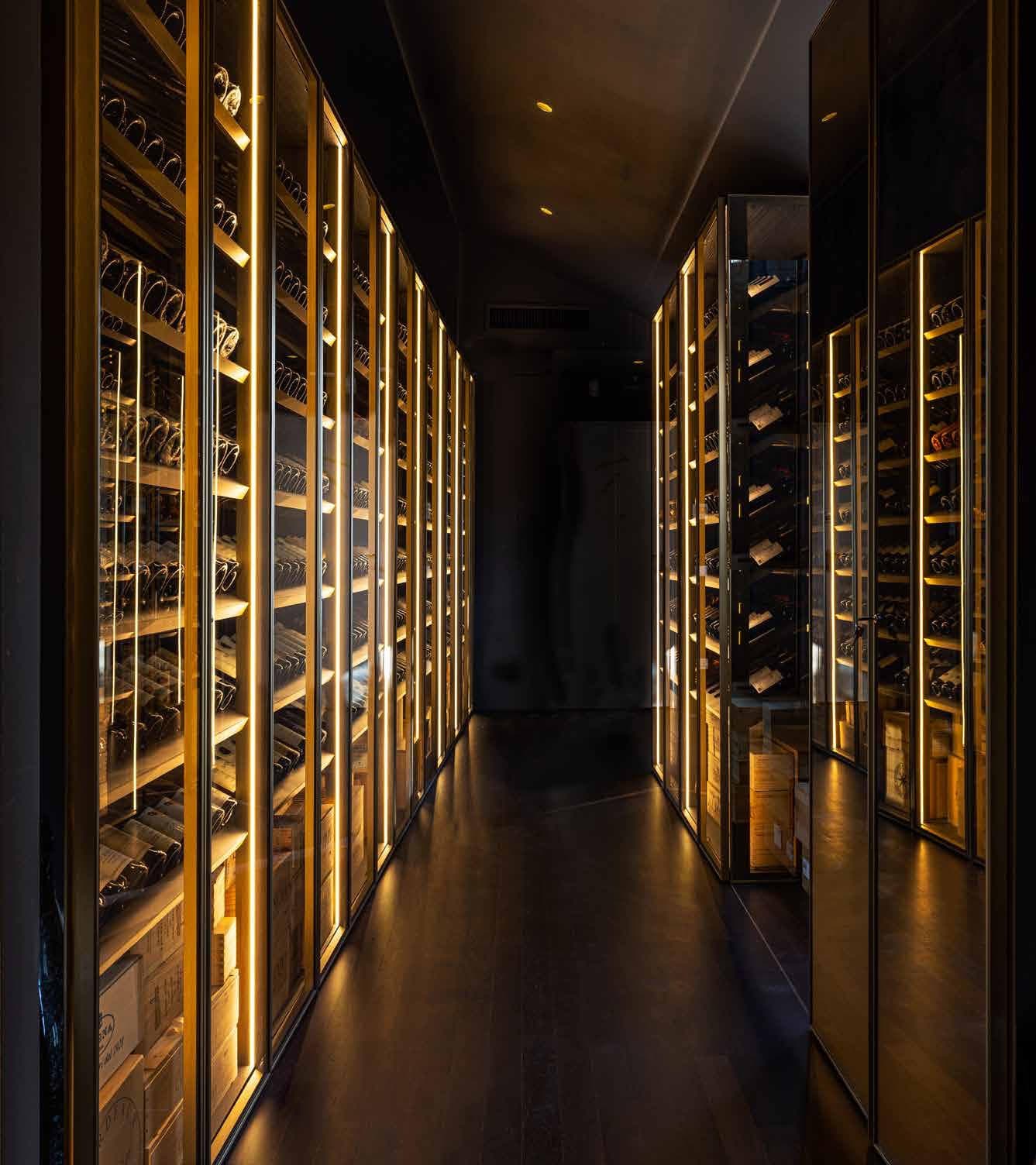 Must try
Food is prepared by renowned CHEF FILIPPO GOZZOLI
Facilities
Restaurant, Bar, Sisha Lounge, Cigar Experience, Sommelier, Concierge and Events
Good to know
A refined and exclusive space where like-minded individuals can meet and multiply opportunities: exchange ideas, visions, opinions, and conduct business. And to do so in a context punctuated by things, from furnishings to works of art, to hospitality, that reflect the challenging values that you have chosen.
Little secret
If you love colors, you can select rooms like Green Room, Purple Room and Blue Room
Lucid Club is located in the heart of the Montenapoleone district in Milan, in Palazzo Bagatti Valsecchi, a late nineteenth-century building beautifully inspired by the forms of the Italian Renaissance. Our ambition is to create an exclusive community of 250 members who share a passion for luxury, art, culture, and the pursuit of unique experiences. An exclusive and welcoming environment where our members feel at home and can cultivate their dreams and ambitions through the exchange of ideas and interpersonal relationships within our community. We are committed to offering our members a personalized and unparalleled luxury experience that always lives up to their highest expectations.
Opening hours
Monday: 11:00AM-01:00AM
Tuesday: 11:00AM-01:00AM
Wednesday: 11:00AM-01:00AM
Thursday: 11:00AM-01:00AM
Friday: 1:00-01:00AM
Saturday: 6:00PM-02:00AM
Sunday: Closed