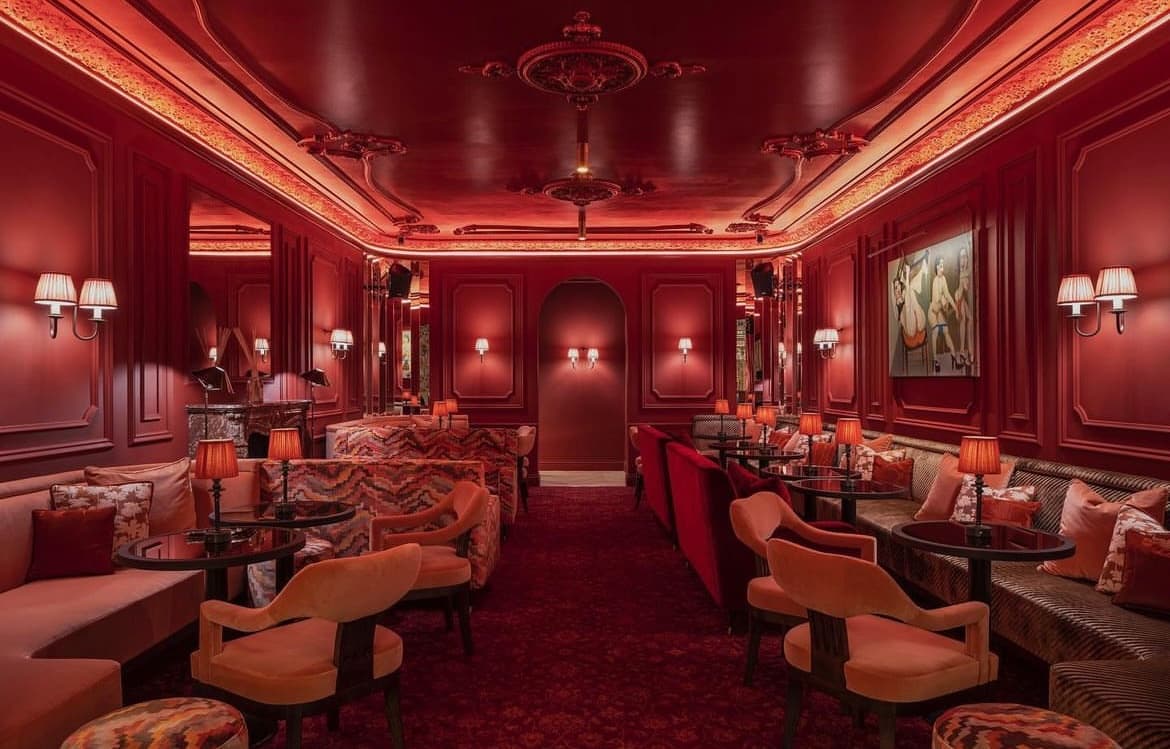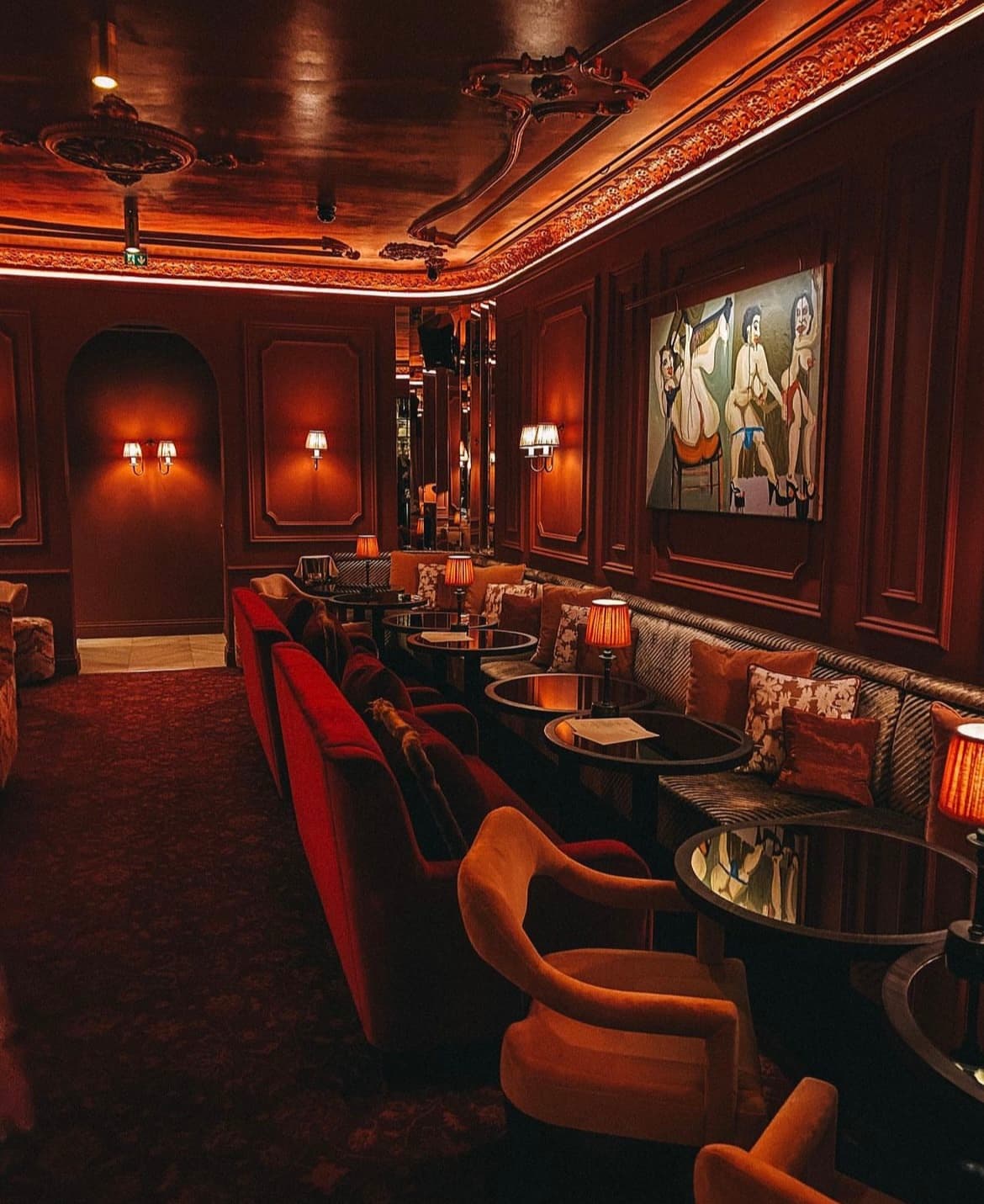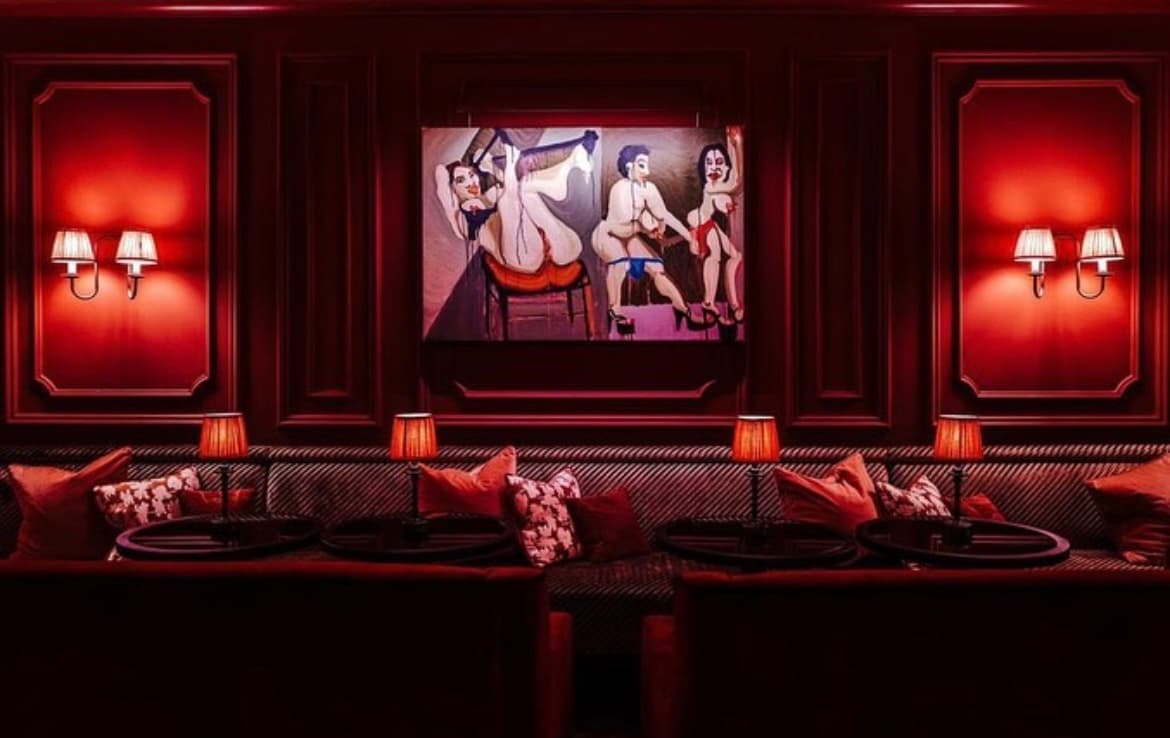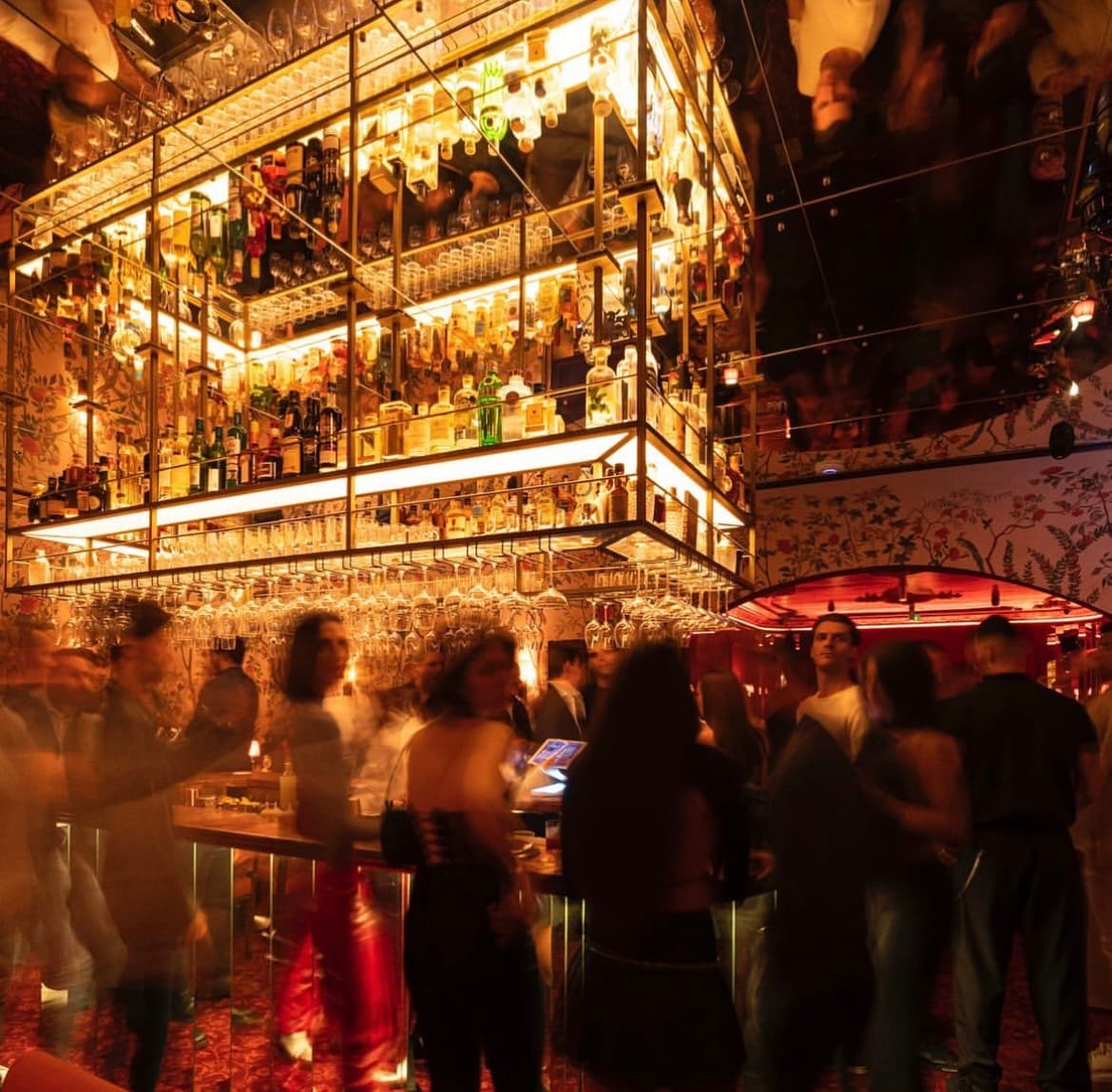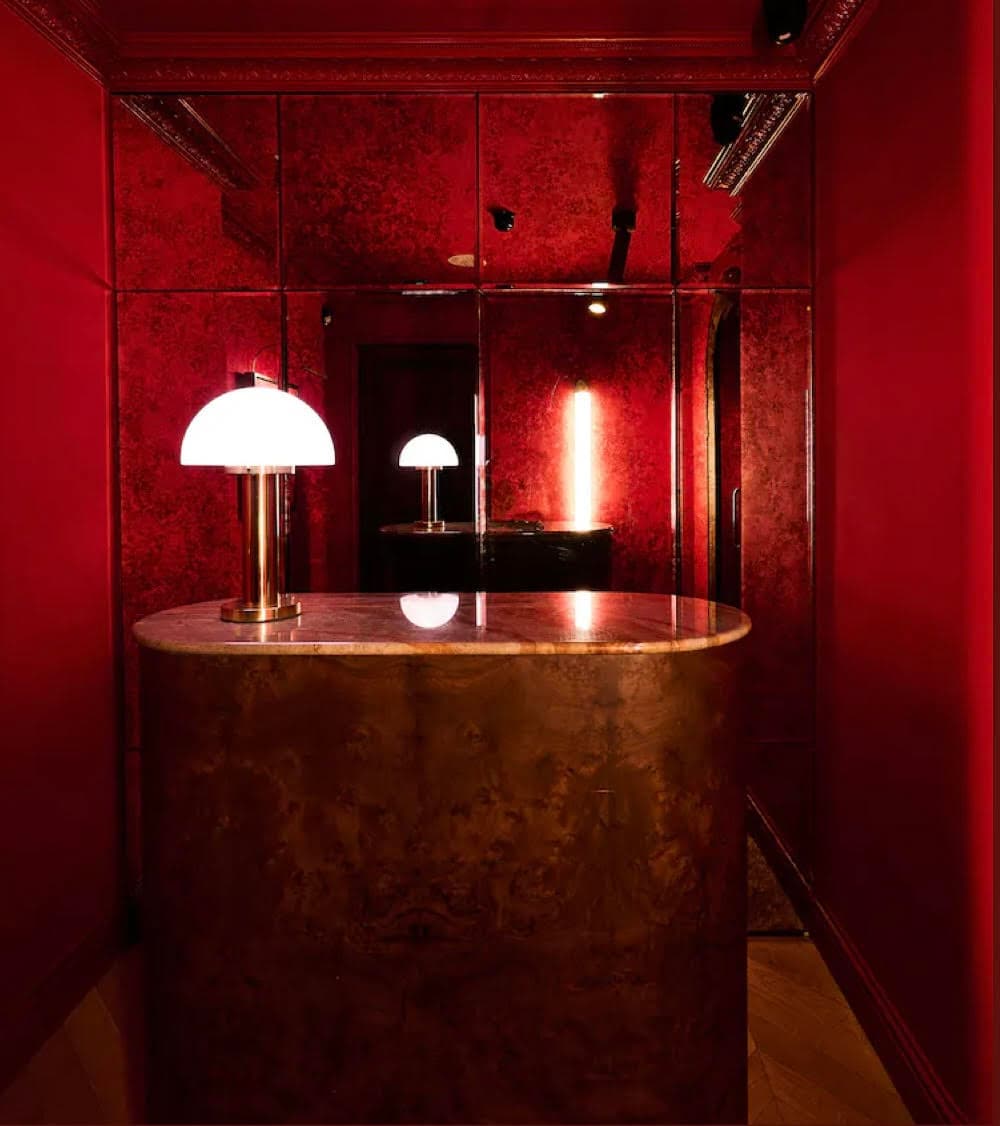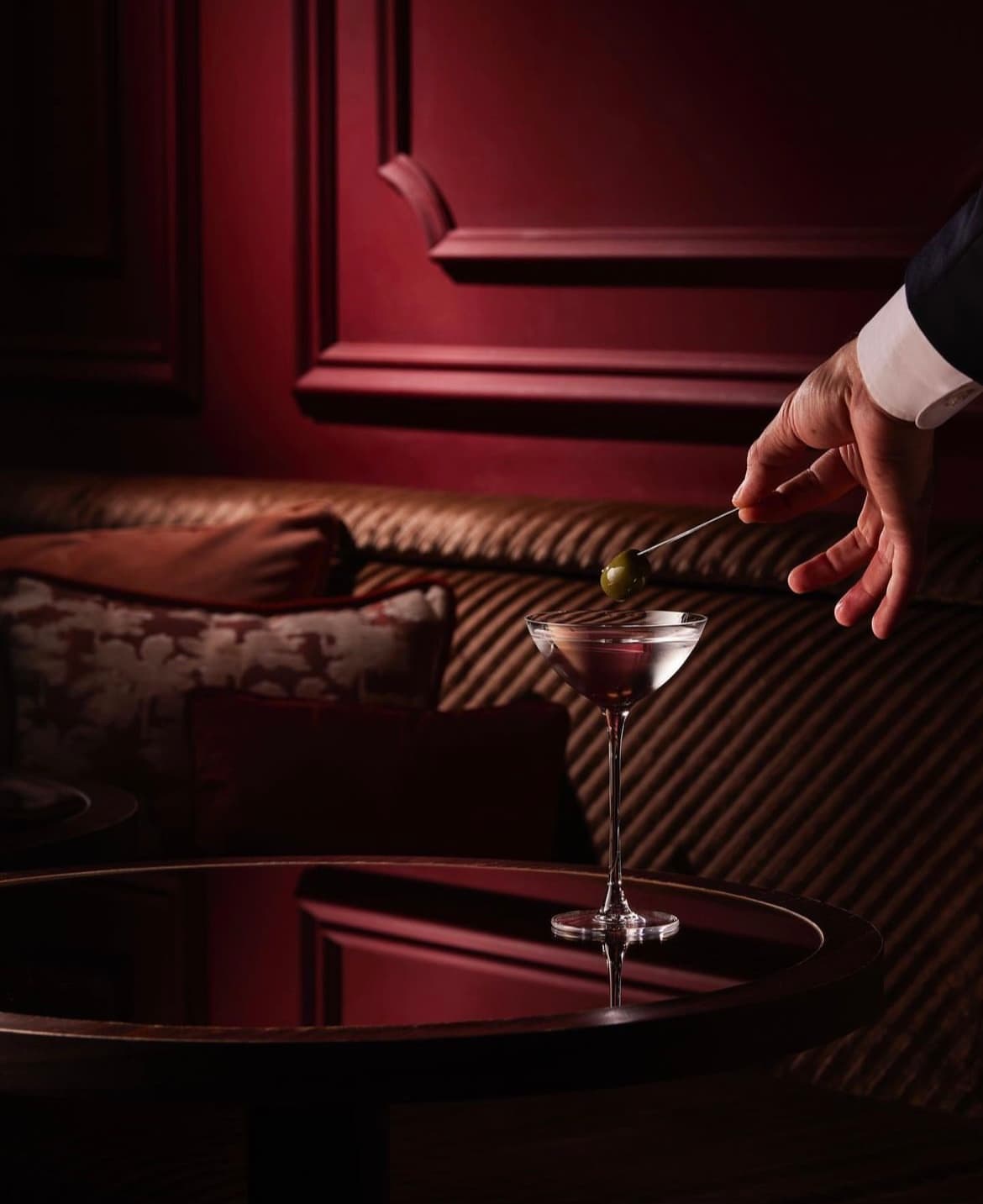 Nikita
Part of the Onda Explorer clubs collection, available to our Explorer members.
Facilities
Stylish Bar, Private Areas, Exquisite Décor
Little secret
Nikita never tells…
Nikita London Mayfair Club offers an enchanting evening filled with laughter, intimate conversations in cozy corners, , ideal for celebrations or exclusive corporate events. and a delightful ambiance enhanced by soft, dimmed lighting. As you indulge in your favorite vintage champagne, the atmosphere becomes infused with an air of elegance and sophistication. But the true magic begins when the party unfolds. Nikita London Mayfair Club is renowned for its vibrant and energetic atmosphere, and as a lover of dance, you find yourself drawn to your signature spot, a hidden gem known only to those in the know.
Opening hours
Monday: Closed
Tuesday: 8:30 PM – 1:00 AM
Wednesday: 8:30 PM – 1:00 AM
Thursday: 8:30 PM – 1:00 AM
Friday: 8:30 PM – 1:00 AM
Saturday: 8:30 PM – 1:00 AM
Sunday: Closed