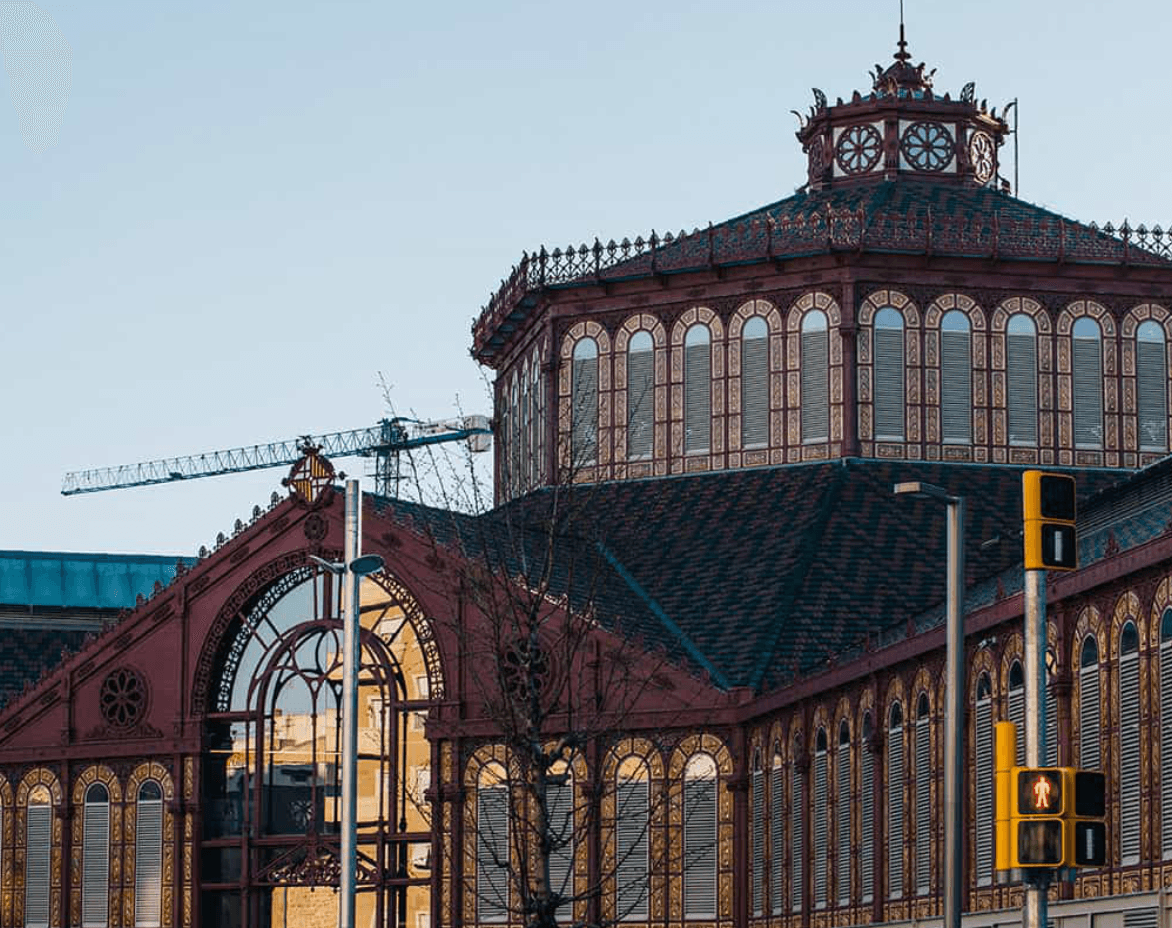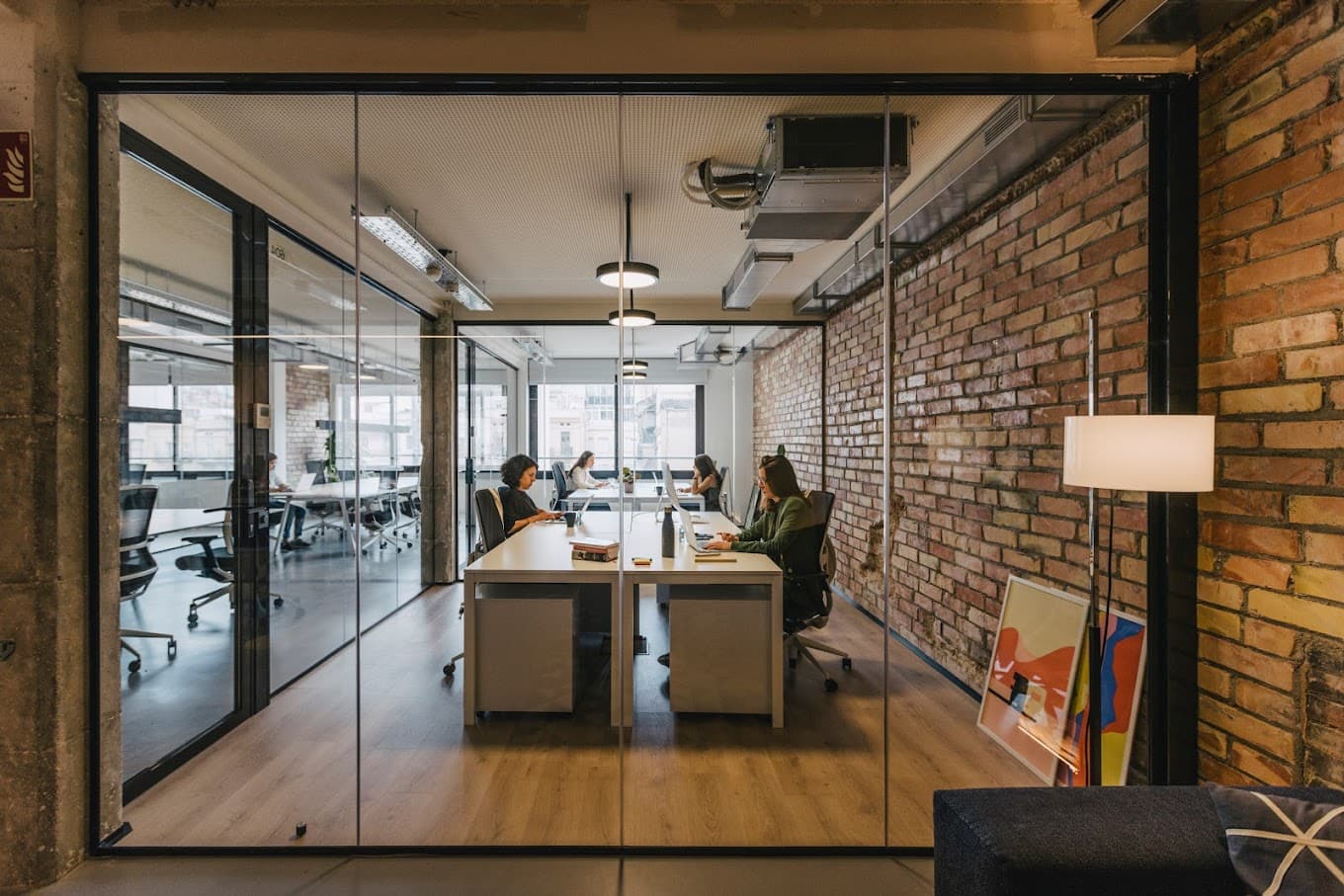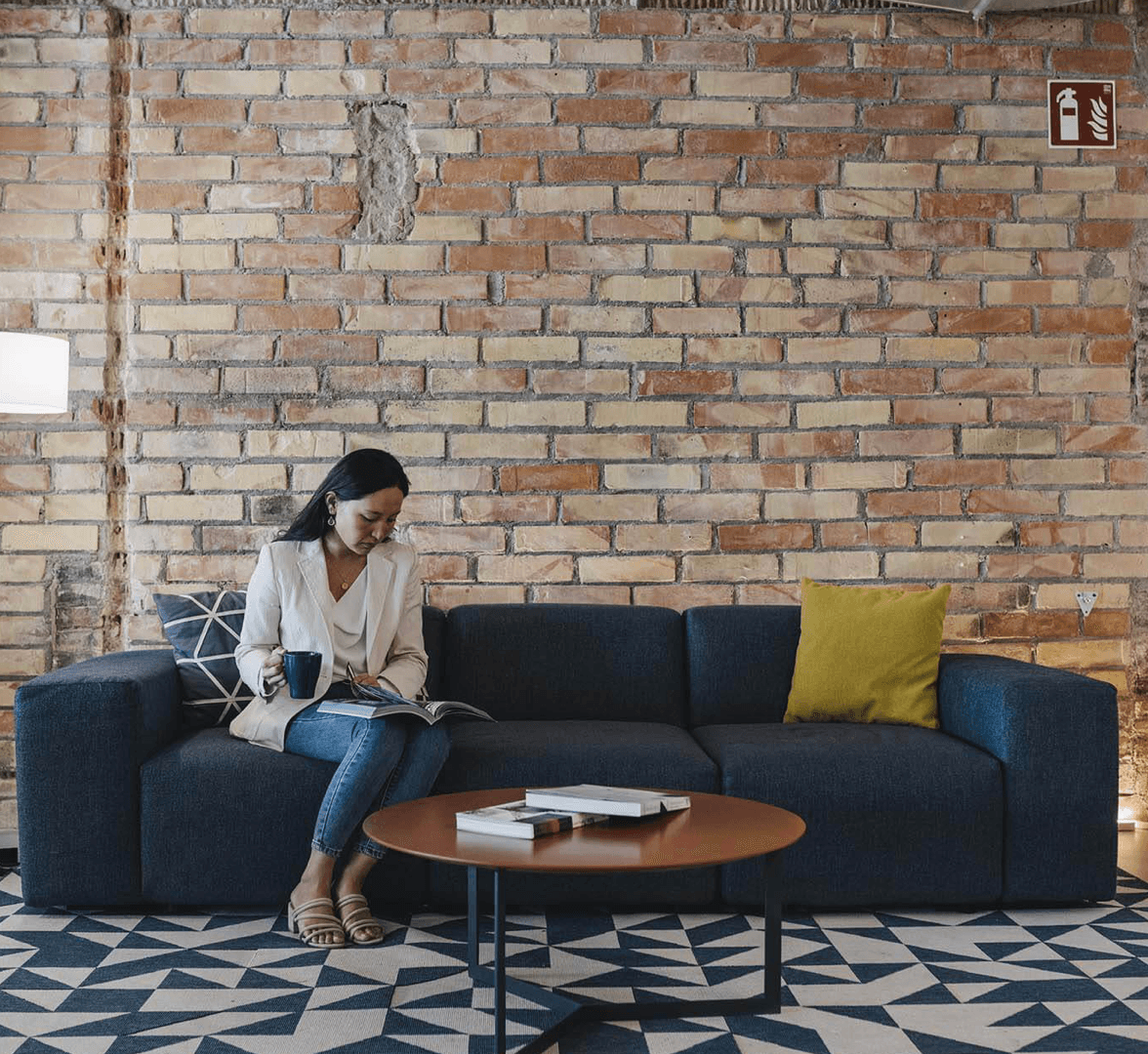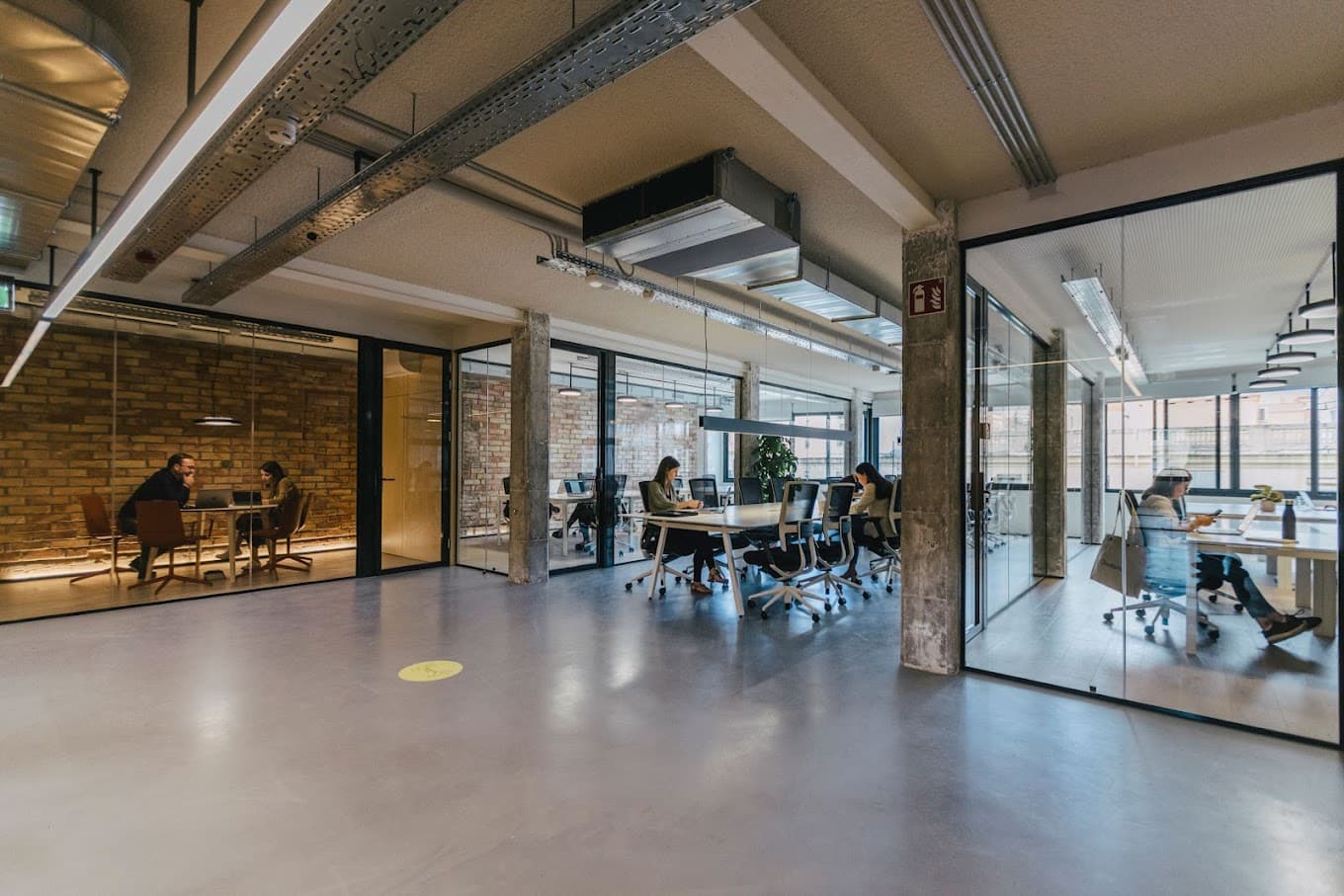 Dress code
Come as you are!
Must try
Cloudworks Sant Antoni is nestled in an area of shops, bars and restaurants to facilitate your day-to-day experience. In addition, it is located in a pedestrian zone that has multiple green areas and rest areas so that you can disconnect whenever you need.
Facilities
Coworking, Private office, Meeting Rooms and Spaces
Little secret
A few minutes from the centre of Barcelona and the metro station, Sant Antoni is the city's flourishing neighbourhood with endless services at your fingertips. Enjoy all the comforts in a privileged location thanks to the renovation of the Mercat and its transport connections.
If you want your team to thrive in a productive and dynamic work environment, this space offers the ideal combination of both location and design. We provide the perfect solution for you and your team, whether you are starting a project or your company is expanding. At Cloudworks Sant Antoni, coworking and serviced office spaces adapt to your current and future needs. Our spaces are also fully equipped following the latest health measures to give you peace of mind.
Opening hours
Monday: 9:00 AM – 6:00 PM
Tuesday: 9:00 AM – 6:00 PM
Wednesday: 9:00 AM – 6:00 PM
Thursday: 9:00 AM – 6:00 PM
Friday: 9:00 AM – 6:00 PM
Saturday: Closed
Sunday: Closed