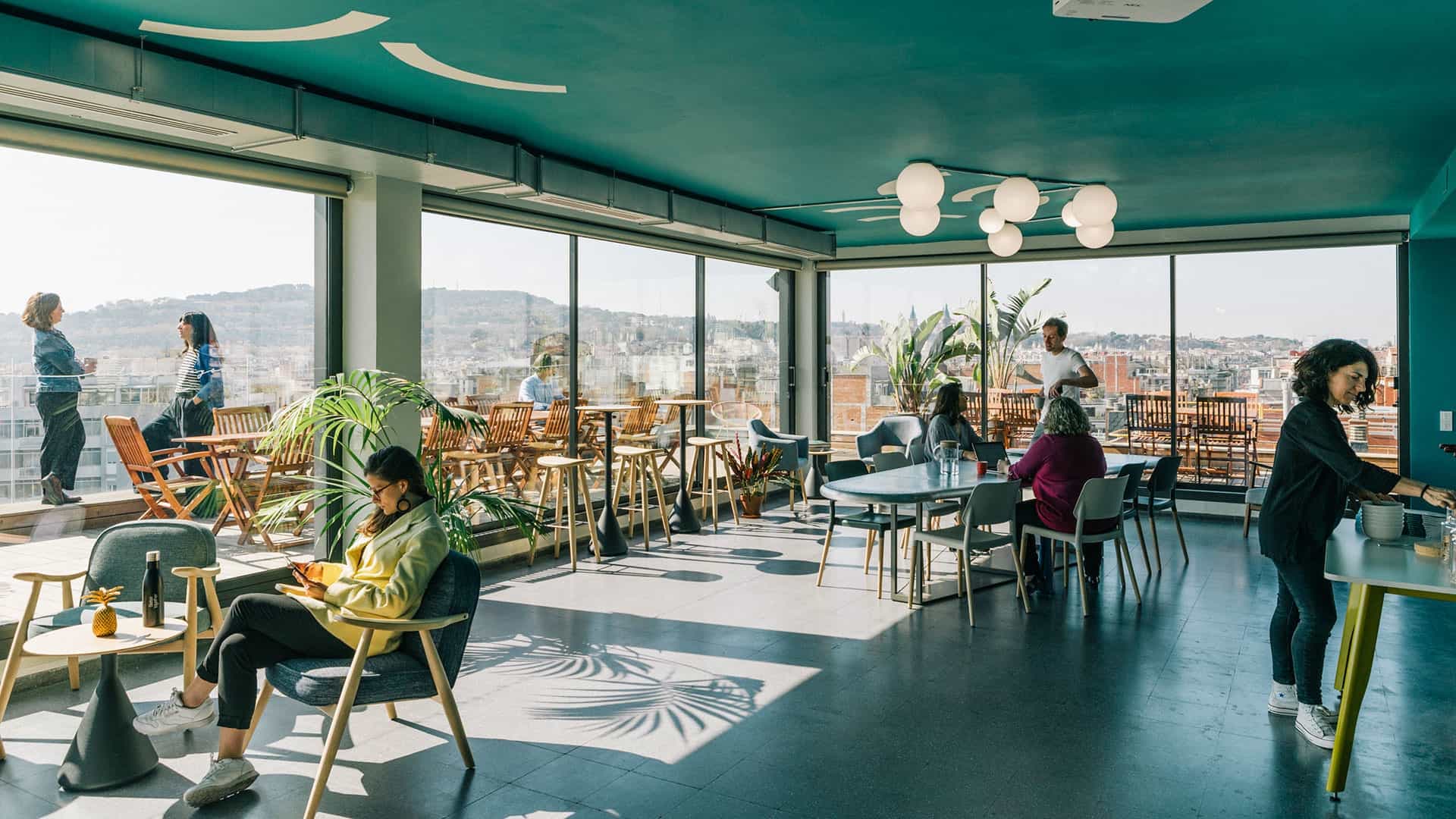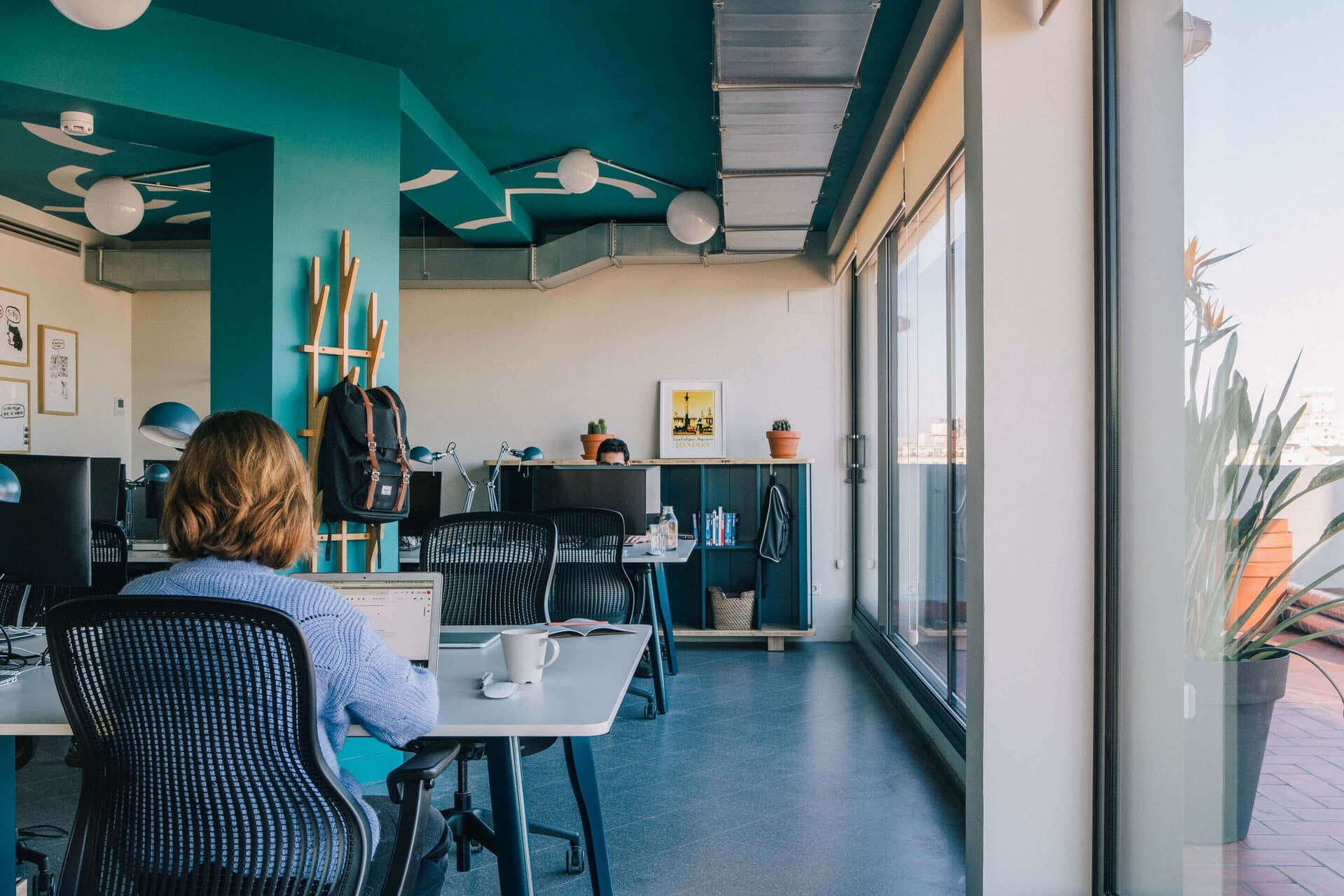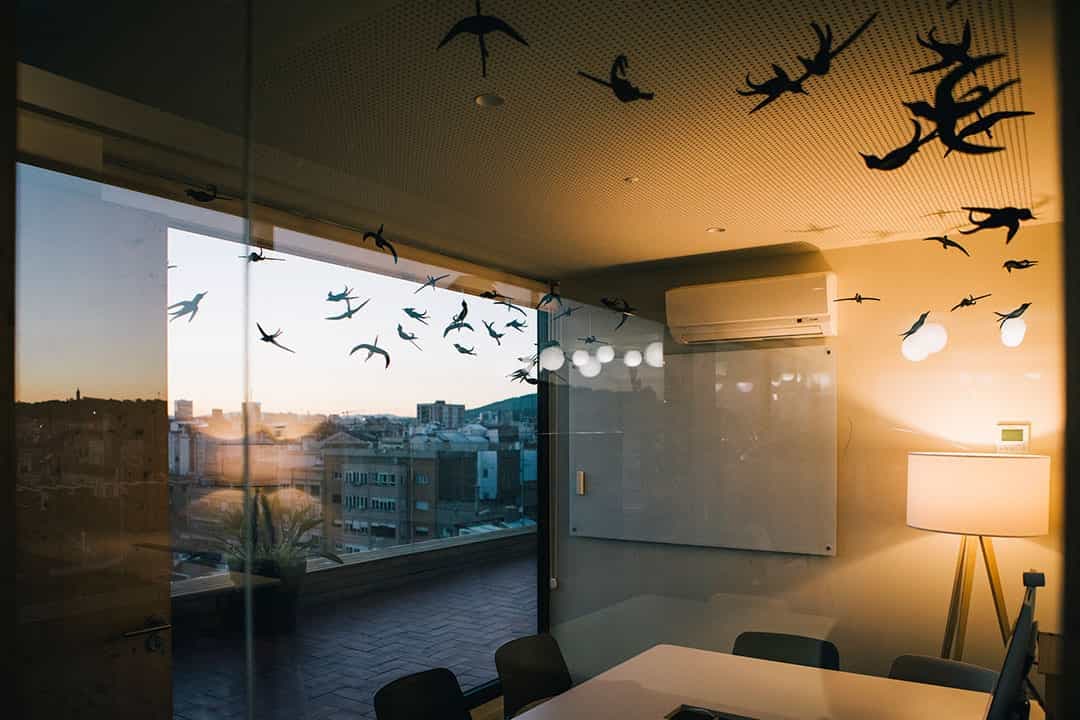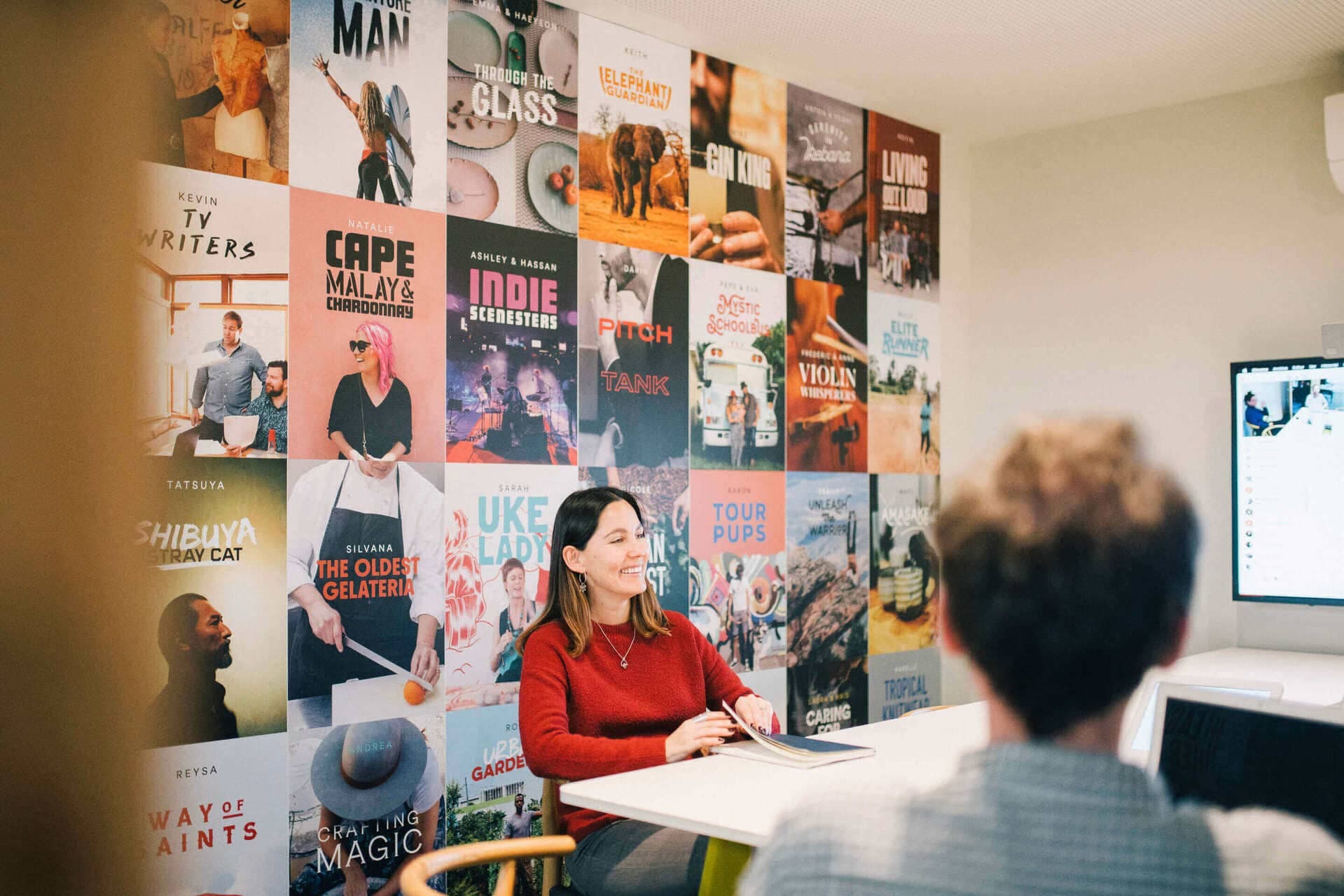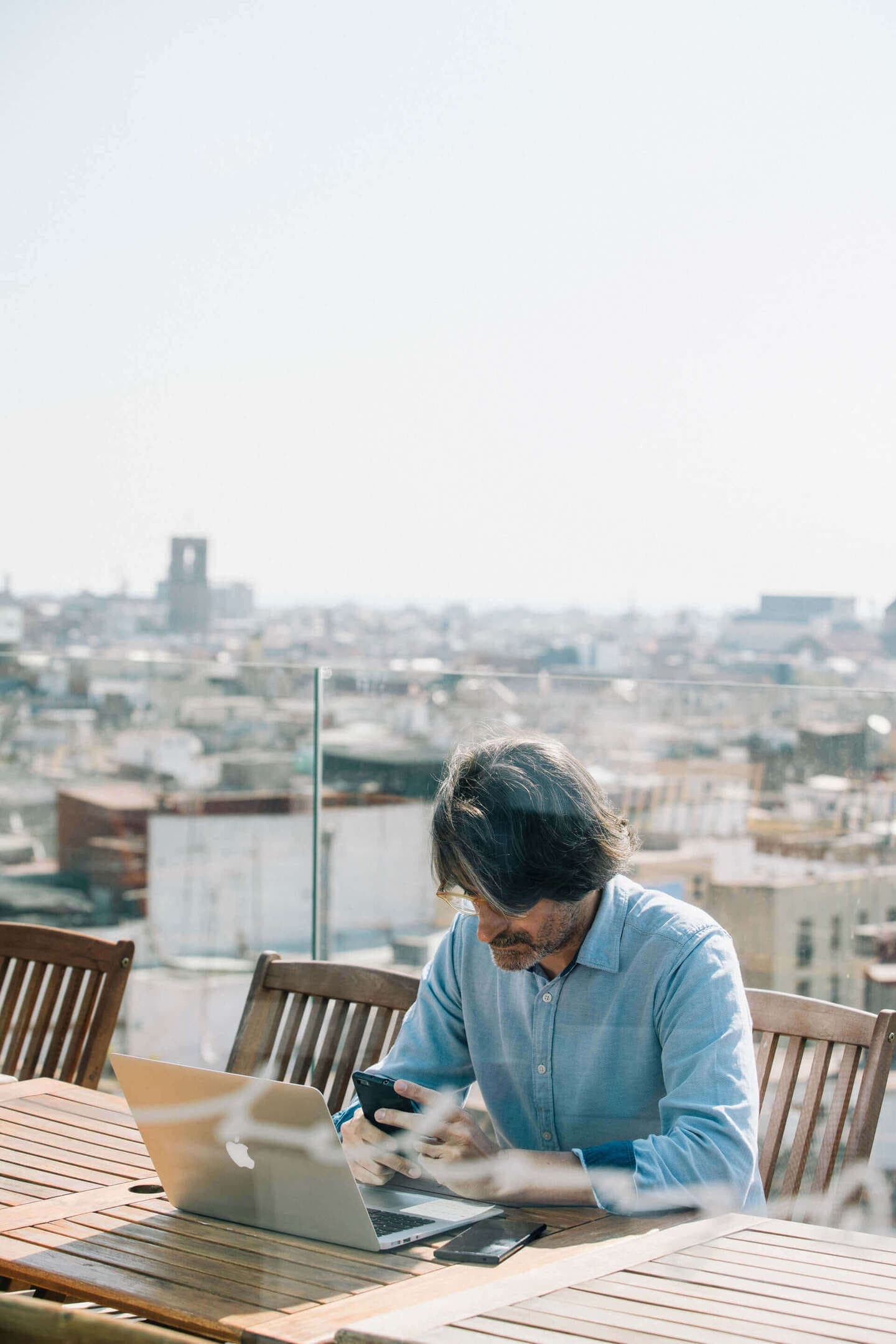 Dress code
Come as you are!
Must try
Near Ciutat Vella, you will find numerous shops, bars and restaurants where you can relax with friends or colleagues after work.
Little secret
The connectivity and proximity of this centre to other areas of the city is one of the main attractions of Cloudworks Universitat. One of the most versatile metro stations offers convenient transport connections to go from one point of the city to another quickly and comfortably.
Cloudworks Universitat has been designed to host up to 2 companies. At this location, your team will be part of a comfortable and unique serviced office experience, as every detail of this space will be adapted according to your needs. As part of our personalized office service, we aim to create the perfect working environment to enhance the productivity and well-being of each professional. In addition, we protect your team with a high-standard preventive measures plan that is regularly updated.
Opening hours
Monday: 9:00 AM – 5:00 PM
Tuesday: 9:00 AM – 5:00 PM
Wednesday: 9:00 AM – 5:00 PM
Thursday: 9:00 AM – 5:00 PM
Friday: 9:00 AM – 5:00 AM
Saturday: Closed
Sunday: Closed