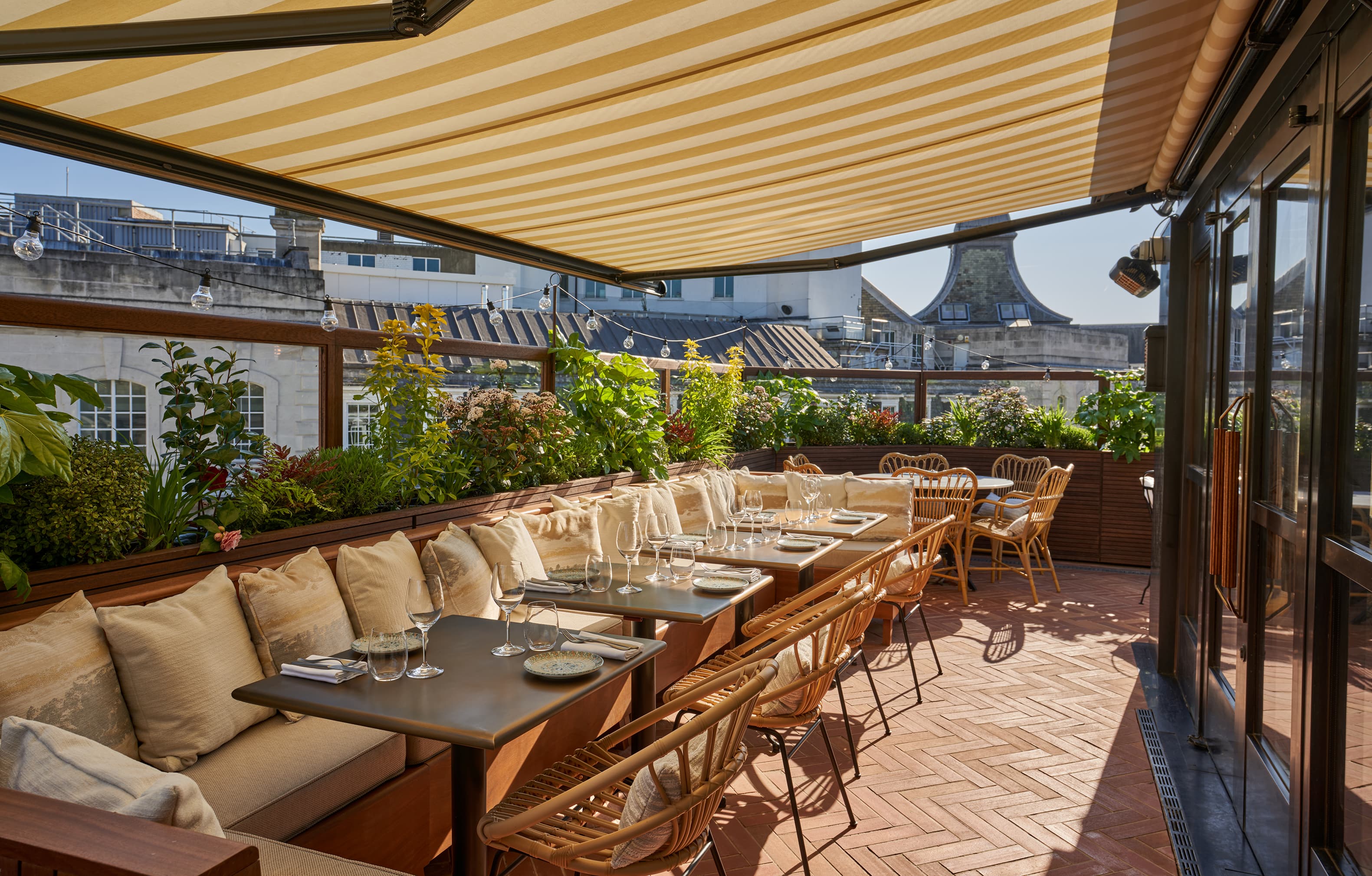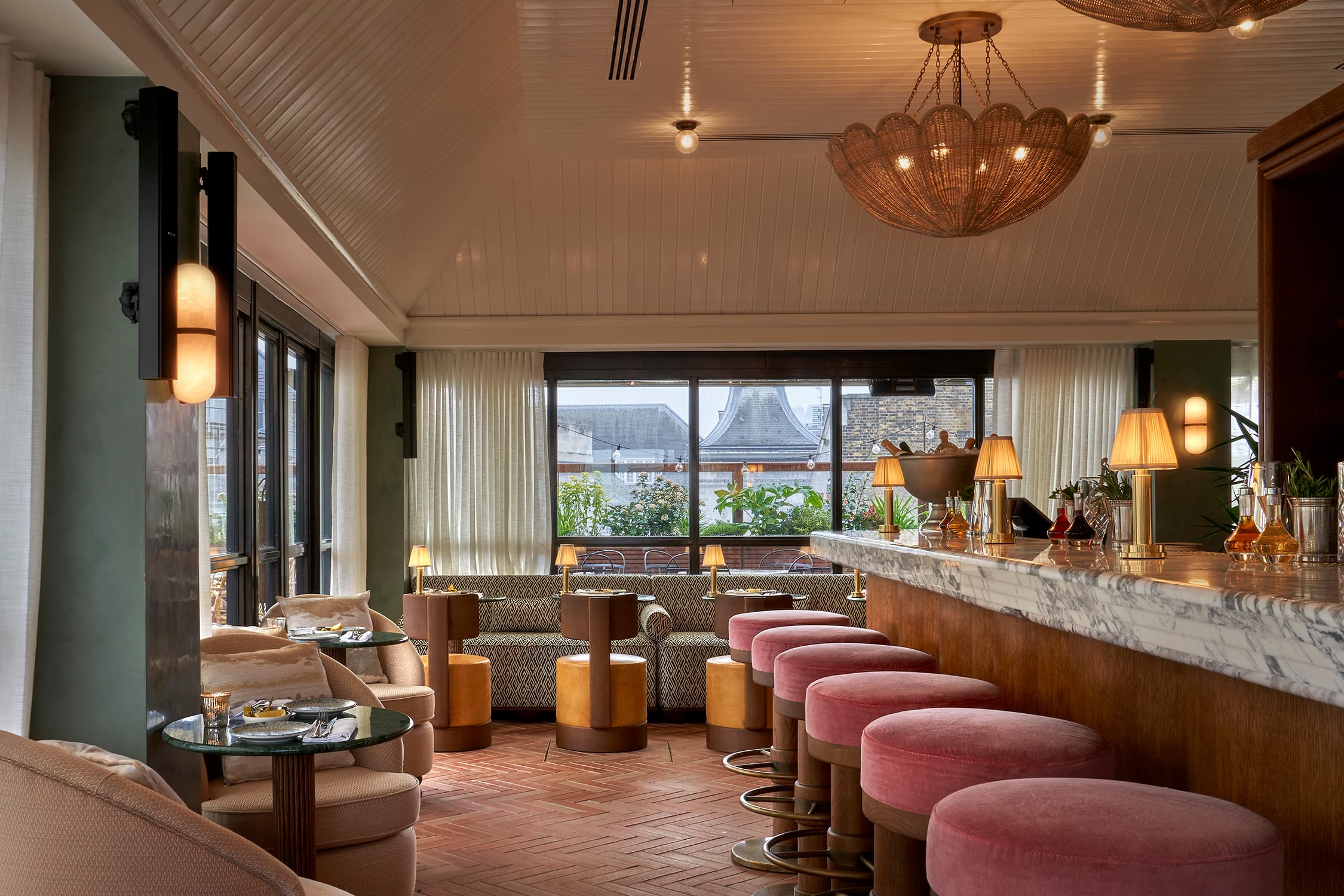 Yasmin House
Part of the Onda Explorer clubs collection, available to our Explorer members.
Vibe
Vibrant, Culturally Diverse & Creative
Must try
Middle Eastern Lunch with a View
Facilities
Rooftop Restaurant, Bar and Terrace with Panoramic Views
Little secret
Come and discover yourself!
Yasmin, the members-only rooftop restaurant, bar and terrace at 1 Warwick, Soho, serves up panoramic views, good tunes and great vibes. On the menu, you will find sublime cocktails, a thoughtful collection of wines and Middle Eastern dishes inspired by executive chef Tom Cenci's time in Istanbul.
Opening hours
Monday: 9:00 AM – 11:00 PM
Tuesday: 9:00 AM – 11:00 PM
Wednesday: 9:00 AM – 11:00 PM
Thursday: 9:00 AM – 11:00 PM
Friday: 9:00 AM – 11:00 PM
Saturday: 9:00 AM – 11:00 PM
Sunday: 9:00 AM – 5:00 PM