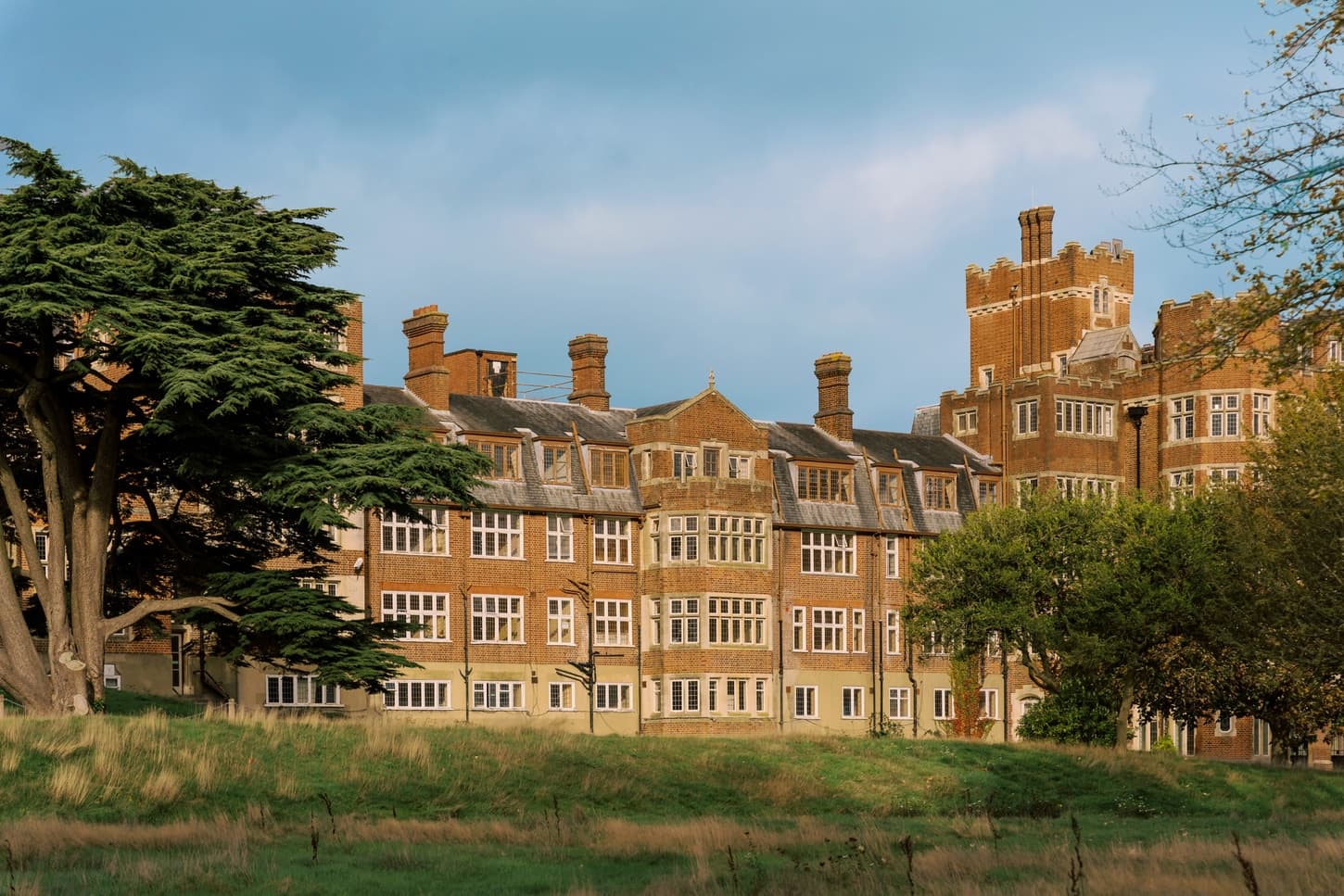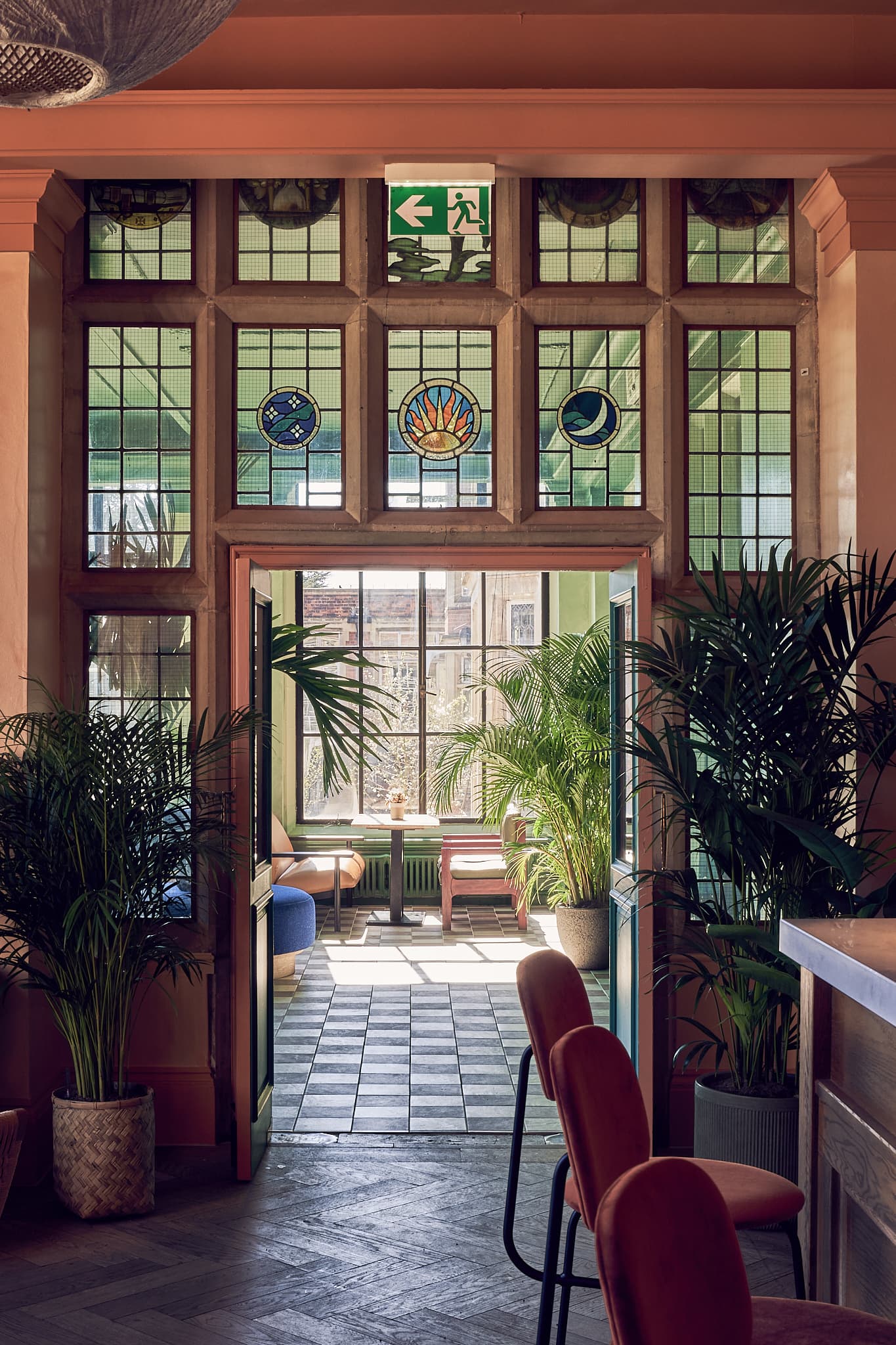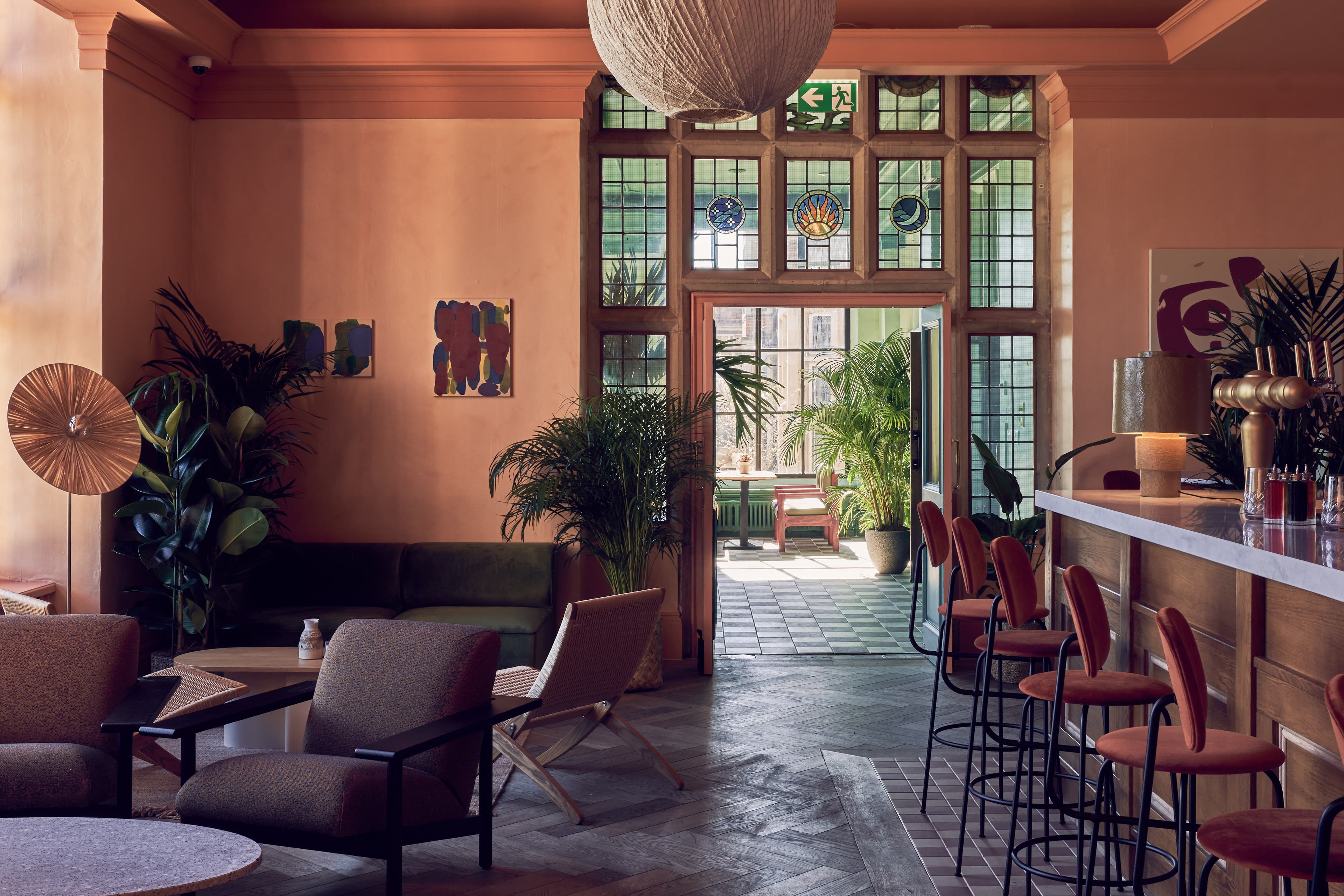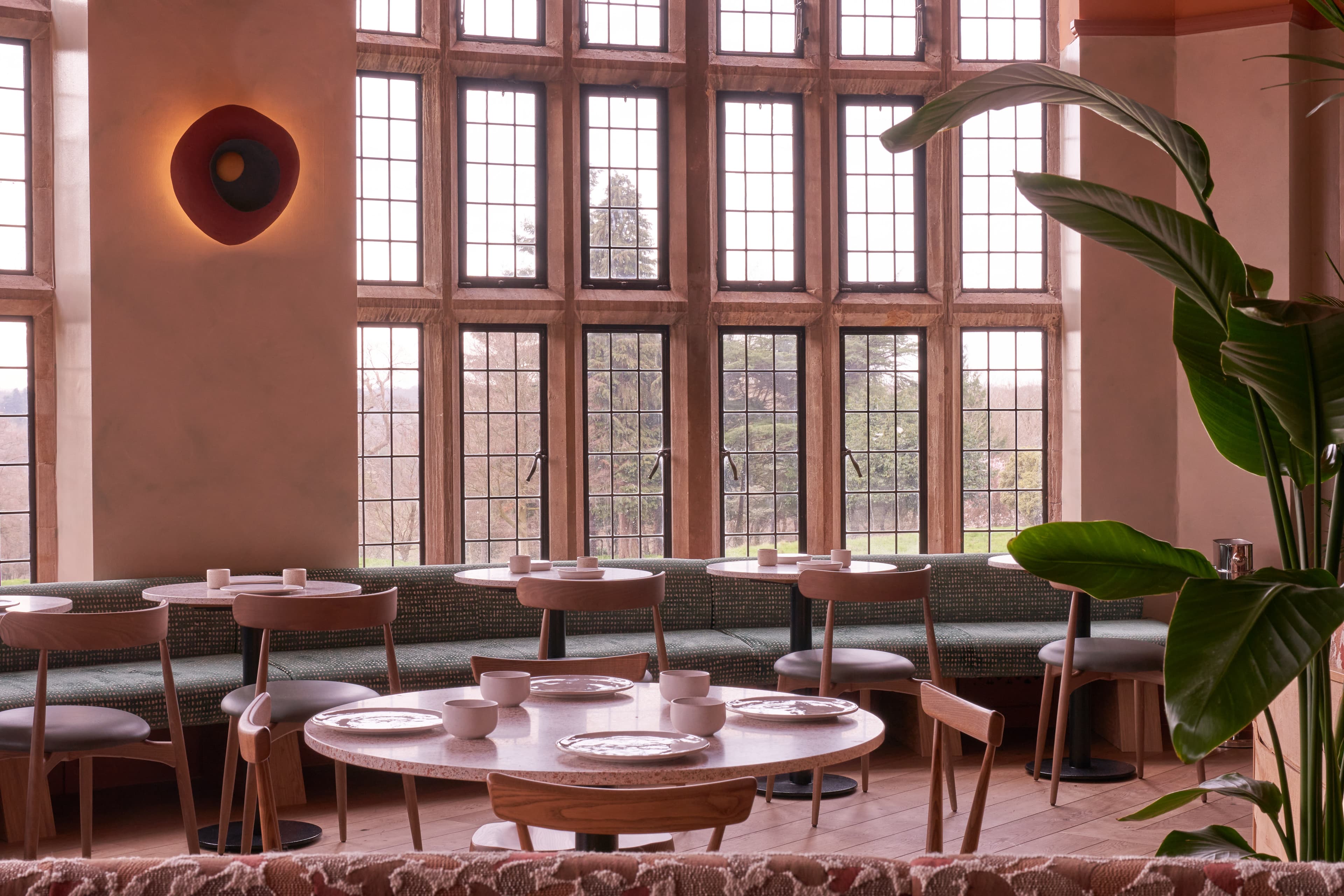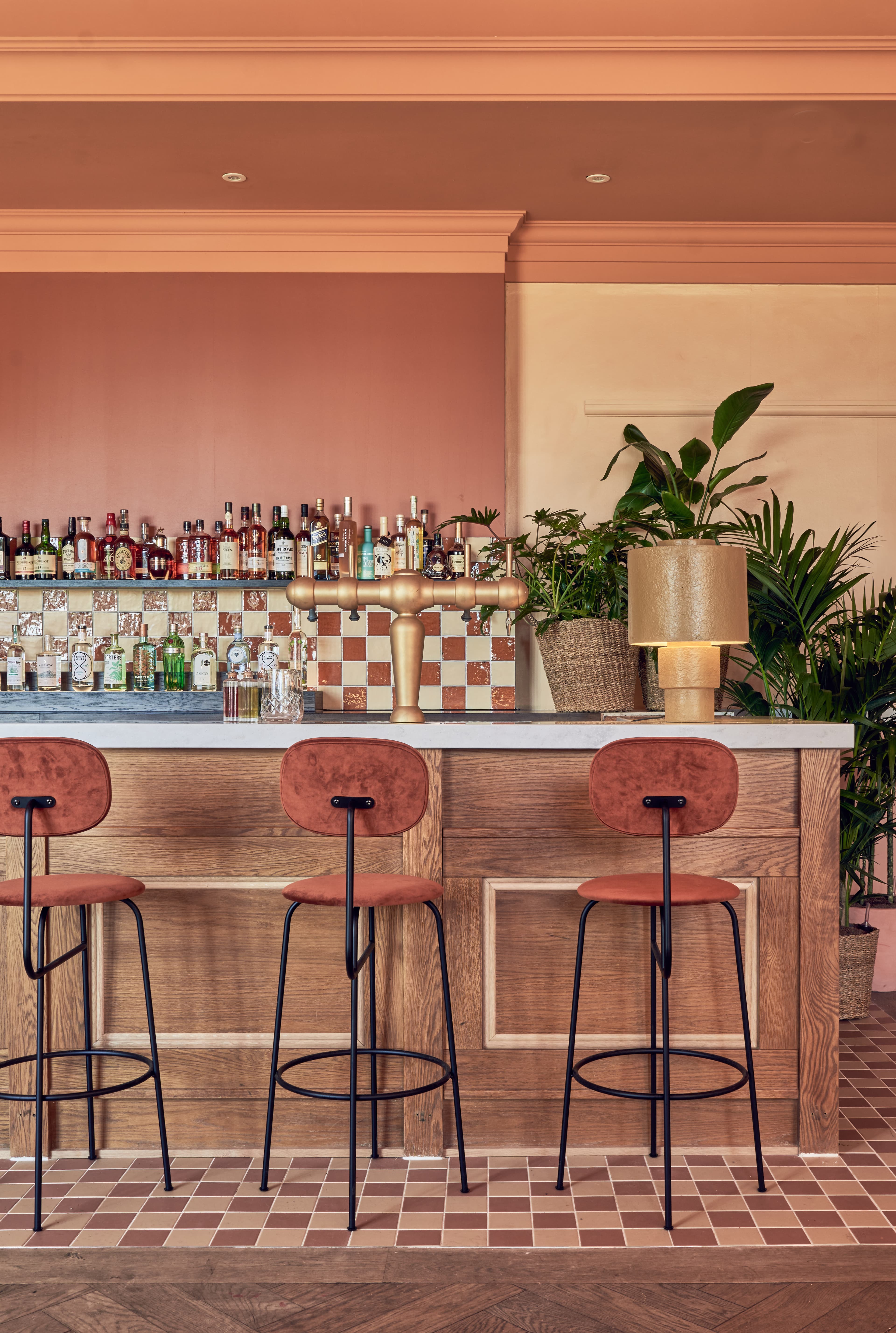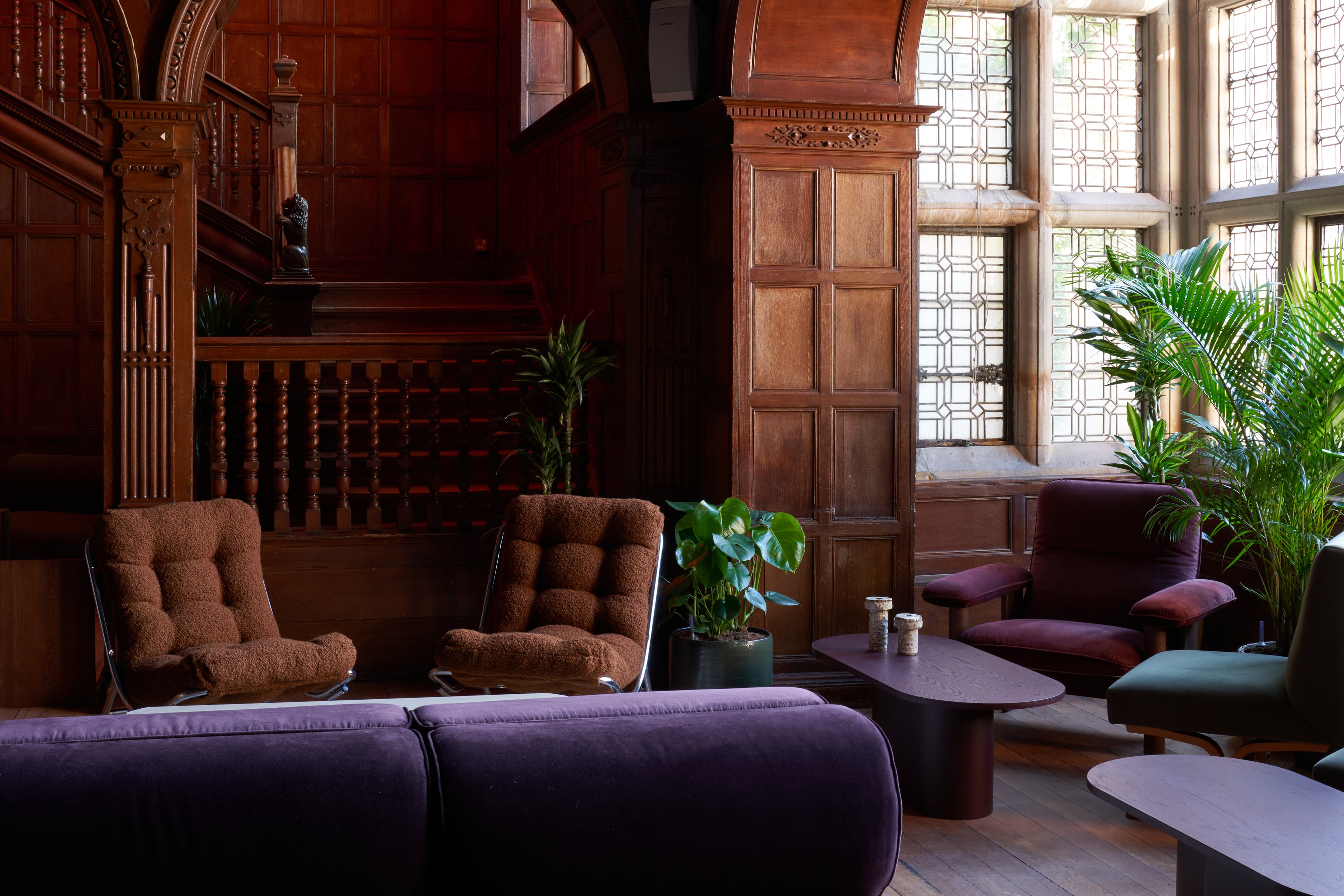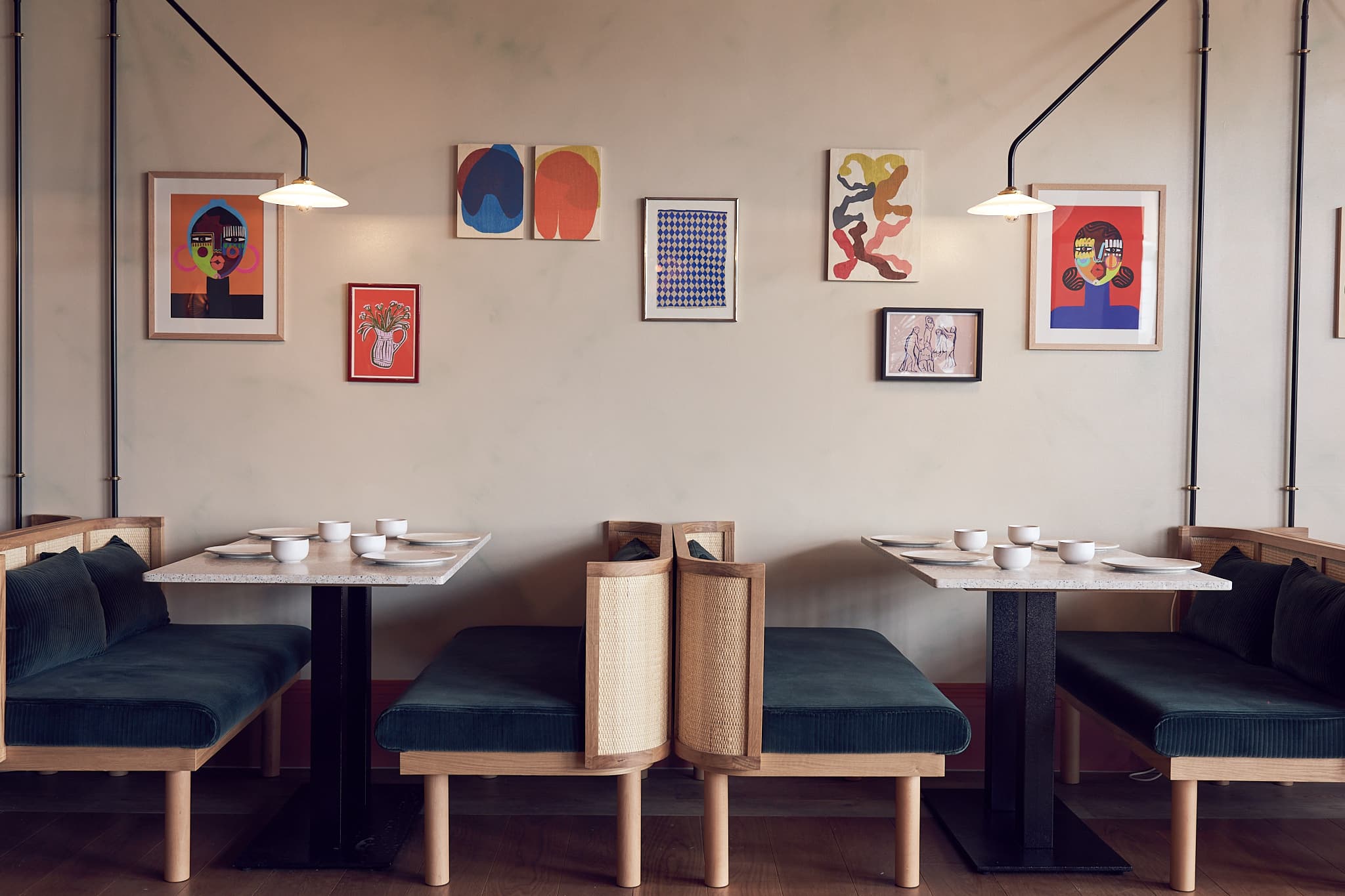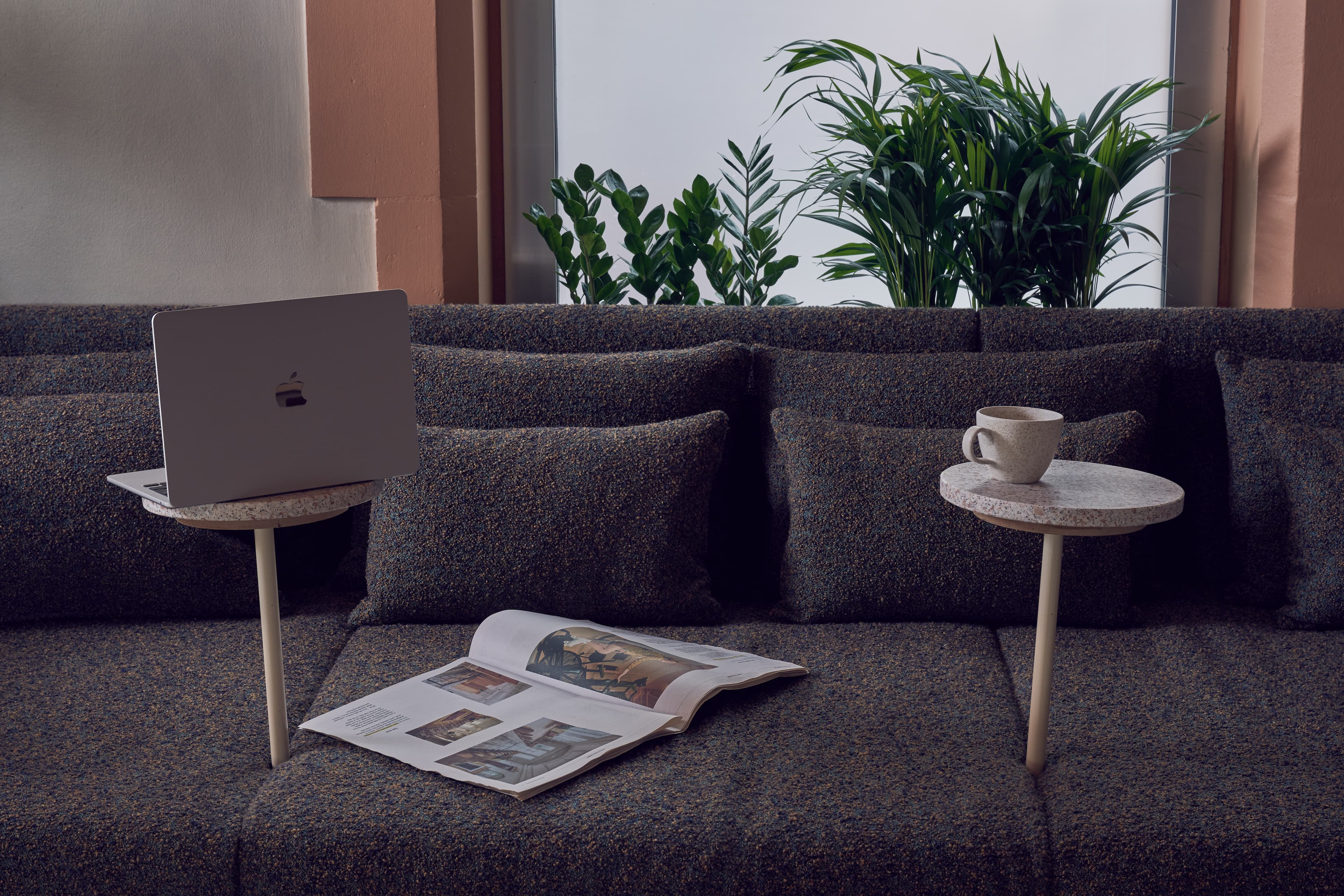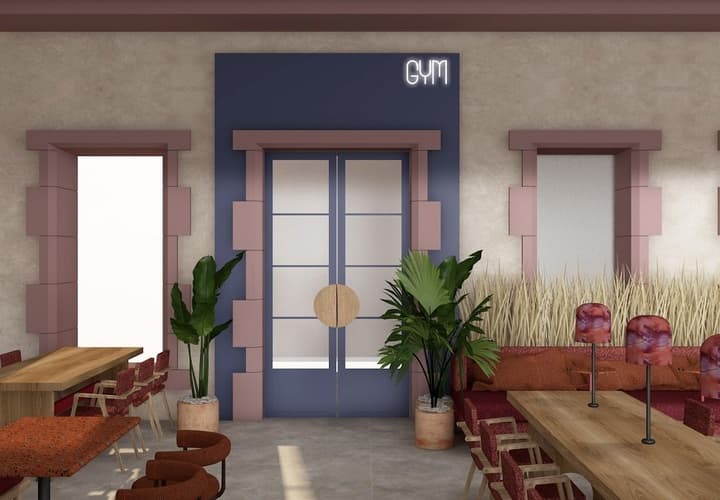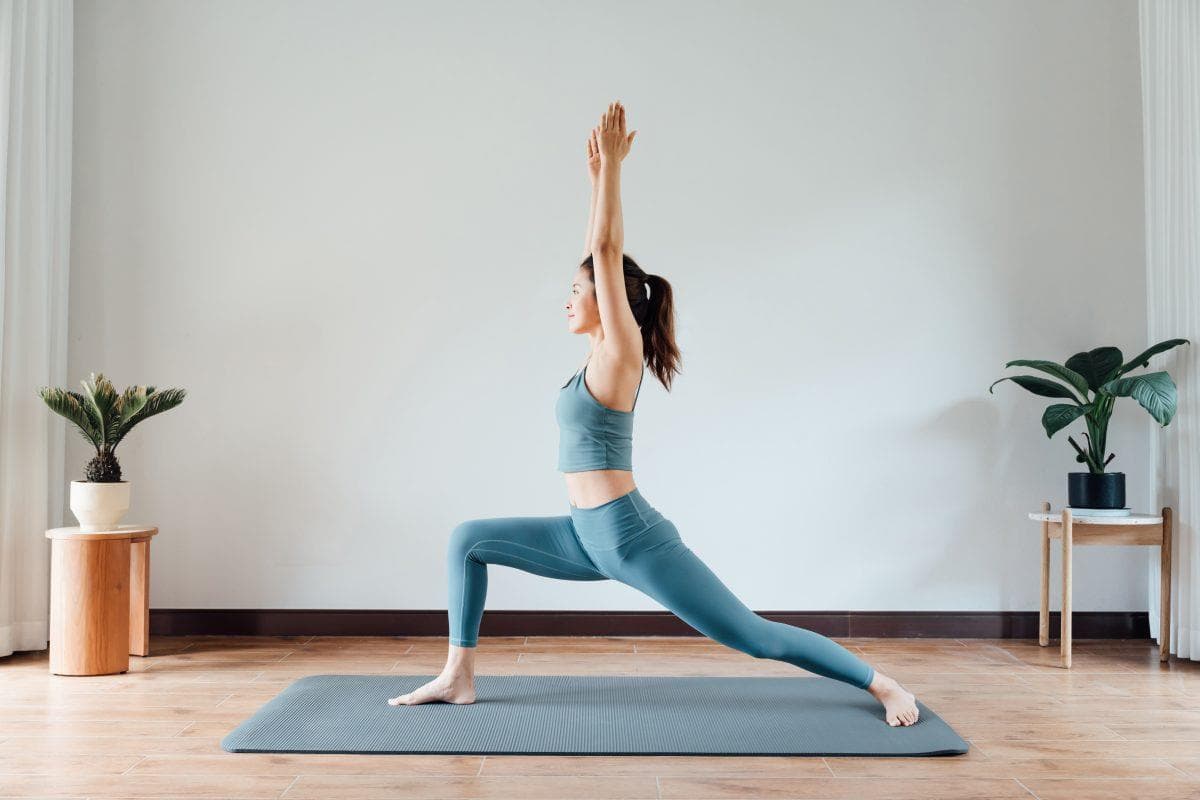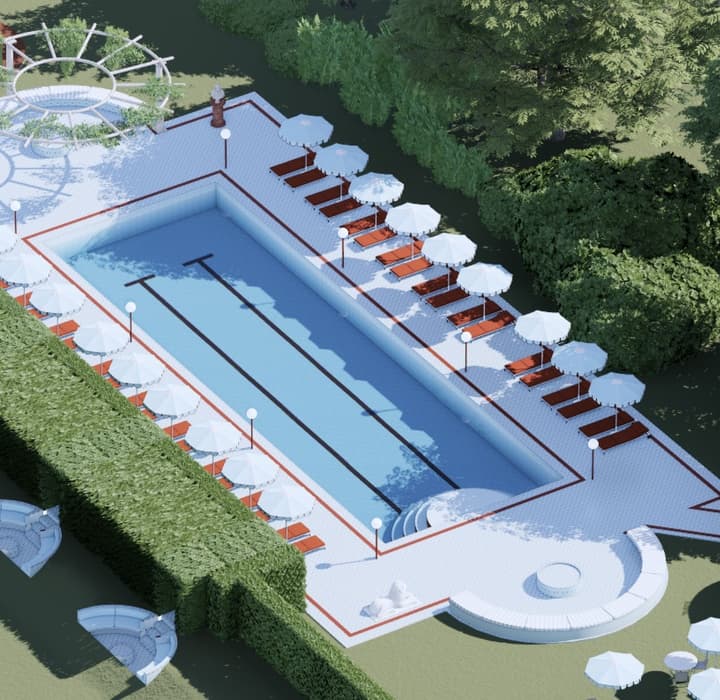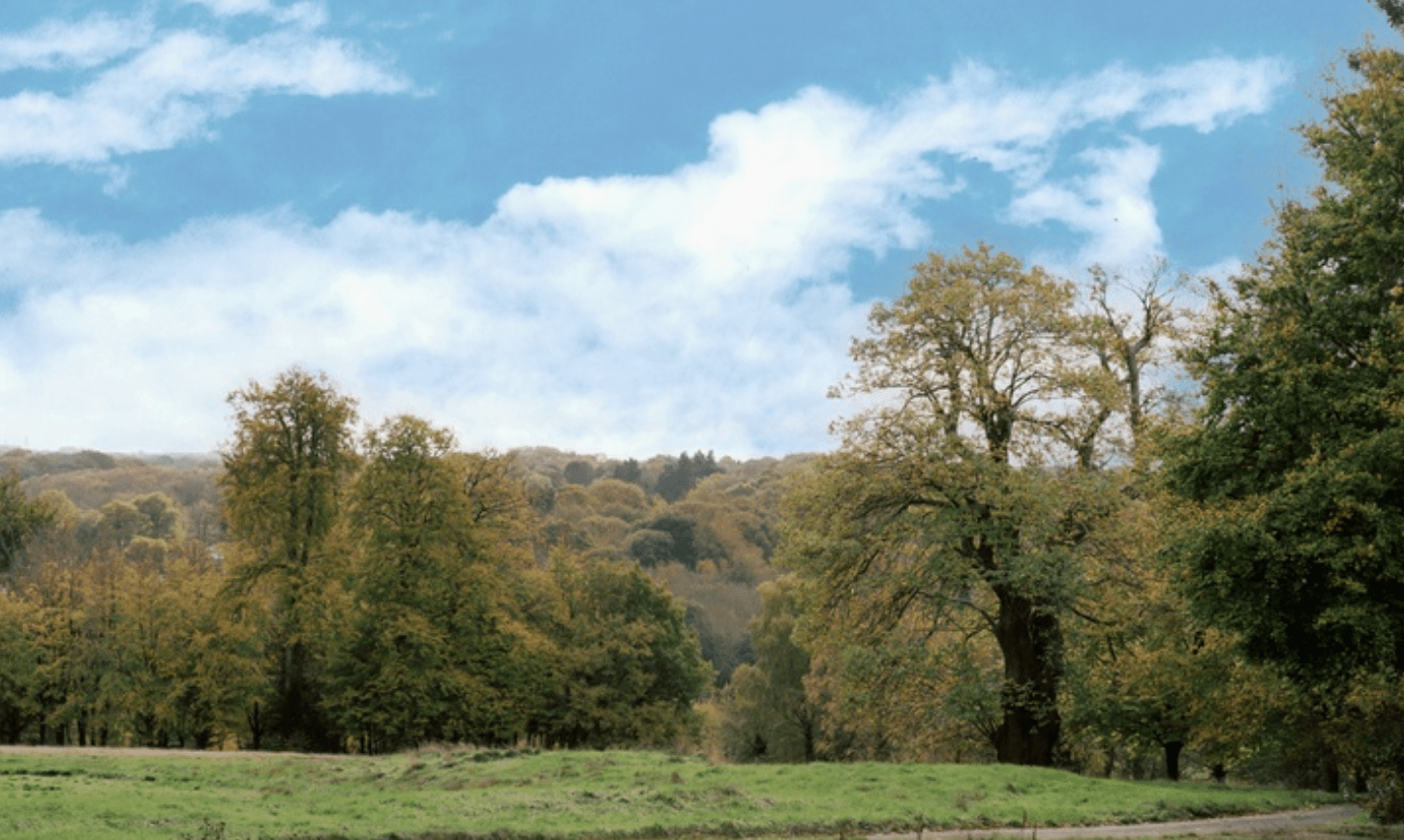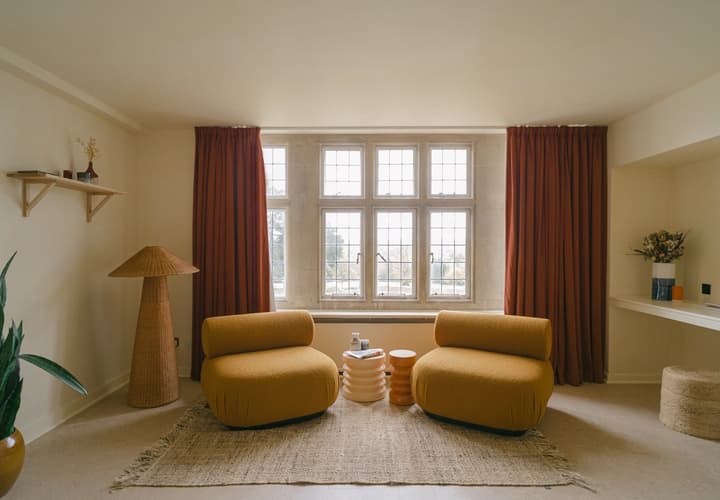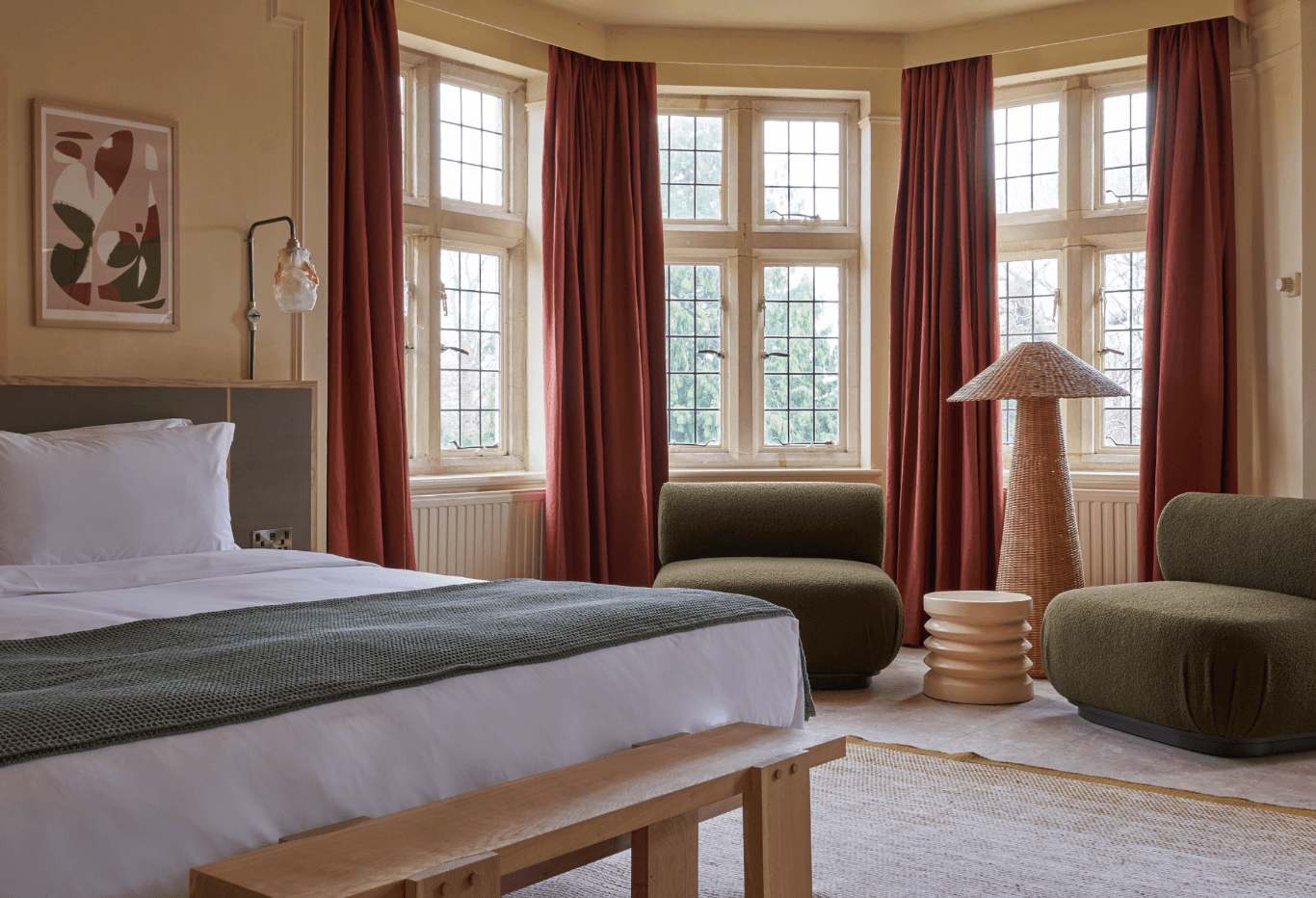 Must try
Rich Cultural & Creative Programming
Facilities
Restaurants, Bars, Bedrooms, Co-Working Space, Wellness Space, Gym, Yoga & Spin Studios, Treatment Rooms, Tennis Court, Pool area,
Little secret
One of London's largest rewilding projects
We're caretakers of over 200 acres of nature. What was once a golf course is now one of London's rewilding projects. This will give a big boost to biodiversity and nature, and we hope will be a catalyst for community conversations and action. Award-winning furniture designer, maker and environmentalist Sebastian Cox has masterminded the rewilding of the Birch (Selsdon) estate and designed bespoke furniture for the bedrooms, suites and communal spaces. Birch (Selsdon) is the great escape. Get the space to go slow, go wild, and go forward. Our intention? Revival. Yours. Ours. The land's.
Opening hours
Monday: 9:00 AM – 5:00 PM
Tuesday: 9:00 AM – 5:00 PM
Wednesday: 9:00 AM – 5:00 PM
Thursday: 9:00 AM – 5:00 PM
Friday: 9:00 AM – 5:00 AM
Saturday: Closed
Sunday: Closed