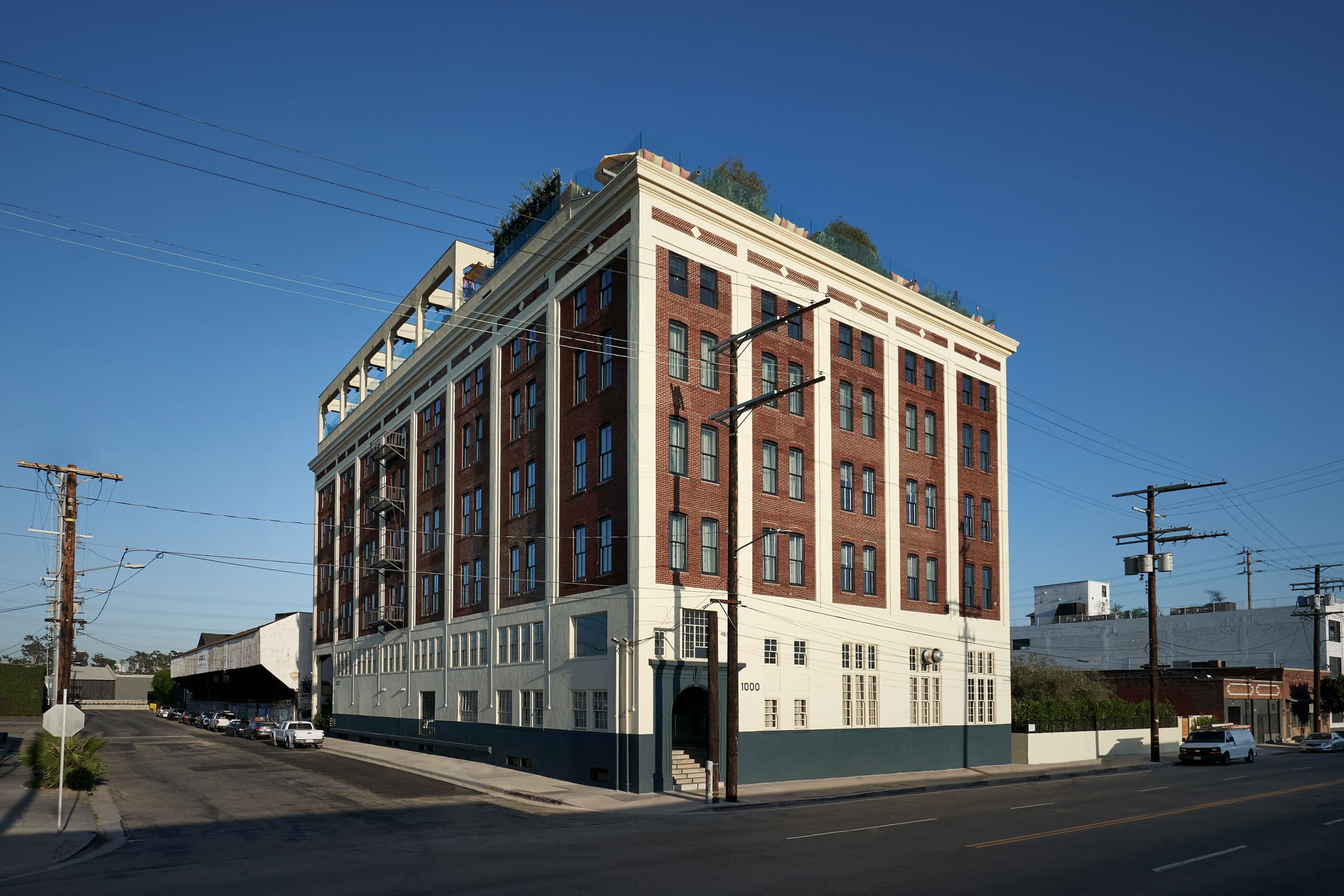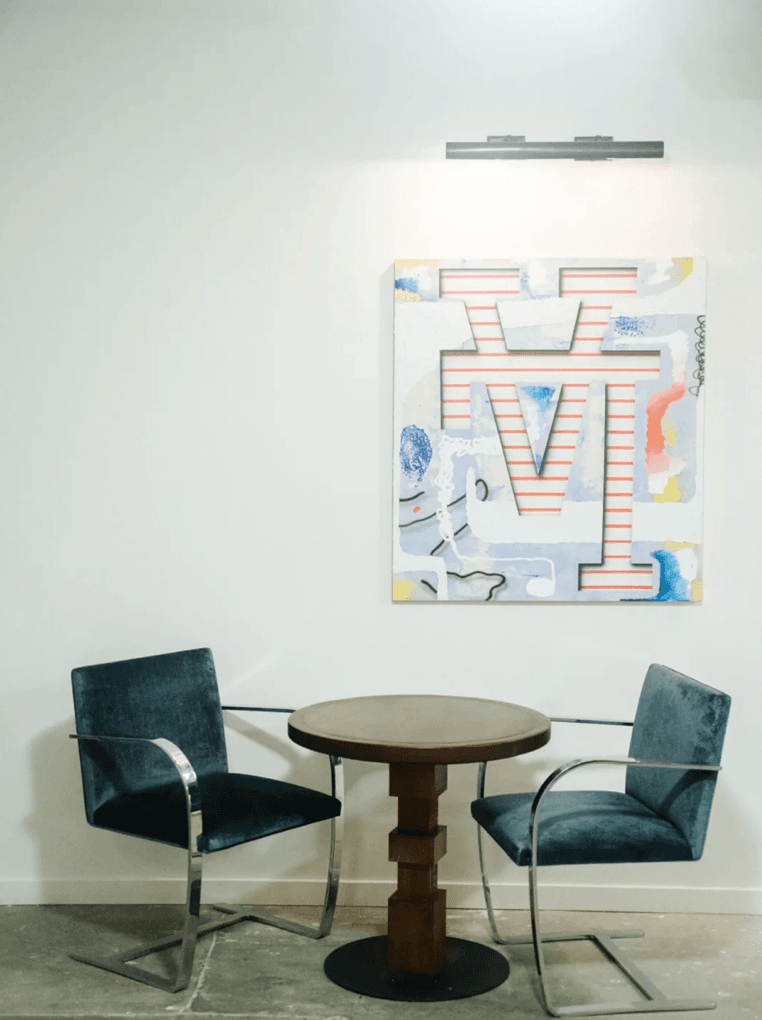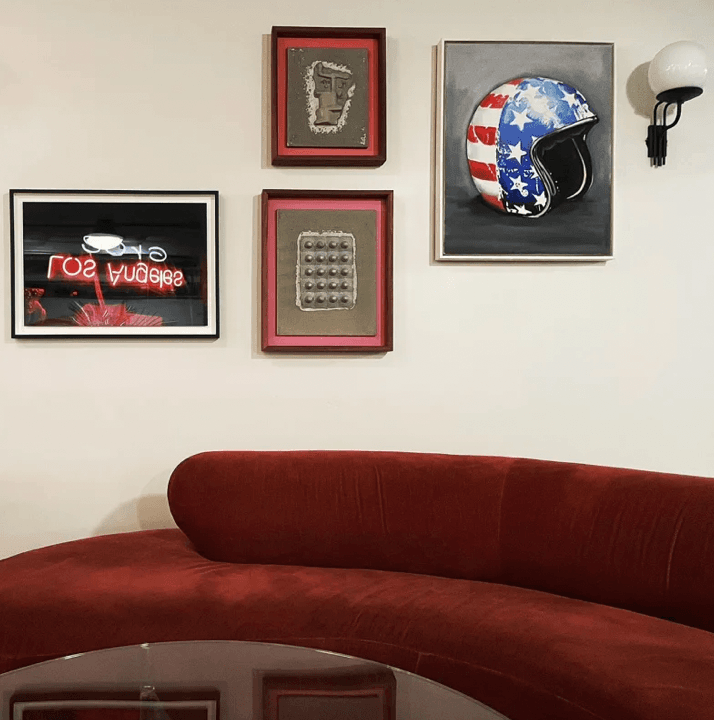 Warehouse Studio
Part of the Onda Wavemaker clubs collection, available to our Wavemaker members.
Good to know
Member's can visit with three guests at any time. Just present your Soho card provided through ONDA.
Little secret
Now, that would be telling...
Located within Soho Warehouse, our first Studio in Los Angeles is a creative space for events, from live music to stand-up comedy, as well as workshops and panels.
Opening hours
Monday: 9:00 AM – 5:00 PM
Tuesday: 9:00 AM – 5:00 PM
Wednesday: 9:00 AM – 5:00 PM
Thursday: 9:00 AM – 5:00 PM
Friday: 9:00 AM – 5:00 AM
Saturday: Closed
Sunday: Closed
You may also like
Wavemaker Club
Los Angeles
·
Fashion District